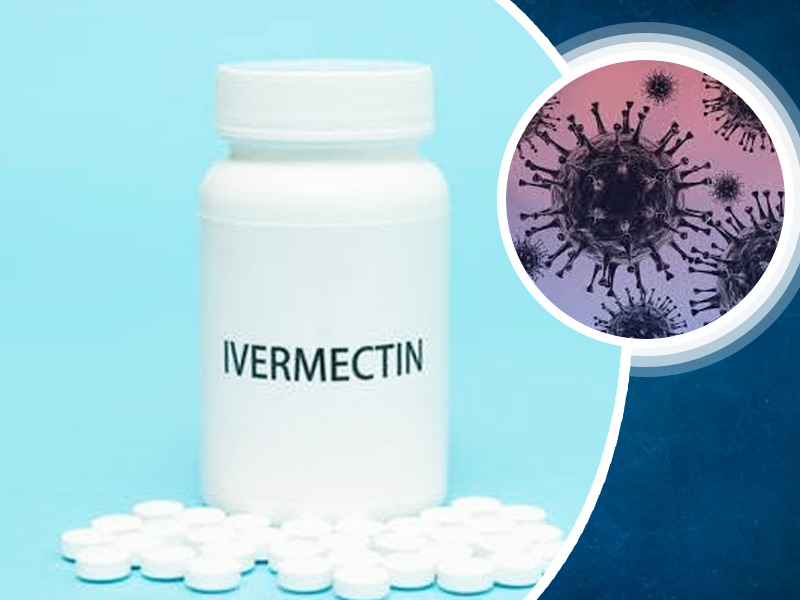 Covid-19 has come out to be a huge threat and burden for the country. Currently, India is also facing a challenging time in battling this virus. The country is placed second if we talk about the increasing number of Covid positive reported cases which requires newer therapeutic treatment options that are widely available, affordable, effective and safe. There are newer drugs being tested, which have although gone through very limited experience and lack enough data about safety and efficacy. Onlymyhealth editorial team spoke to Dr. Surya Kant, Professor and Head Department of Respiratory Medicine, at King George Medical University, Lucknow, about the evolution of Ivermectin as a drug of choice for prevention and treatment of Covid-19.
Researches on Ivermectin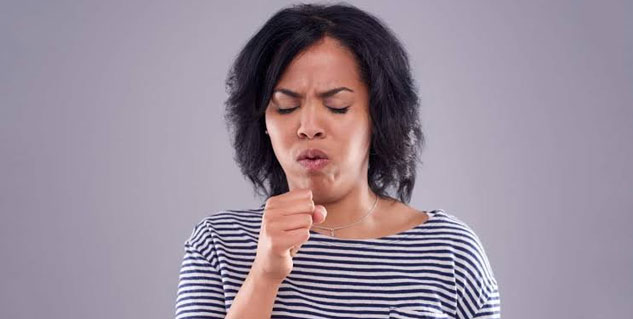 These new treatment options for COVID-19 are neither easily available nor affordable. Dr. Surya Kant said, "We have revisited some of the old molecules and have found ivermectin, originally introduced as an antihelminthic to be an effective, safe and affordable therapeutic option in our country for prevention and treatment of COVID-19." Dr. Surya Kant, who is the National Vice Chairman at IMA Academy of Medical Specialities, has done many studies to know about the effectiveness of Ivermectin drug in cases of SARs-CoV2 infection. As per a research paper published by Australia's Monash University last year, the usage of Ivermectin triggered 93% reduction in coronavirus load within 24 hours, a figure which reached 99.8% within 48 hours. As of now, 3.7 billion people have been treated with Ivermectin and therefore, proving that it is safe for use.
Another research by Bangladesh Medical College Hospital, published last year, highlighted ivermectin's effectiveness as pre-exposure prophylaxis for COVID-19 among healthcare workers. According to the recent conclusions from the results of 18 huge clinical trials on ivermectin in COVID-19 published by American Journal of Therapeutics, it was found that there are large and statistically prominent reductions in death, time to clinical recovery, and time to viral clearance.
Also read: Is AstraZeneca's Covid-19 Vaccine Safe For Use? Know What Experts Say
White paper on Ivermectin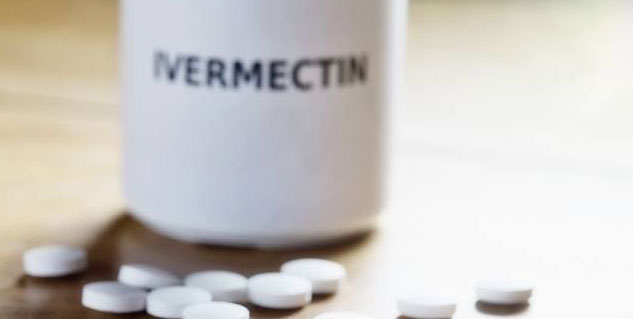 In July 2020, Dr. Surya Kant, with some other medical experts of India, wrote a white paper on ivermectin, which focused on ivermectin reducing the replication rate of the infection by a lot. After writing this paper, the Uttar Pradesh government took notice and started using the drug. UP was the first state to use ivermectin, followed by which, government of West Bengal, Maharashtra, Assam and Kerala also included ivermectin in their protocol for the treatment of mild to moderate infected patients of COVID-19.
Recently in May, 2021, even, AIIMS/ ICMR-COVID-19 protocol also adviced the usage of ivermectin drug for the treatment of COVID-19 when patients are under home isolation and also if they are having mild symptoms of the infection. Currently, more than 40 clinical trials are underway on ivermectin, including 8 in India and not even one has reported any major side effects yet, and this also includes AIIMS, Delhi. Dr. Surya Kant said, "Ivermectin is a remarkable drug as it has proved to be highly effective in several stages of Covid-19 Infection including pre- and post-exposure phase, the symptomatic phase and the pulmonary / inflammatory phase. In the recommended dosages, ivermectin is extremely safe."
Also read: Central Drugs Standard Control Organisation Declines To Test Sputnik-V COVID-19 Vaccine
He further added saying, "In such challenging times when there is such a shortage of drugs like Remdesivir, there is even a surplus supply of ivermectin drug in the market and the it is widely and easily available. It can be amazing to use for protecting people who came in close contact with a Covid infected patient as well as in the treatment of asymptomatic and mild Covid patients." Currently, there are many brands of ivermectin available in India like iverscab, vermact, scavista, etc. Ivermectin is a beneficial drug to prevent and treat COVID-19 symptoms. In fact, it is also a very cheap drug, which is easy to administer and is also very safe.
Read more articles on Miscellaneous