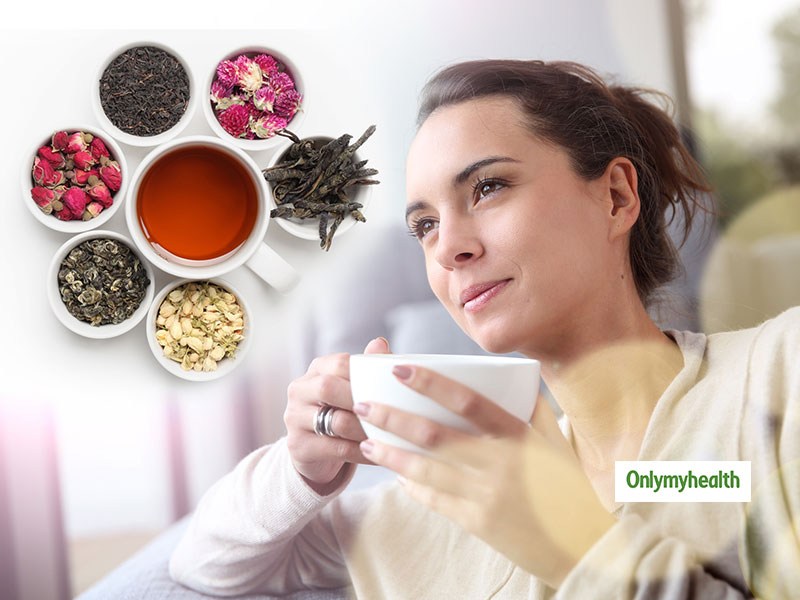 With the onset of winter, keep yourself warm by making yourself a healthy tea blend to ward off various diseases
Tea blending means mixing two or more types of tea flavours for better taste and health benefits. The best part of tea blending is that it can be made from regular spices used in day-to-day cooking or even out of fresh flowers. With the winter already setting in, a cup of tea is an ideal drink to keep the body warm. Well before starting to blend teas, one should be aware of the type of teas that are generally blended at home with other ingredients. Some teas may be powerful to be consumed alone, but in blends, they taste good and are healthy options.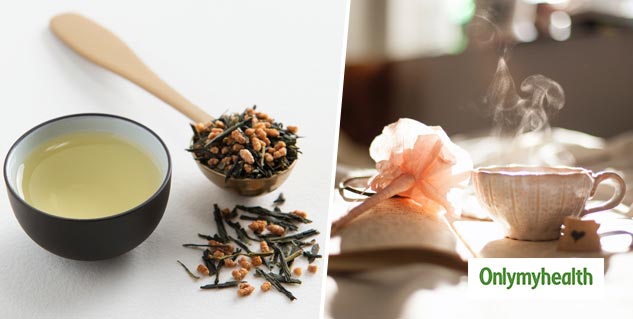 Some of the various types of tea blends and their health benefits are listed below:
White tea: It is the healthiest tea and must be consumed only in blends. This tea helps battle stomach bulge as it breaks down the existing fat cells in the body. Also, white tea is the costliest of all teas and is used only in small proportion in blends.
Green tea: Green tea is power-packed with antioxidants that help cure or control cardiovascular diseases. This tea is essential for weight loss and is beneficial for the skin too. It helps clear the skin of blemishes by lending a radiant glow to the skin. Also, green tea can reduce resistence to antibiotics, states a study.
Chamomile tea: Are you struggling with anxiety? If yes, then this tea will help you treat the anxiety disorder, and it also works as a very mild sedative. This helps the person to calm down to a great extent.
Hibiscus tea: This tea should always be consumed only when blended. This helps cure the problem of hypertension. This tea is light in flavour and should be consumed from freshly brewed hibiscus flow petals for maximum health benefit.
Ginger tea: Ginger tea is one of the most famous tea blend used in Indian houses to cure sore throat or cold. Those suffering from breathing problem are also benefitted as it soothes the airways. Rahul Prasad, the owner of ASR Tea Company, feels that people are more inclined towards their regular heavy teas with milk and tea leaves. He added, "Traditional masala tea that has ingredients like cardamom, ginger, etc., is high in demand among people. It protects the body from cold. Other than this, people like to sip green tea that is rich in anti-oxidants." I think one should opt for real ingredients rather than for packed flavours as they do not add any healthy element to the tea," further said Rahul Prasad.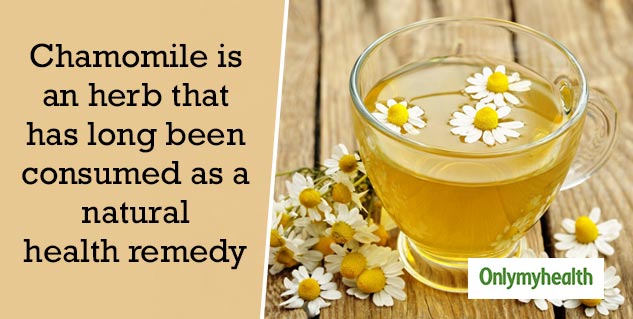 Also Read: Sencha Tea: The Japanese Green Tea With Excellent Benefits
Scanning the myriad of blends, the following are some of the famous and easy to make blends.
Lemongrass tea with flower infusions:
Boil stalks of lemongrass and then simmer for 30 minutes. Add little sugar for more benefits. One can add flower infusions for aroma and a little flavour as well. This tea helps in curing a cold and flu and reduces fever.
Combination of mint leaves and fennel:
Those having a rough digestive problem, they can go for this combination. Two teaspoons of mint leaves, ½ teaspoon of fennel leaves and a pinch of ginger (optional). Pour a cup of hot boiling water and cover it for five minutes. Let the flavours infuse and then consume it.
Also Read: 4 Best Teas For An Upset Stomach
Very Indian masala chai:
Masala tea is a hit in Indian houses and is made from spices used for cooking. Generally, a powder made of ingredients like nutmeg, black pepper, ginger, cardamom and cinnamon is put during the preparations. It can be added with the easily available Assam tea and some milk. This helps to ward off many diseases, especially in winters.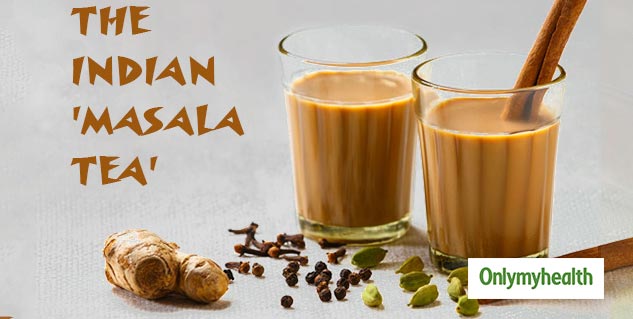 Lavender tea:
This may be too strong to be used alone, but its scent act as one of the best infusers for aroma. Half a cup of mint leaves and two tablespoons of dried coriander should be kept in an airtight container and used for making piping hot tea.
Jasmine, rose, lotus, chrysanthemum, osmanthus are some of the famous flower infusers or tea blends that are commonly used. Spices are the most widely used flavour in tea blends.
Read more articles on Healthy Diet