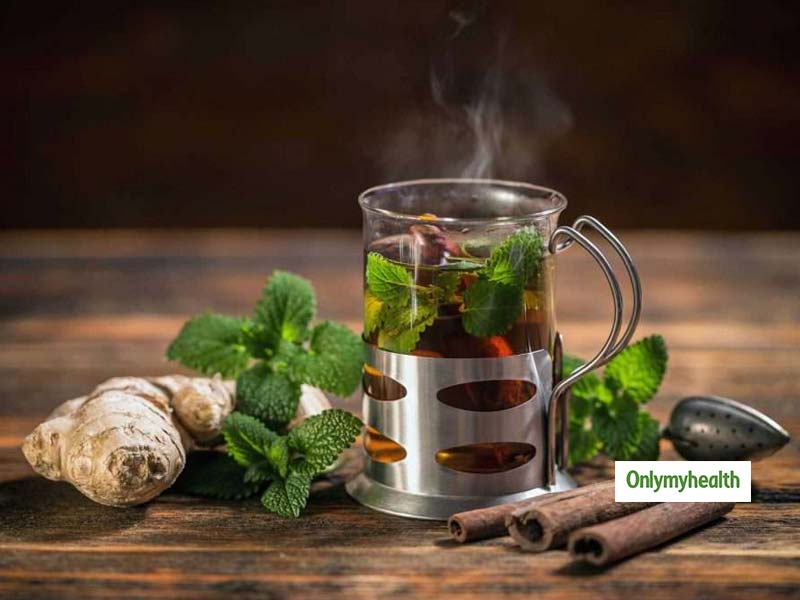 Upset stomach can stop you from doing your important work. Know these amazing teas which works best for an upset stomach.
An upset stomach can ruin your whole day. There can be several reasons behind an upset stomach like- consumption of fast food, food allergies, and other digestive issues. Whether it is slight nausea or a severe case of bloating, if you are going through any of these stomach problems, you might be looking for a better solution. In such circumstances, what works better are liquids, and when you say liquids, then tea could be the thing your stomach is looking for.
Here are 4 best teas for an upset stomach
Peppermint tea
Peppermint tea for an upset stomach has been a piece of alternative medicine for quite a while. It is trusted that the leaves help diminish pain from menstrual cramps. Indeed, peppermint has been appeared to slow pain receptors originating from the colon. Peppermint can develop rapidly in many different atmospheres. You can just collect a couple of leaves, add them to a tea ball, and combine it in a tea mug with water. It is essential to remember that when the stomach related issue is higher in the digestive tract, then peppermint is definitely not a good decision. In case, if you have a heartburn or GERD, the peppermint can actually make it worse.
Also read: Simple Ayurvedic Remedies for Dandruff
Ginger tea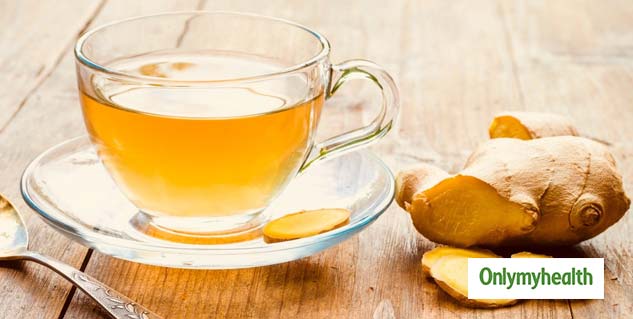 Ginger tea for an upset stomach is really a common approach. It has been used for thousands of years as a solution for sickness and stomach related issues. People frequently turn to ginger when they have an upset stomach because ginger tea has higher concentrations of compounds that can calm the digestive tract. Ginger is frequently used for motion sickness caused by planes or boats. One cup of ginger tea contains around 250 milligrams of ginger. Generally, two to four cups of ginger tea can help you with nausea.
Licorice tea
It may require time to get used to licorice tea; however, licorice root is referred to alleviate the stomach as well as repair stomach lining. An examination distributed in Phytotherapy Research laid out how licorice root can inhibit the development of the bacteria H. pylori. Licorice tea has anti-inflammatory properties.
Some research recommends that taking antacids and licorice without glycyrrhizin might help battle stomach ulcers. Glycyrrhizin is a sweet-tasting agent often found in licorice root. You can include one of two grams of licorice root to boiling water and drink multiple times every day before every meal. After seven days, you should avoid consuming licorice tea for two to three weeks before you start drinking it again. This will help maintain a distance from side effects such as heartaches.
Also read: Switch To Green Skin Care Routine In These 7 Ways
Green tea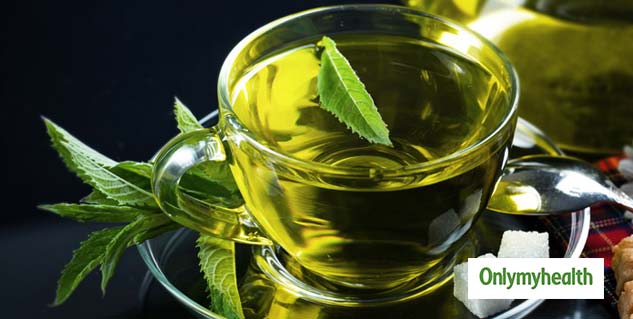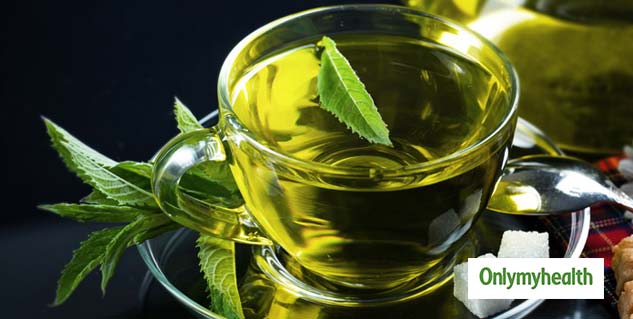 Various researches show that green tea increases metabolism which stimulates gastric juices to help break down food, and can help reduce colitis and perpetual gastritis. Researches also state that drinking green tea all the time is one approach to keep gastrointestinal disorders from happening. Green tea contains catechins that can help decrease irritation and pain. Drinking two to three cups a day could improve digestion. Note that, it is recommended to drink green tea 30 minutes after your breakfast and lunch and should be avoided after dinner.
Read more articles on Ayurveda.