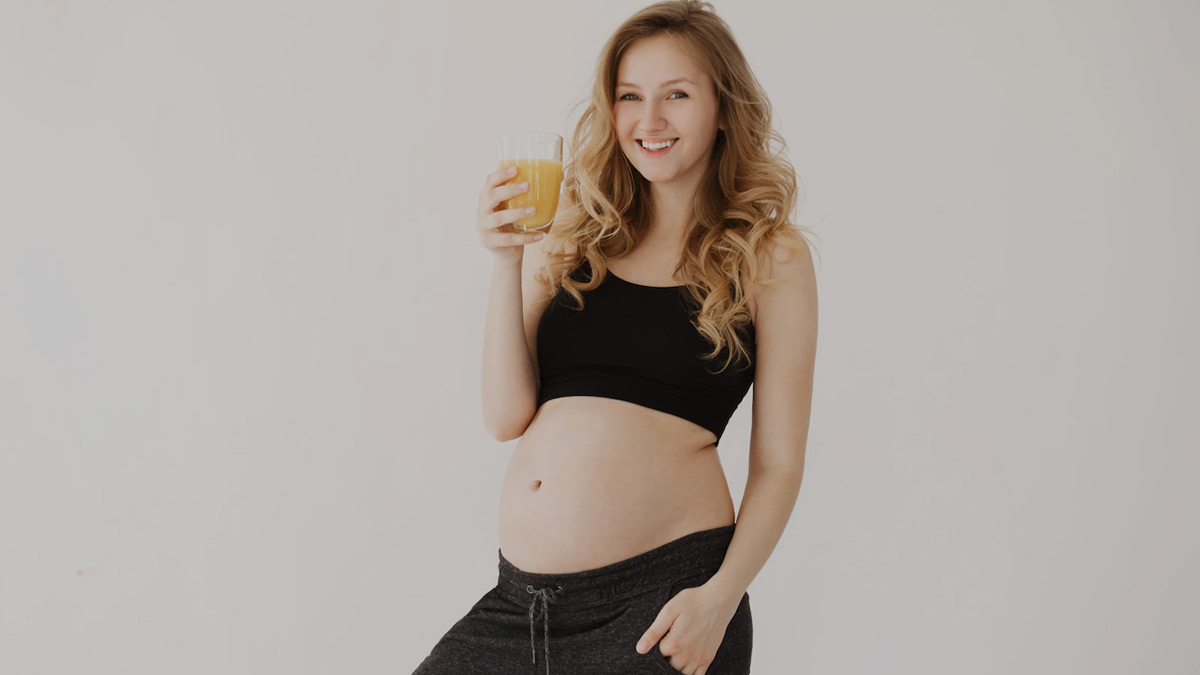 It's Summer! Although this excitement might not be shared by everyone out there, especially for those in the lot who are pregnant. Birth givers are especially tormented during summer with irritation on the skin as well as mood owing to the scorching heat! And while many relax even on the poolside they envy drinking cool cocktails as well as soda-based drinks. Here are 3 easy mocktails recipes by Dietician Vidhi Chawla, Founder of Fisico Diet Clinic which can be made in the kitchen by themselves or even their close kith and kin along with their benefits.
3 Healthy Mocktails for Pregnant Women
Here are some healthy drinks for pregnant women that is safe and nutritious both.
Pomo-apple-tini!
Apples are known to control gestational diabetes, i.e, sugar imbalances that occur in the body specifically during pregnancies. They also contain folates which are a necessary nutrient in the pregnancy diet and are found very rarely in some foods. Pomegranate, on the other hand, prevents any sort of iron-defeciency during the gestation period, helps in flushing the toxins out and provides relief from muscle aches and cramps. Studies also show that pomegranates also benefit the development of the baby's brain. Blend apple slices with pomegranate seeds with a few drops of lemon. Add either sparkling water or cold water as per your craving. Add 50 ml of cranberry juice and blend it again. Serve it with a nice swirl of Roohafzah if available or even pomegranate seeds splayed above with cut apple slices.
Also Read: 5 Refreshing Milkshake Flavors To Try This Summer Season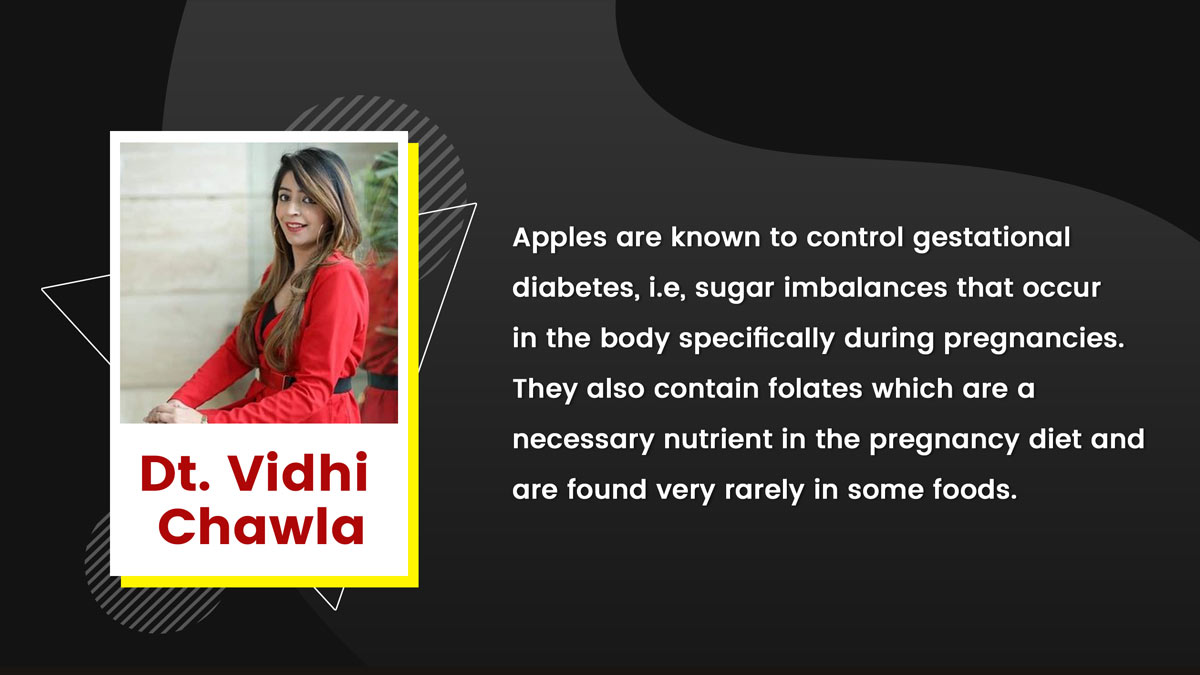 Tipsy Strawberry Cucumber Limonata
Strawberries are an abundant storehouse of Vitamin C and so they do wonders in protecting your body and providing it with the much-needed immunity. It also adds to the daily requirement of follic acid and potassium. Cucumbers are low in calories and help in maintaining the body's blood pressure and overall temperature. They are rich in fibre so they prevent constipation brought about by pregnancy. Putting cucumbers and strawberries in a blender with freshly squeezed lemonade with a bit of strawberry syrup and 2-3 blocks of ice makes up for a fabulous summer cooler mocktail.
Minty Mango Mockmosa
With mangoes splayed across the city, it is without a doubt that they will be objects of craving! Ditch the basic mango recipes to make this refreshing and healthy mango mocktail version. All you need is a cup of cut ripe mangoes, freshly squeezed lemon, coconut water, mint leaves and 2-3 blocks of ice cubes. Put all of them in the blender, and find the tastiest mango drink in town. You can adjust the sweetness using honey. How's it beneficial? Mangoes contain Vitamin A which strengthens the immunity and mint leaves provide natural coolness to the body and has shown to alleviate morning sickness. Coconut water contains potassium that regulates blood pressure and fluid retention in the body.
Also Read: 7 Cooling Ayurvedic Herbs To Try This Summer
You can try making other mojitos and mocktails as well provided soda or aerated drinks are avoided, as well as sugar. Try to replace processed sugar with natural sweeteners such as honey or even stevia or stevia leaves.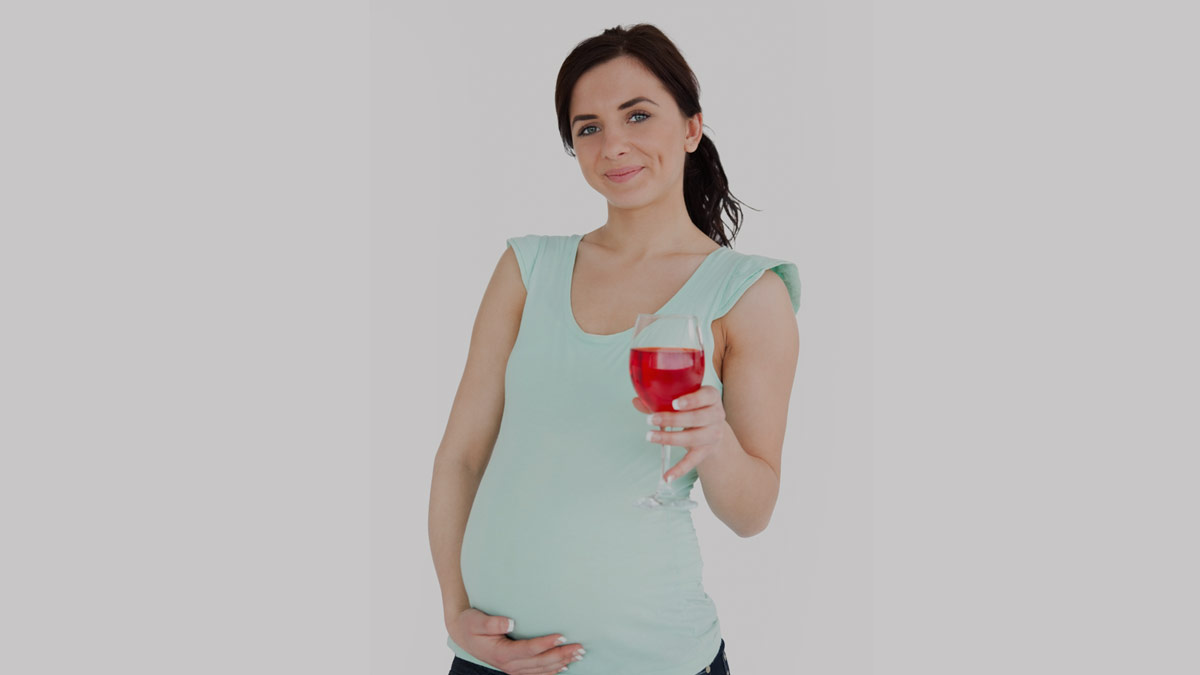 Other Healthy Drinks For Pregnant Women
Apart from these mocktails, here are some healthy summer drinks that pregnant women can drink.
Lemonade
One of the healthiest drinks during pregnancy is lemonade. Having lemon drink when you are pregnant helps in full-body detoxification. Besides, this also prevents and relieves nausea which is a common issue during pregnancy. Drinking lemonade keeps you refreshed and happy.
Coconut water
There is nothing better than coconut water during summers for everyone. It replenishes the loss of electroytes from the body to prevent dehydration during summers.
Iced tea
If you are craving something cool and refreshing, you can have iced tea. You can play with flavours to make it more interesting. However, do not consume this regularly and more than once glass a day.
These are some cool, refreshing and healthy drinks for pregnant women. If you crave a cool drink, you can have any of these without worrying about you and your baby.
Image credits- freepik