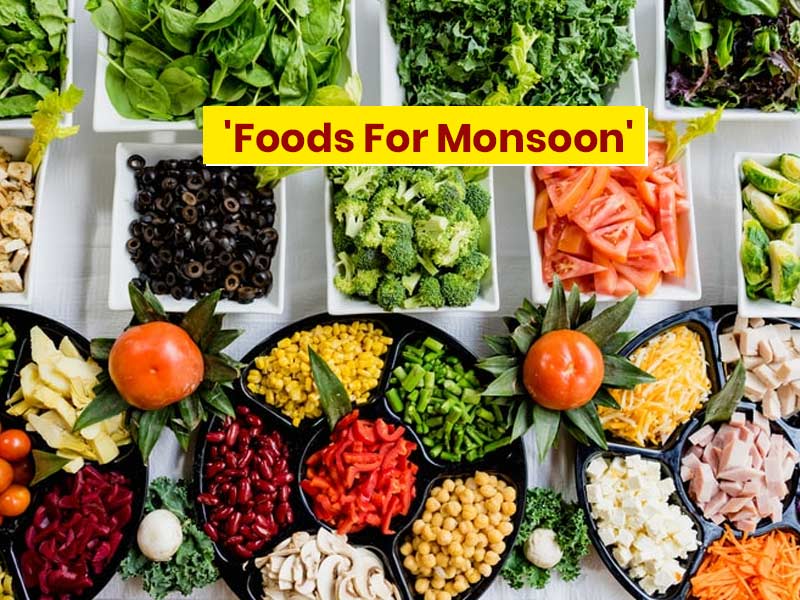 Heavy showers, strong winds, long power cuts, evening tea with sizzling hot pakoras, paper boats and long drives, monsoon season, come up with a lot many memories but at times, these memories are also accompanied with flu, diarrhoea, stomach infection and other such diseases and hence it is very important to be careful and look what all we are consuming in this season. At the time when we need to be very cautious about our food habits, here are 7 foods suggested by Ms Minal Shah, Senior Nutrition Therapist, Fortis Hospital, Mulund, to have in monsoon for myriad health benefits.
Foods For Monsoon
Here are 7 foods that you should enjoy in the monsoon season to enjoy their health benefits and stay fit.
1. Fluids
No matter what the season is, how much moisture is present in the atmosphere staying hydrated is always a great idea and hence here is another friendly reminder for you all to chug down some water. Not just water but drinking any kind of fluids like masala tea, soup, green tea, or broth is good for your health as all these fluids have rehydration properties and are also great for your immune system.
Also Read: Incorporate These 4 Monsoon Fruits In Your Diet For Immunity Building
2. Fruits
Consuming tasty seasonal fruits is never a bad idea as they are easily available, budget-friendly and fresh fruits taste better than their stored or frozen version. Not just a treat for your taste buds but seasonal fruits like pomegranate, peaches, cherries, plums, and jamun is rich in antioxidants and packed with the goodness of Vitamin A and C along with fibre. The key is to make sure that the fruits you are consuming are fresh and are not pre-cut as in monsoon season; it opens you up to a variety of illnesses, including salmonella and listeria. It is best to bring the fruits home and consume them either in the form of a fruit salad or fresh fruit juice.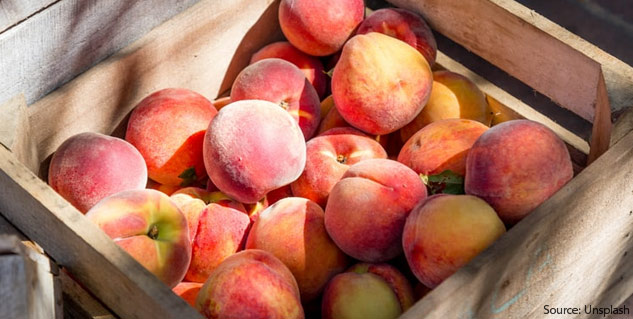 3. Vegetables
No matter how much we hate the texture and taste of those different guards like snake gourd, bottle gourd, Indian squash, ridge gourd but there is no more healthy alternative to these vegetables in the monsoon season. All these vegetables can be steam cooked instead of being eaten raw in order to kill all the infection-causing active bacteria and viruses.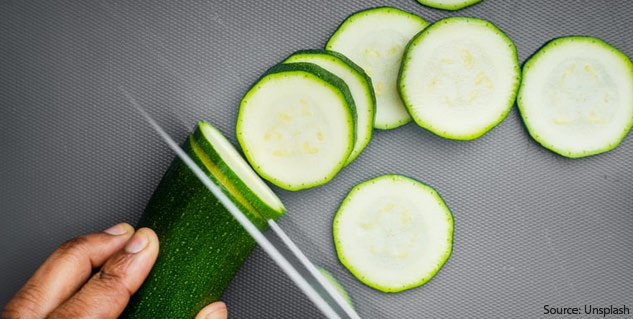 4. Turmeric
Yet again the age-old magical Indian spice has proven to be useful even in the monsoon season. From the trending golden milk to a spice used to prevent cancer, turmeric can do it all. Consisting of curcumin, turmeric is rich in antioxidant and antimicrobial properties, which inhibits the growth of microbes like MRSA and pylori, improves immune response, prevents gastric ulcer and improves antimalarial activity among other protective and preventive functions. Although we Indians are in the habit of adding turmeric to our regular food items such as steamed vegetables and pulses, there are a few other methods through which you can consume turmeric this monsoon season like turmeric milk, turmeric latte, turmeric water, etc.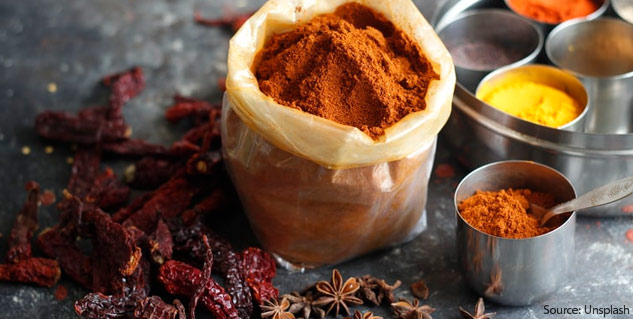 5. Proteins
Proteins are known for the various health benefits they have, such as increased immunity and healing to recover from illness. There are various sources of protein that you can add to your daily diet, such as pulses, chicken, eggs, soya, milk, cottage cheese and other milk products.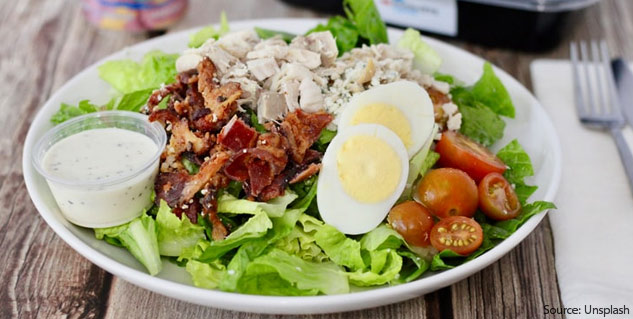 6. Omega 3 Fatty Acids
Essential fatty acids have an immune modulatory effect, Omega 3 fatty acids help to increase immunity and fight infection. In the monsoon season, where the risk of infection through food and water increases, consuming food items rich in omega 3 fatty acids like nuts, fish, oysters, shrimps, flax seeds, walnuts, chia seeds, pistachios, etc can help you to build a strong immune system.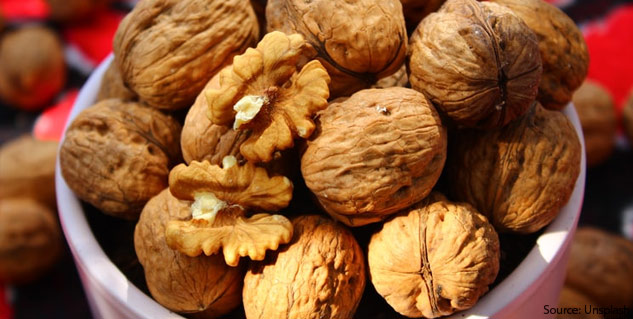 7. Ginger and Garlic
Nothing can match the satisfaction of sipping that warm cup of ginger tea while sitting near the window in monsoon season. Well, we would actually tell you to go and make that cup of tea with some ginger right now because ginger and garlic are not some ingredients that are just used to enhance the taste, flavour and aroma of your food items but can be very beneficial for your health especially during this monsoon season as they have antiviral properties which can help you combat, fever and chills and eliminate congestion. Along with all this, ginger also has antibiotic, anti-inflammatory and antioxidant effects, which can help you to ease that throat pain.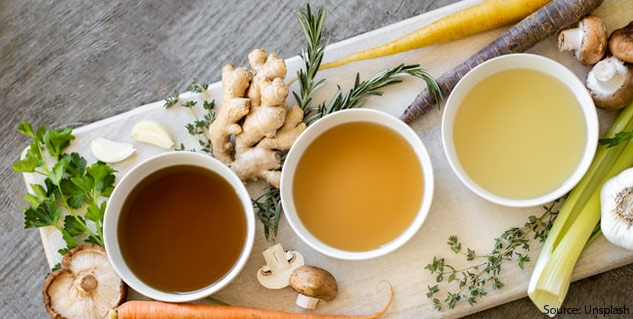 Also Read: Here Are 5 Simple Ways To Add Ginger In Your Diet
These were some healthy food suggestions that you can opt for this monsoon season to keep yourself fit and healthy, make your immune system strong and infections at bay. Before consuming any of these food items, make sure that you are not allergic to any of them.
With inputs from Ms Minal Shah, Senior Nutrition Therapist, Fortis Hospital, Mulund
Read more articles on Healthy Diet