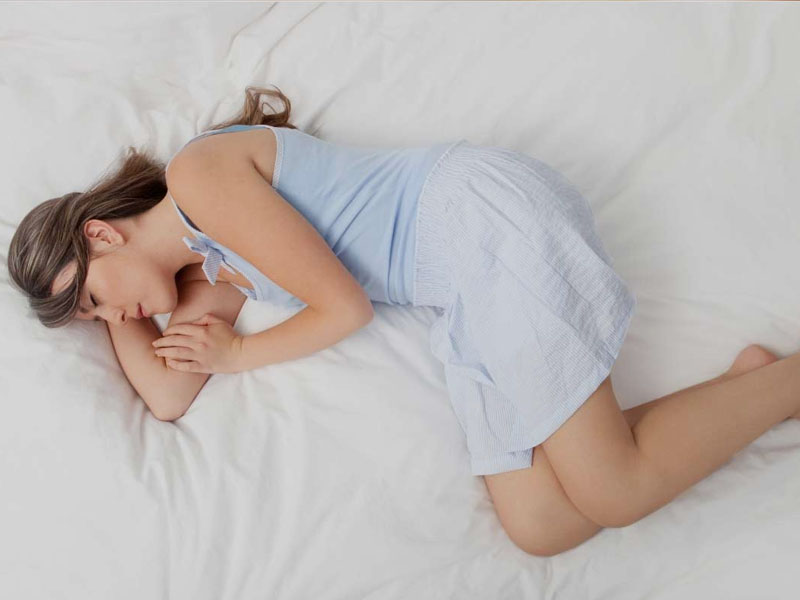 For all the people who just love to surround themselves with multiple fluffy pillows and cushions while sleeping, here's bad news for you. No matter how much you love your pillows you need to maintain a distance from them as this relationship can be toxic for your health.
Benefits of Sleeping Without A Pillow
Here we have listed 5 health benefits that you can enjoy by ditching your pillow right away.
1# Alleviates Neck Pain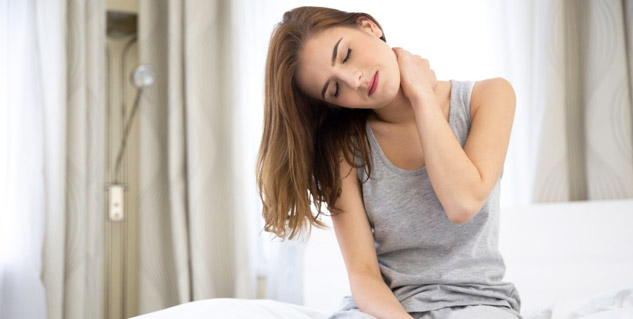 Image Credits- Harvard Health
Sleeping in the wrong position due to your pillow can actually cause various problems. A pillow that does not support your head and neck properly can cause neck pain by creating tension in the neck muscle. As sleeping on a wrong pillow fails to offer the right support and makes the posture worse. Sleeping without a pillow helps your head to rest and keeps the spine neutral. Sleeping without a pillow can prevent muscle damage and neck strain along with preventing the disruption in blood flow.
Also Read: The Pillow Guide: Here's How You Can Choose A Perfect Pillow According To Your Body Type And Sleeping Posture.
2# Helps in Improving Posture
Ditching the pillows is the best thing for stomach sleepers. As sleeping on the stomach puts the spine in an unnatural position as the majority of weight is in the middle of the spine. Due to this imbalance of weight there is an added stress on the neck and back which makes it hard for the spine to maintain its natural curve and giving you a bad posture.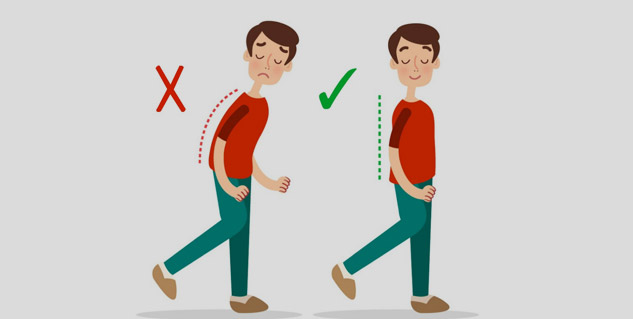 Image Credits- Medical Massage Group
Ditching a pillow and sleeping without it can help to keep your head flat and help in better alignment of spine by reducing the stress on your neck and back.
Also Read: Lordotic Posture: Types, Causes & Exercises For Posture Correction
3# Prevents Acne
As we know that acne is caused due to accumulation of dirt, dust and oil on the face that might result in clogging pores. The clogged core might cause inflammation which may result in swelling, redness and even infection in some cases. While you sleep your face is stuck to your pillow for most of the time and hence your skin gets exposed to the dirt, dust and other forign particles which results in the pores to clog. This exposure results in the accumulation of bacteria on the facial skin and causes acne.
Not using pillows while sleeping can actually help you to get rid of these skin clogging particles and keep acne at bay.