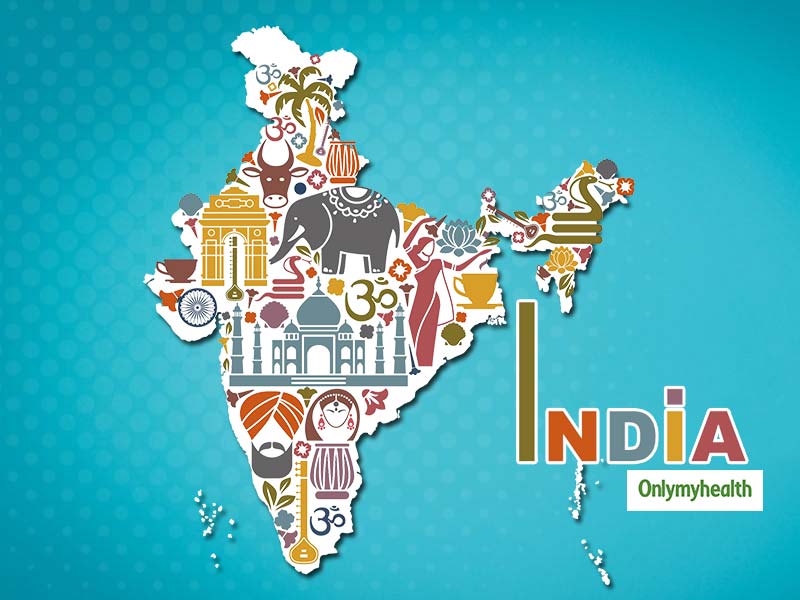 India is a country of diverse cultures and every culture has its own set of customs and traditions that are followed religiously. However, despite modifications with time, a lot of them still hold the same place as they used to centuries ago. From the Indian perspective, these old practices are the heritage that we would want to keep until we die. But most of these practices are much more than just traditions that people have blind faith on. These have hidden health benefits which most of you might not have known until now. Let's explore these benefits together.
Ear Piercing
Most parents get their girl's ears pierced at a very young age. In some communities, piercing is mandatory for boys also. Nowadays, piercing has become a fashion with youngsters getting their belly button, eyebrows and even lips pierced.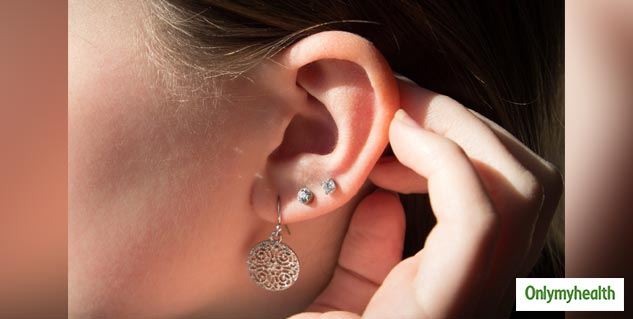 Ear piercing, according to Ayurveda, helps in women's health. The point of the earlobe is believed to balance the menstrual cycle and improving the reproductive health of a woman.
Also Read: Health Dangers Of Belly Button Piercing
Water in copper
Some practices like this one are being restored now. Our great grandparents used to drink water only in copper utensils. It has got a myriad of health benefits. From boosting digestion to strengthening immunity to faster wound healing to increase joint mobility, the benefits are vast.
Wearing Jewelry
Indian women are always ready to wear jewelry. In fact, some pieces are mandatory to be worn by a married woman for example- neckpiece, toe rings, bangles, and earrings. Before these artificial jewelry were a thing, Indian women used to wear only gold and silver jewelry. These elements are believed to boost blood circulation, Regulate body temperature, release stress and prevent seasonal illnesses.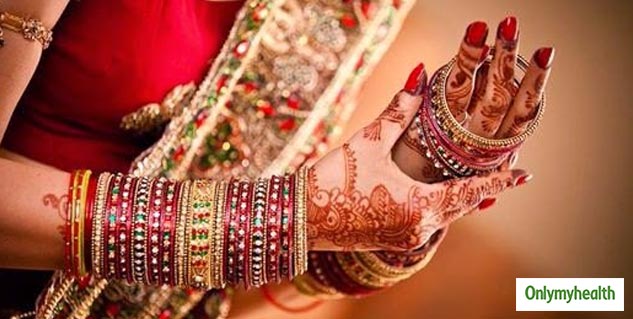 Eating with hands
Though we have left this behind, some cultures still practice this ardently. Eating with hands has a great scientific reason behind it. When you eat with your hands, the good bacteria on your hand get inside the body and reach to your stomach to destroy the bad bacteria. Also, food tastes tastier when eaten with hands.
Fasting
India and fasting is a strong bond. Hindus keep 'vrat' while Muslims observe 'Roza'. Different names with one aim. It is said that one should fast at least once in a month as it balances your health. It accelerates metabolism to improve other important bodily functions. Also, it increases longevity which is why married women observe Karvachauth for the longevity of their husband.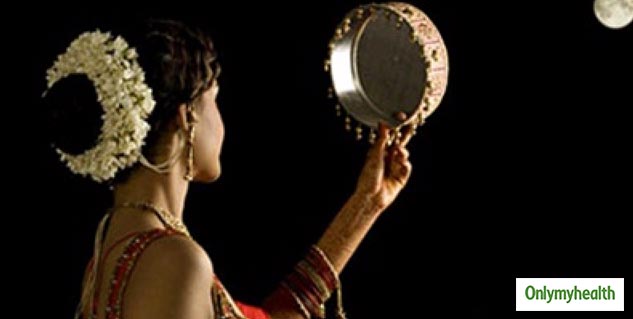 Also Read: Walking Barefoot Is Extremely Therapeutic
Walking barefoot
Many people these days are seen investing in acupuncture shoes to secure foot health but walking barefoot provides similar benefits with zero investment. Researchers have found that walking on the grass barefoot not only ease muscle tension but also de-stress the mind, reduces pain and helps get better sleep. You must do this often.
Dining with silver cutlery
This is a royal tradition that most royal families still follow. They have silver plates, spoons, glasses and almost every cutlery present on their dining table is silver-made. Silver has cooling and soothing properties apart from antibacterial benefits to fortify the food. In short, it balances your holistic health.
Read More in Mind and Body