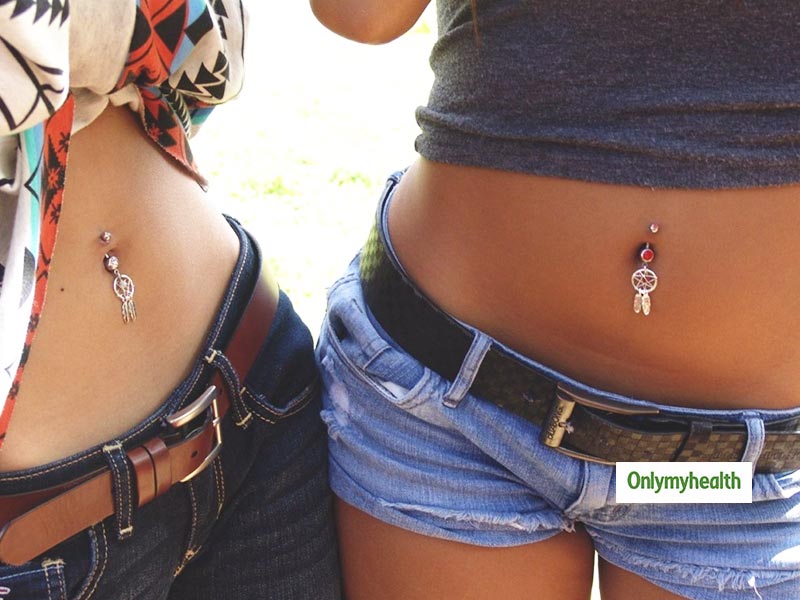 Fashion has gone beyond limits where a woman, in order to look fashionable and beautiful are trying different treatments. Navel piercing or belly button piercing is one such fashion trend that is followed after celebs like Priyanka Chopra flaunted their pierced navel. In no time, this became an endearing trend among young girls and women. They wear fancy navel jewelry to complement their piercing and passively exhibit the same. No wonder this looks fascinating but is it safe? Don't belly button piercing cause side-effects? We decided to find answers to such questions related to the belly button piercing and jotted them down in this article.
A lot of girls are trying out this piercing trend to ace their fashion game. They only think of the positives of piercing and often ignore the negative side. As you are piercing your skin, this may cause cuts, infections and other skin problems.
Belly button piercing takes 3-4 months to heal completely as opposed to ear and nose piercing which get healed within a week or two. In the worst case, navel piercing may take up to one year for complete healing!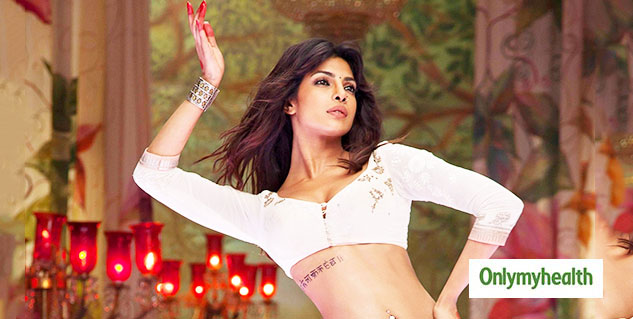 Important Points To Note
If you go to the salon to get piercing, then you should try that the person who pierces you first comes fully piercing. When you get piercing, your navel is pierced with a thin needle. In which a small amount of blood is also released. After which they put your given jewelry there.
Also Read: Tattoo Aftercare Tips To Prevent Skin Infection
It takes a very short time to get piercing but do you know how piercing affects your health. Piercing can put your body at risk of tissue damage and may also increase the risk of infection in your body.
After piercing, it becomes very important to take care of many things. You should keep the place well cleaned so that you are at least prone to any infection. Do not change jewelry frequently. Changing jewelry frequently causes more damage to the skin.
New piercings are very good to see and show, but it can be costly for you to tamper with them again and again. It will take time to recover completely and the risk of infection will also double.
Also Read: Is Getting Artificial Nails Safe? Know The Health Risks
Buy branded jewelry for piercing only. Many times the body's skin is allergic to certain metals and can also be harmful. Choose jewelry that you are not allergic to.
Try to wear loose clothes so that you do not have any problem in the piercing area. Do not wear a tight t-shirt or tight jeans after piercing. By doing this, rub the cloth from the body which will give you pain and it will take more time to heal the wound.
Read More on Fashion and Beauty