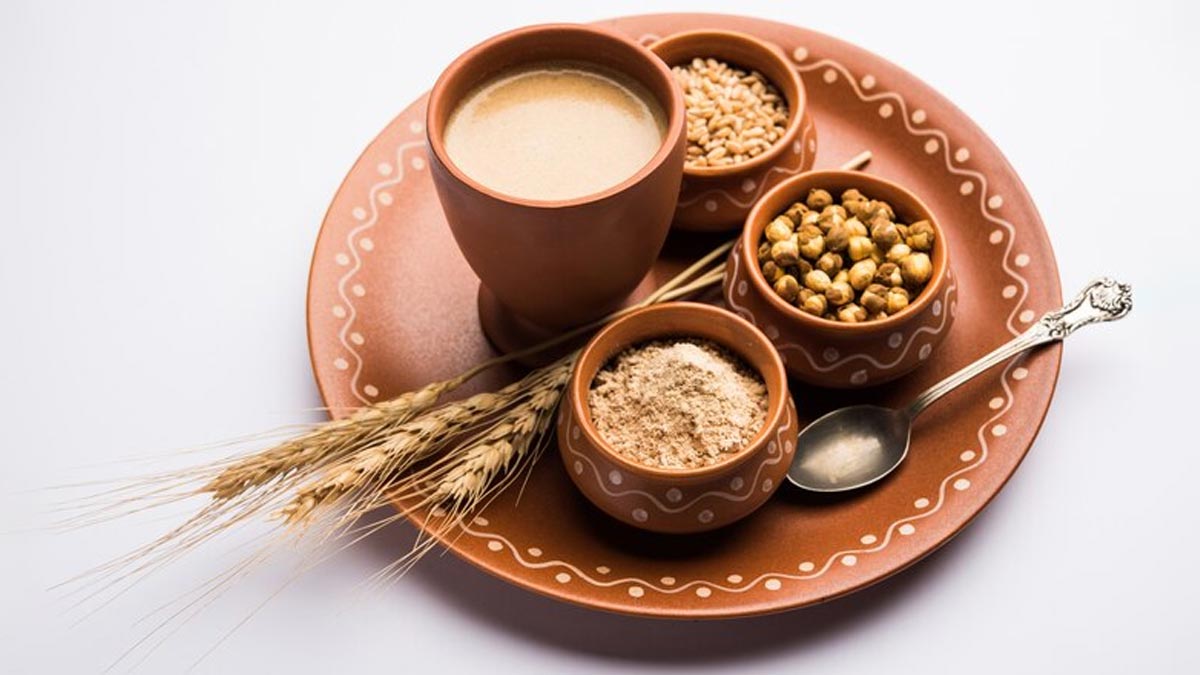 Summers without beverages are incomplete. Be it drinking fruit juices in the morning or drinking buttermilk post meals. Drinking enough fluids helps prevent dehydration which is common in summer. One such drink that has numerous benefits is sattu sharbat. Made from roasted gram flour, sattu sharbat is a rich source of protein, fibre, and other essential nutrients that can provide numerous health benefits.
Health Benefits of Sattu Sharbat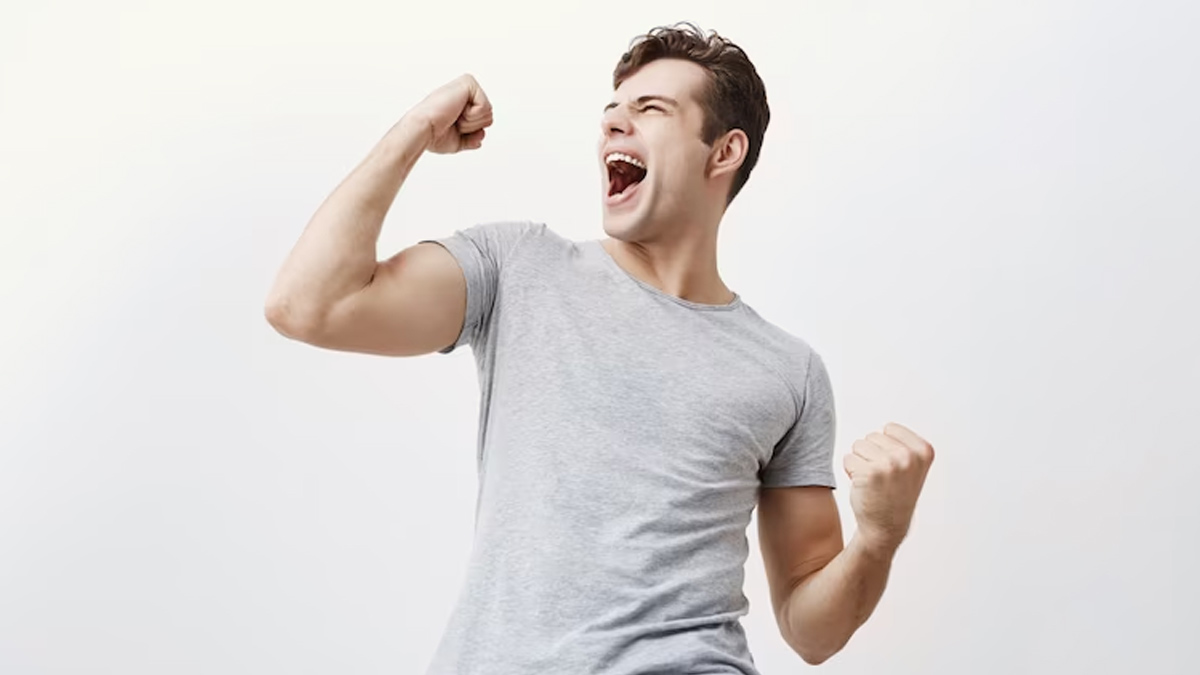 Provides Energy
Most people feel tired due to the scorching summer heat. To counter this problem you can drink sattu sharbat to refresh and re-energise your body. The drink is rich in carbohydrates and protein, which can help you stay energised and refreshed throughout the day. It is an excellent drink to consume before or after a workout as it helps in replenishing the energy stores of the body.
Also Read: From Digestion To Immunity: 7 Amazing Health Benefits Of Drinking Buttermilk
Helps Lower Cholesterol Levels
Sattu sharbat is also helpful in promoting heart health as it helps lower cholesterol levels. It contains a high amount of soluble fibre, which can help lower cholesterol levels in the body. By lowering cholesterol levels, sattu sharbat can help reduce the risk of heart disease and improve overall heart health.
Regulates Blood Sugar Levels
People with diabetes often have trouble choosing beverages suitable for their health. Here is sattu sharbat to the rescue. Due to its low glycemic index, it does not result in a sharp increase in blood sugar levels. The high fibre content of sattu sharbat also helps regulate blood sugar levels and prevent sudden spikes or drops in blood sugar. In addition, the protein in the drink can also help regulate blood sugar levels by slowing down the absorption of glucose into the bloodstream.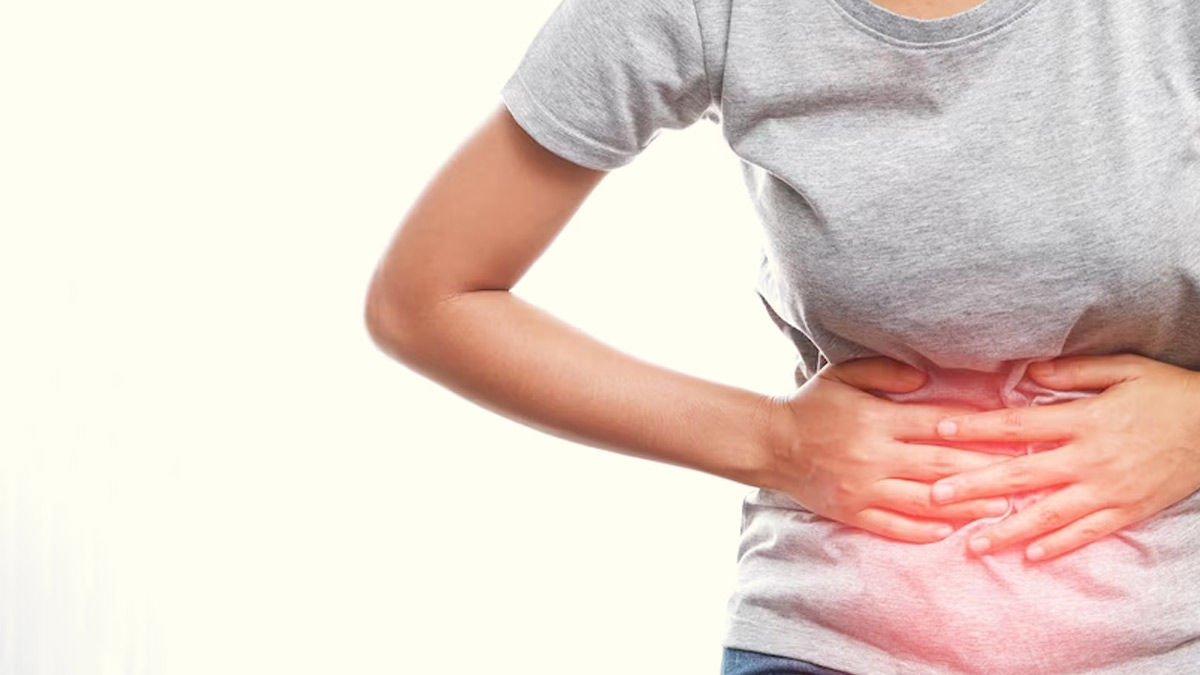 Aids In Digestion
It is common to experience digestive issues, such as diarrhoea and constipation in the summer months. Drinking sattu sharbat can benefit your digestive health in many ways. The drink contains a high amount of fibre, which can help regulate bowel movements and prevent constipation. The fibre in the drink also helps in maintaining a healthy gut by promoting the growth of good bacteria.
Helps In Weight Loss
If you are looking to shed some extra pounds, sattu sharbat can be an excellent addition to your diet. The drink is low in calories and high in protein, which can help you feel full for longer and prevent overeating. The high fibre content of sattu sharbat can also help in reducing appetite and aiding in weight loss.
Also Read: Summer Drinks: Phalsa Sharbat, Its Benefits & How To Make It
Promotes Healthy Skin
The summer season also increases the chances of developing skin issues like acne and rashes. Hence, drinking sattu sharbat can be the ideal choice for you. It helps keep your skin nourished and maintain its water balance.
Bottomline
Sattu sharbat is a healthy drink and can even be consumed by people with diabetes. It is easy to prepare and takes little time for preparation. You can dilute it with water, lime juices, or ingredients of your choice. However, do not consume it in excess amounts as it can cause digestive issues, such as gas and bloating.