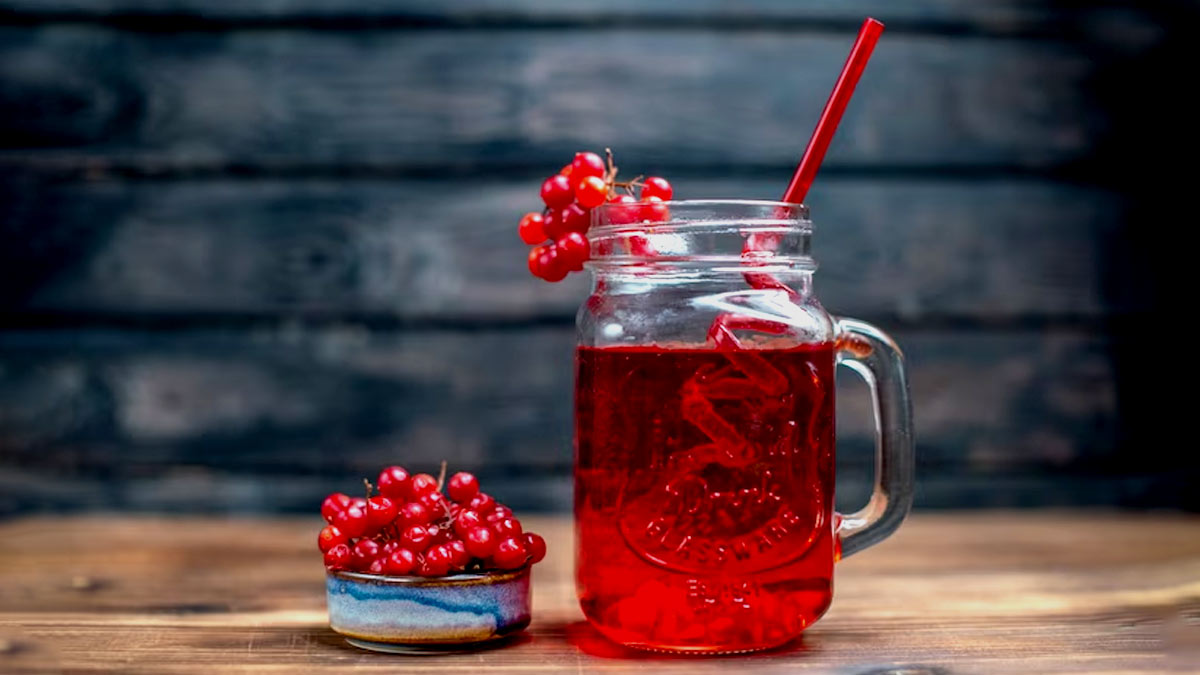 Do you sweat a lot in summer and feel weak, tired and lethargic? This can be due to dehydration which is common in this season. Hence, keeping your body hydrated is important to beat the summer heat and health issues linked to it. While drinking water is a must, the idea of only drinking plain water may not appeal to all. Here comes this amazing drink to the rescue; phalsa sharbat. This acidic fruit is utilised as a cooling agent and can be consumed raw or the fruit pulp can be used to make sharbat.
What Is Phalsa Sharbat
Phalsa sharbat is made from phalsa berries that have a plethora of benefits. It is a dark-reddish-purple berry that resembles blueberries or black currants in appearance. These berries are rich in antioxidants and contain essential nutrients such as calcium, iron and vitamin C. This drink is known for its cooling and hydrating properties, and it is a perfect way to beat the summer heat.
Benefits Of Phalsa Sharbat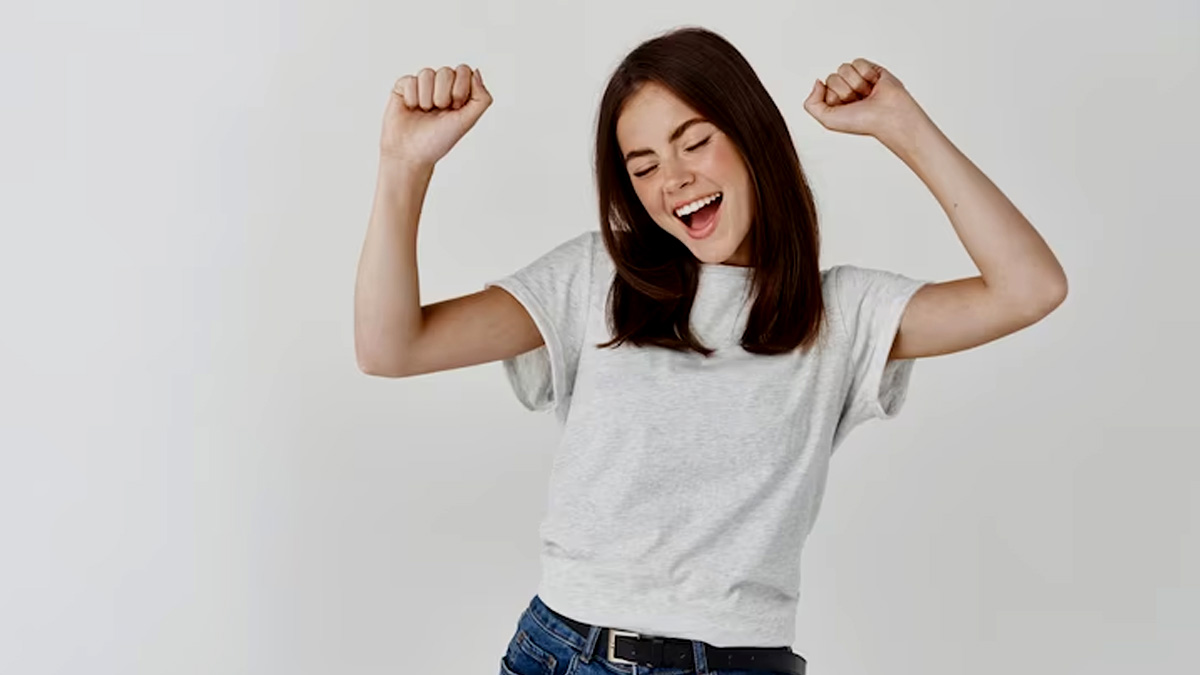 Boosts Energy Levels
Phalsa berries are rich in sodium and potassium which helps maintain the ions and fluid content in your bloodstream. As a result, you feel refreshed and energised after drinking it.
Promotes Gut Health
Phalsa sharbat is also effective in promoting gut health due to the presence of antioxidants and their antibacterial properties.
Manages Electrolytes Level
It also contains electrolytes, which help replenish lost minerals and fluids during physical activity or hot weather.
Lowers Body Temperature
People face various health issues due to rising temperatures, such as dehydration, heat stroke and heat exhaustion. Drinking phalsa sharbat helps lower your body temperature and also prevents these heat-related illnesses.
Suitable For Diabetics
This drink is suitable for people who have diabetes as it has a low glycaemic index and helps manage blood sugar levels.
Also Read: Are Packaged or Powdered Health Drinks Really Healthy For Adults? Listen To What Our Expert Has To Say
How To Make Phalsa Sharbat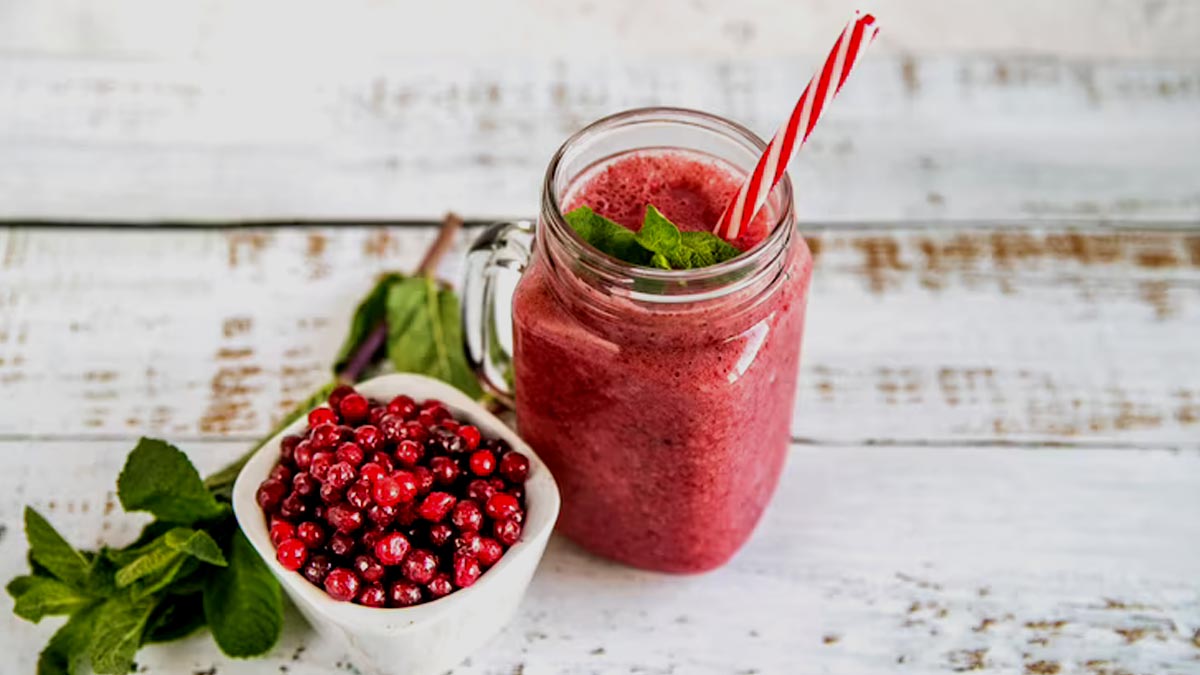 Learn to make this summer drink by following the recipe of Master Chef Kunal Kapoor.
Step 1: Start by washing the phalsa berries and removing the twigs.
Step 2: Put the berries in a container and add salt, sugar, pepper powder, and black salt to it.
Step 3: Mash the berries with either hands or a potato masher.
Step 4: Keep it in the sun for at least an hour.
Step 5: Next, press and squeeze the berries to remove the pulp from the seeds.
Step 6: Add chilled water to it and squeeze the berries again.
Step 7: Start by straining the juice and pressing the mixture against the sieve.
Step 8: Eliminate the seeds and serve the juice in glasses. You can add ice if needed.
Bottomline
It is important to note that the phalsa sharbat is not a substitute for water, which is the best way to stay hydrated during the summer. While the drink may provide a burst of energy and mental alertness, it should not be consumed in excess, as it can lead to dehydration and other health issues.