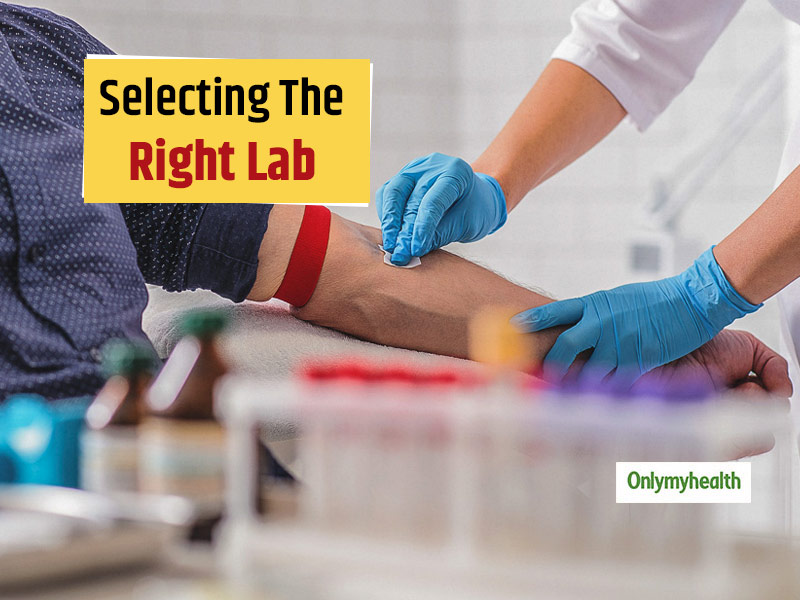 Deciding on a satisfactory and efficient diagnostic laboratory is not that easy, especially in times when we certainly don't know who and which surface would be a career of coronavirus. Also, with most diagnostic labs doing COVID-19 testing, it can be a daunting experience to visit one during this time even for essential check-ups and tests. It is very normal to get a bit confused about the factors that you should keep in mind before choosing a lab for testing the specimens of your blood/ urine/ body fluid/ stool, etc. Some of you might find it a standard procedure, but it is essential to think and be careful before going to a diagnostic laboratory. Well, you have to be cautious because the results that are provided by these laboratories lead to further treatment. A laboratory has to follow specific regulatory guidelines when setting up. Here are five parameters to understand before choosing the appropriate diagnostic laboratory: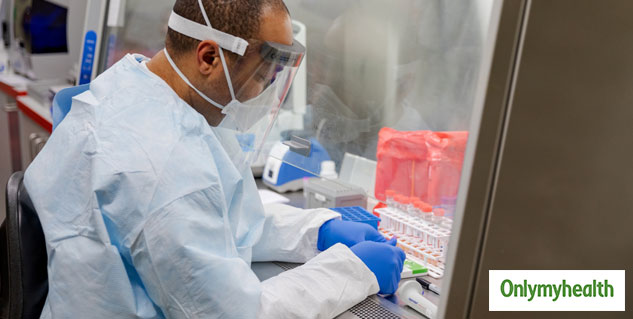 Laboratory setup and workflow
We should make sure that the laboratory we choose should be appropriately designed. It should have a separate collection area. This is a must to adhere to privacy norms, which is necessary during the collection. And they must also ensure that the specimens are safe and not damaged during transport. A good way these days to know about collection practices of a laboratory is to check customer reviews online.
Also Read: Precautions To Be Taken While Donating Blood During COVID-19
Availability of tests and advanced technologies
We live in an era of technology and innovation. It is quite evident that advanced testing instruments are a must in a laboratory. Thence look for a lab, which has the best equipment for testing and also use the latest technology. One should check whether all the necessary tests can be done in one place. Not all laboratories perform all the tests on their premises. A basic study about the tests and infrastructure at the lab can come handy.
Laboratory employees
All the staffers of the laboratory must be well educated, instructed, aware, helpful towards the patients and look after their needs and queries. One should check whether the staff is experienced and empathetic towards the person coming in for testing. The experience becomes better when the people working at a particular place are cordial.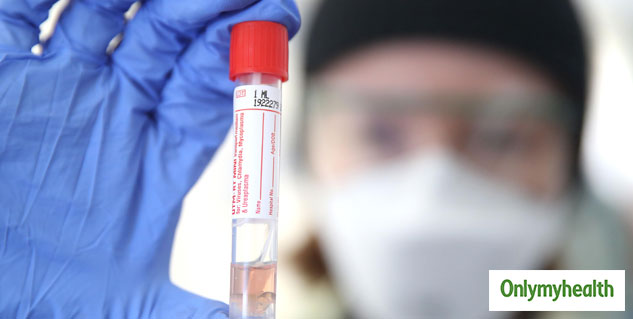 Accreditation of the lab
The laboratory must have ethical certification by NABL (National Accreditation Board for Testing and Calibration Laboratories) and NABH (National Accreditation Board for Hospitals). These are standard practice for well-functioning laboratories. These two names are enough to enhance the trust of anyone visiting labs for health tests and check-ups.
Easy availability of information
Essential information that the patient needs to know should be made available to the visitor by the laboratory in the most understandable manner possible. It could be through a brochure guiding about the test descriptions and their prices. Each level of the test being done should be mentioned in the report as a lab report is the most crucial aspect of any patient's health. Hence, any tampering with the reports could indicate towards wrong treatment.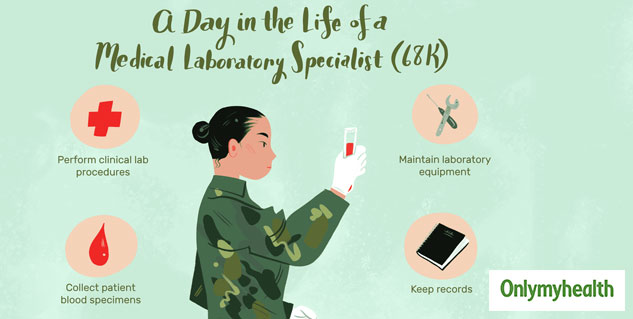 Also Read: Burnt Your Hand? Avoid These Common First Aid Mistakes To Prevent Serious Complications
Still, wondering what makes a diagnostic lab good? Here are some takeaways:
Easy availability of information for the patient
All tests to be done under the same roof
Proper compliance with rules set by certified and accredited bodies
Proper information displayed on reports for a straightforward interpretation of the results by the visitors. But, once the reports are out, the person should always consult a doctor for further treatment.
Internal quality assessments of reports done by the lab employees before the reports are given to the patient
With inputs from Dr Kriti Singh, Consultant Biochemist &Quality Manager, Columbia Asia Hospital Sarjapur Road
Read more articles on Miscellaneous