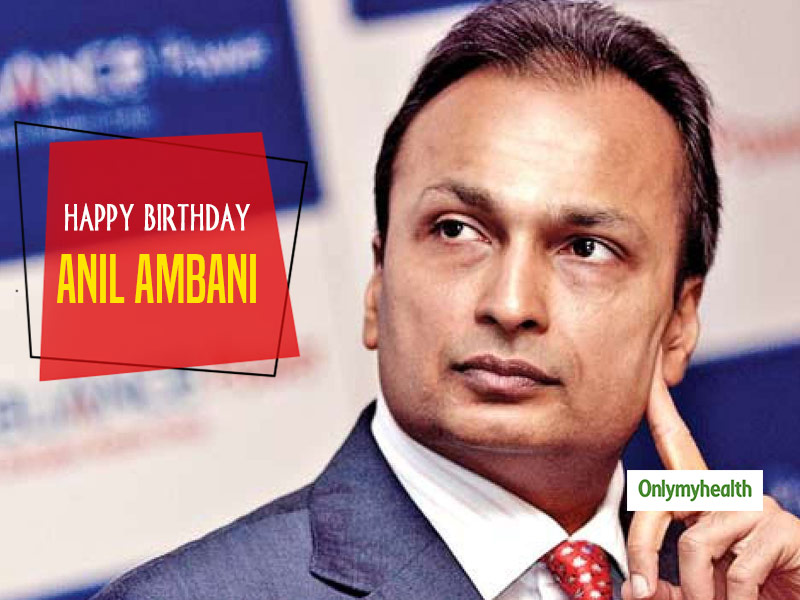 Anil Ambani Birthday Special: Anil Ambani lost weight, know marathon man Anil Ambani's weight loss journey
Anil Ambani Birthday Special: Anil Ambani (younger brother of Mukesh Ambani), the country's most prominent businessman, is celebrating his 61st birthday on 4 June. Anil Ambani, (Chairman of Reliance Infrastructure), has a hectic lifestyle and schedule, but surprisingly, he takes care of his fitness well despite the lack of time. It is said that Anil Ambani started focusing more on his fitness and weight loss when one of his business investors said, "One cannot invest on a company whose CEO does not care about his health". But after that, Anil Ambani (the son of Kokilaben and Dhirubhai Ambani), progressed towards fitness and lost weight, and made himself fit. After which Anil Ambani also participated in the Mumbai Marathon since 2004. Herewith this article let's uncover secrets about Anil Ambani's fitness.
Anil Ambani's weight used to be 110 kg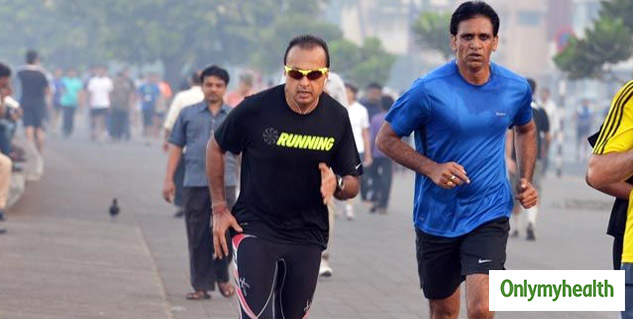 There was a time when business tycoon Anil Ambani was not up for his fitness. When he was 40, he weighed about 110 kg. Due to which it was difficult for Anil Ambani to run in the marathon even for 1 hour. But due to hard work and dedication, Anil Ambani is also known as a good runner today.
Also read: Is water the secret behind Aamir Khan's great physique? Here is what Aamir Khan revealed
Luxury can be purchased but not health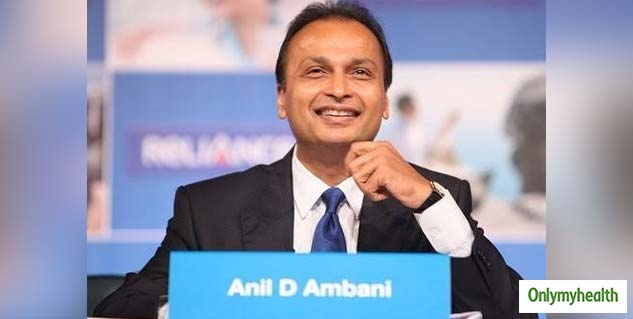 Dhirubhai Ambani, the father of Reliance Group chairman Anil Ambani, used to say, "Any luxury can be bought with your will or money (from clothes to food), but not good health" hence, one should keep yourself fit and healthy. Do whatever is possible." Anil Ambani also tied this knot and moved towards staying fit.
Also read: 5 Bedtime Drinks Which Can Help You Lose Weight
Anil Ambani's morning schedule
Anil used to wake up early in the morning and used to run kilometres! It was not an easy task for Anil Ambani to get fit again and lose weight. He used to get up around 5 am daily six days a week and used to run and jog for about 18 kilometres. After which he used to go for some yoga and then office. Many times Anil Ambani has also been seen by people jogging on Marine Drive.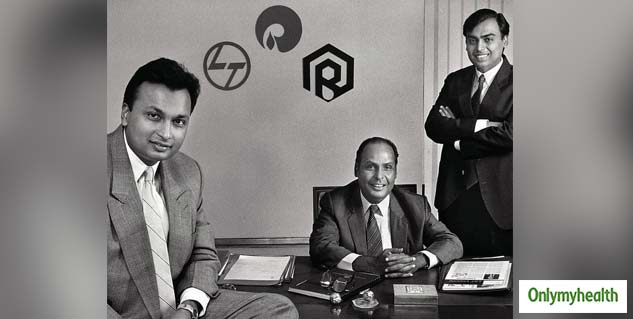 Running meets fitness and best business ideas
Anil Ambani's fitness secret is 'running', which is why he has lost one-third of his weight (earlier). Anil Ambani is also known as 'Marathon Man'. He does not believe in the diet that much. But his dietician and fitness trainer Rujuta Diwekar says that Anil Ambani is careful about his eating habits. Like he consumes honey instead of sugar and millet or jowar bread instead of wheat. Apart from this, Anil Ambani says, "Something is going on in my mind ... When I am running, some of the bright ideas for my business arise in my mind while running."
Read more articles on Weight Management