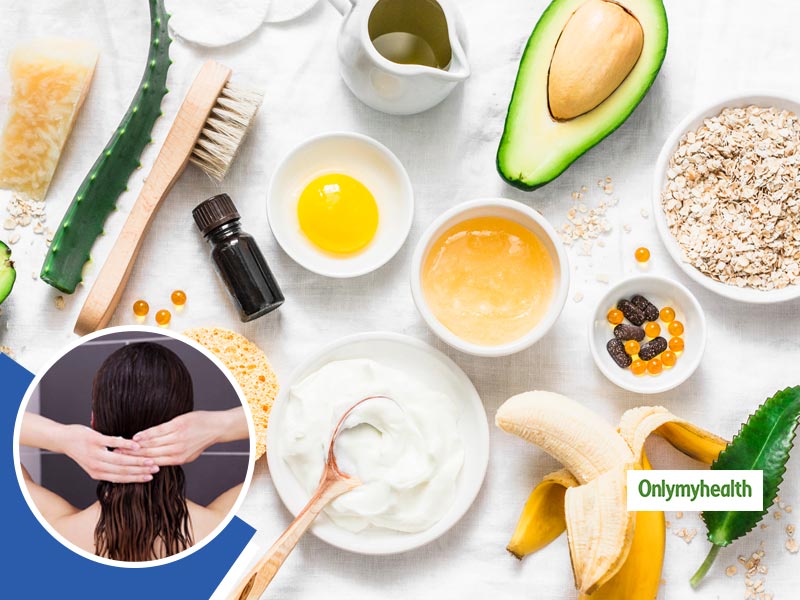 What is one of the beauty tasks that we all do? It's hair washing, but we don't heap of thought into it or talk about it much. What could we possibly be doing wrong? After all, it's such a simple process. Well, it turns out, a lot! As per the celebrity hairstylist Brad Mondo, if you're not washing your hair correctly, you could be damaging your strands. To achieve glossier locks after a hair washes, we all do oiling before shampooing. The Internet is full of weird but useful information, including quite a few bizarre hair hacks. These hacks claim to work and surprisingly can be beneficial for your locks, but for some of them, we are a bit sceptical. How you should be washing your hair, and here is what Brad wants you to know.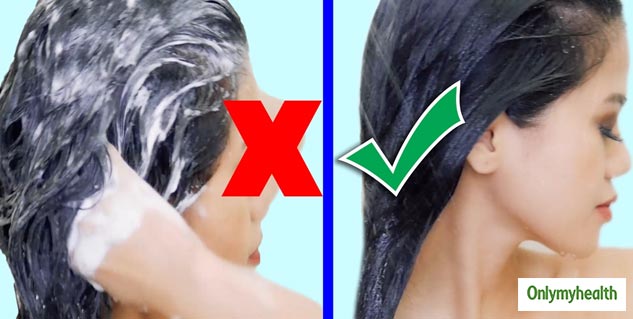 Right water temperature: Debunking a popular theory! Brad has set the record straight on washing hair in cold water will result in healthier, shinier hair, and Brad suggests washing hair with warm water instead. Brad says that you need the warm water to open up your hair cuticle so that other impurities and dirt trapped in the hair can be easily removed. Be cautious and do not set your temperature too hot as hot water can dry out hair.
Don't rub your scalp in circular motions: Brad explains that roughly scrubbing the scalp and hair in circular motions can result in the hair becoming matted and tangled. Do you know it can have unwanted side effects, too? You'll end up losing hair that you don't need to be failing at that time. So how should you do it? Brad says that gently rub your head in side-to-side motions with the shampoo, as side-to-side movements are best.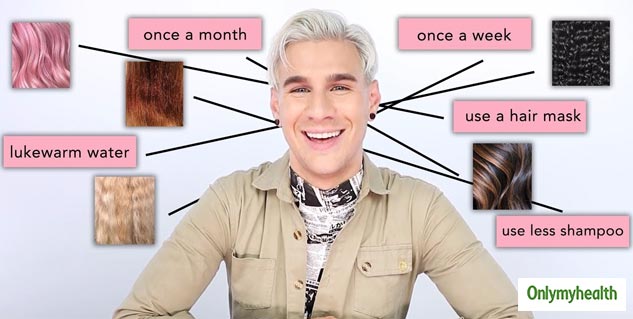 Forget about sudsy shampoo: Does your sudsy shampoo make you feel like your shampoo is doing a better job? Brad states, "shampoo that's not suds-ing don't do anything, and they're just a visual cue that you're washing your hair. You don't need suds. Oily hair types may require washing daily while dry hair types should shampoo a maximum of two times a week. Do you suffer from dryness or oiliness? If you have healthy hair, you have the luxury of washing your hair whenever you feel like you need to.
Only shampoo your scalp: As Brad explains, the ends of the hairdo did not produce oil. Therefore, there is no need to wash them. Do you know that the shampoo residue that washes down from your scalp is sufficient to cleanse the ends? Brad explains that the oil comes from your scalp, and the ends get oily. The ends do not produce oil, and it is the scalp that produces the oil. Further, rubbing your ends with shampoo can harm the hair's cuticle and tangle the hair, he adds.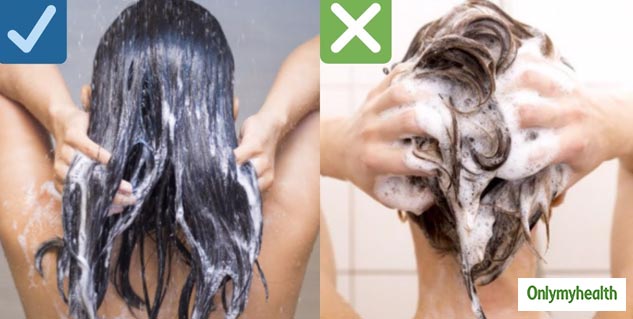 Use a hair mask and a conditioner: When washing hair, many of you use a hair mask or a conditioner, but Brad says you can use both to treat your hair to some extra TLC. Time to double up. Follow up your hair routine with a hair conditioner. Brad says that a conditioner does the job of detangling and getting it prepared for the hair mask, noting that a mask will deliver the extra hydration and other benefits your hair needs to "bring it back to life".
Don't put it in a 'towel turban' or rub your hair with a towel: Brad warns that putting it in a 'towel turban' can damage the fragile pieces of hair at the hairline, which are extra sensitive due to their freshly-washed state (also known as tension alopecia) meanwhile rubbing the hair with a towel can damage the hair, meanwhile. Instead, Brad suggests laying the towel over your hair and gently scrunching your hair in the sheet to remove some of the moisture.
Read more articles on Hair Care