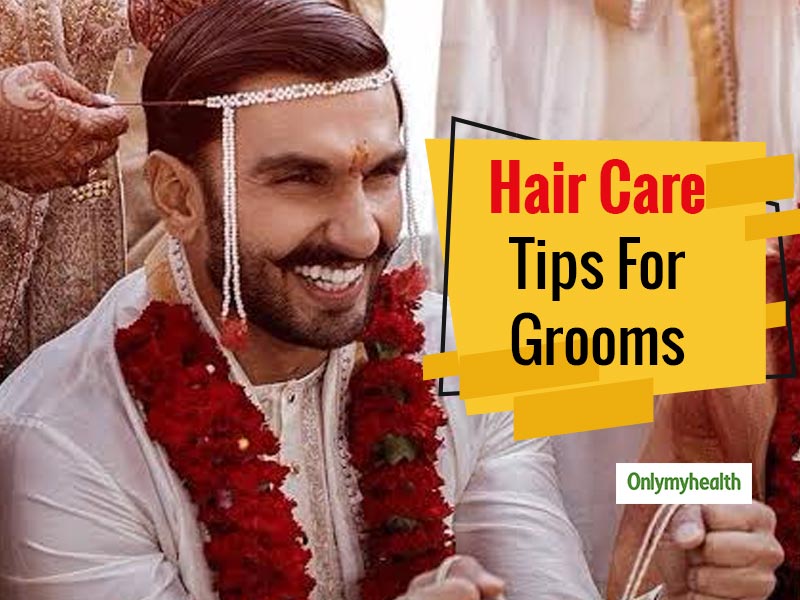 Having well-groomed hair is extremely important for men, especially during the wedding season. As we all know, hair is our crowning glory! Men, today, understand that and follow every possible hair care tip or trend, to maintain its appearance. When hair is nourished and healthy from the inside, it shines through on the outside. And this is precisely what one would want during the wedding season.
Although it is of utmost priority to have a healthy mane on the D- Day, it should also be taken into consideration about your hair care routine months before the wedding as well. You can also experiment with some hairstyles without any guilt as your hair will be strong enough to be able to withstand the chemical products due to the temporary styling of hair. Here are some outstanding hacks and a pre-plan for all the grooms to help them look their best and have healthy hair on the Wedding Day, and every day after that!
Oil massage for your hair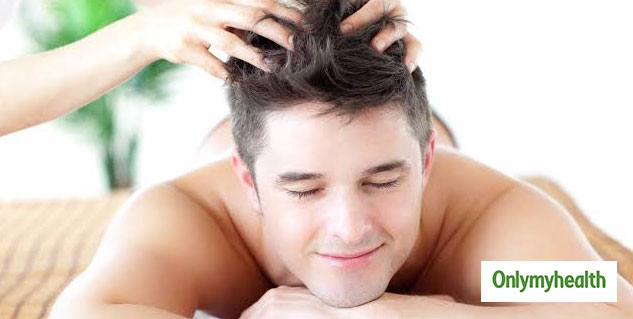 Applying and Massaging your hair with oil at regular intervals is a must! This stimulates hair growth and reduces dandruff. It also helps in combating dry scalp, prevents any damage caused by styling and nourishes your hair. It also improves blood circulation, thereby strengthening the roots of the hair and follicles.
Also Read: Avoid These 7 Common Dry Shampoo Mistakes To Prevent Hair Problems
Avoid following extreme diets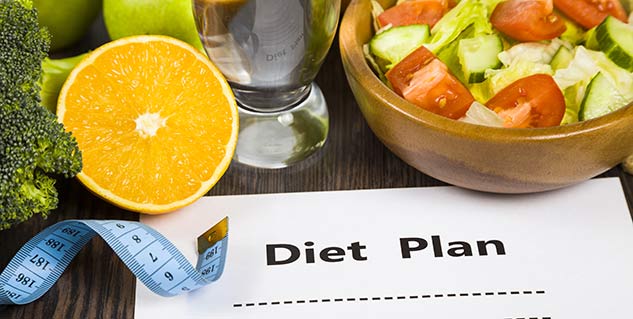 Everybody wants to lose weight and follow a diet which is extreme and currently in trend. It is essential to follow these diets under professional supervision. Crash dieting and sudden weight loss might give you that desired look, but it will wreak havoc for your hair, and you might start losing hair since you are limiting yourself from all the nutrients required for the body. Follow a well-balanced diet under professional guidance to avoid any last-minute hair fall mishap.
Keep your hair protected when travelling out
Also Read: Is It Possible To Use Hair Conditioner As Gel After Drying?
While going out in the swimming pool, keep your hair covered as the water from the pool contains chlorine, and it might make your hair dry and brittle. When you are out in the sun, make sure to always cover your hair with a bandana or scarf as the excess heat can turn your hair frizzy. Also, cover your hair when you use a helmet while going on the bike. Covering of hair will cause less friction with the helmet, and your hair doesn't get spoiled. This will also protect your hair from all the sweat and dirt which gets accumulated in the helmet.
Avoid using hair styling products and hair colour close to the date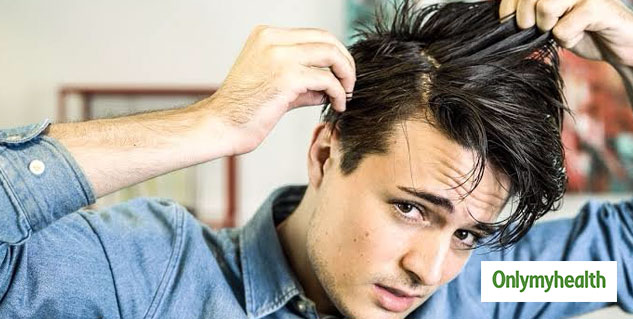 It is advised not to go for hair colouring when your wedding date is too close. While semi-permanent hair colours do not do much harm, permanent hair colour can break the sulphur bonds of your hair and will make it dry and rough. Avoid any over-usage of hair styling products such as gels, mousse, wax or cream, as it would make your hair rough and lead to hair damage as they are filled with harmful chemicals. These products might give you the desired look but will damage the hair in the long run.
Get professional help well in advance
Nobody wants to have dandruff, especially during the wedding season. If you have dandruff, then it's essential to check and prevent it well in advance. It's time to take notice of it because if it's not treated on time, it could get painful to manage. Use a mild anti-dandruff shampoo if you have a sensitive scalp. If dandruff persists, then go for a dandruff treatment under the guidance of a Trichologist where they can prescribe you with the correct shampoos and supplements according to the condition of your scalp. Don't try shampoos and supplements which comes off the shelf as those solutions might not suit you.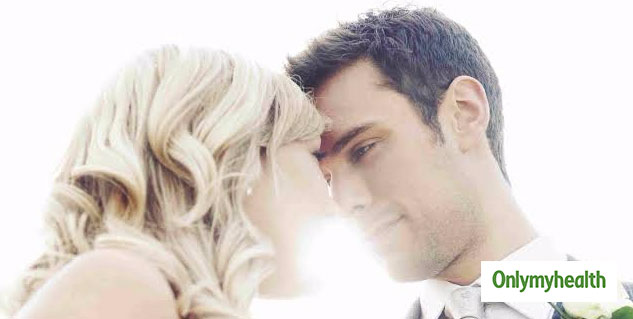 Eat right, stay hydrated and take care of your hair the right way. If you still face any hair problems, then visit your nearest Trichology centre that will guide you through all your hair worries and help you look your best before your wedding day!
(With inputs from Dr Apoorva Shah, Pioneer of Trichology in India and founder of RichFeel)
Read more on Hair Care