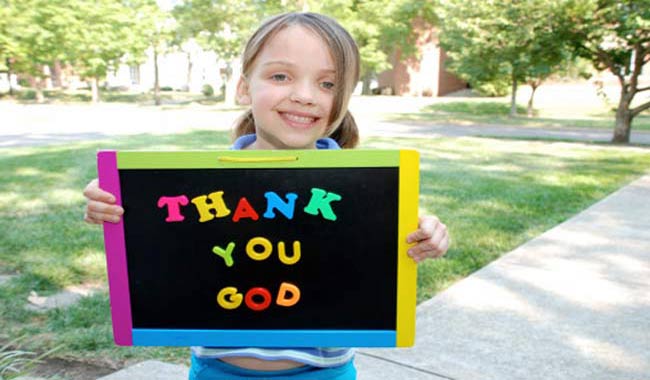 Have you ever woken up and felt fortunate to be alive? Have you ever thanked God for a precious human life you've got? These are simple things but are easy to forget. We must all take a few minutes sometimes to reflect on the good things that are in our lives and it will make us realize how blessed we are.
One of the traits of self-centeredness is being ungrateful. Being grateful makes others around you happy and you are a better person. Touched with your attitude and behaviour, people will not hesitate to help and assist you in the future. Here are the great privileges we forget to be thankful for.
Loving People in Life
We are all social beings, we need love and support. Realise that we are where we are today because we are taken care of. Our life becomes amazing when there are amazing people in our life and vice-versa. You should be grateful that you have people who are there with you in your thick and thin.
Good Health
You shouldn't complain that you don't have a muscular or chiselled physique, but thank God for the body and mind that helps you see, listen, walk, write, hug, kiss, think and experience new things every day. When you are all fit and fine, be glad for you could have gotten worse.
Having a Home
Having a place to call home is something to be thankful for. A roof over your head and a cosy place to sleep is one of the necessities. It doesn't matter whether you live in a mansion, villa, apartment or under a tent.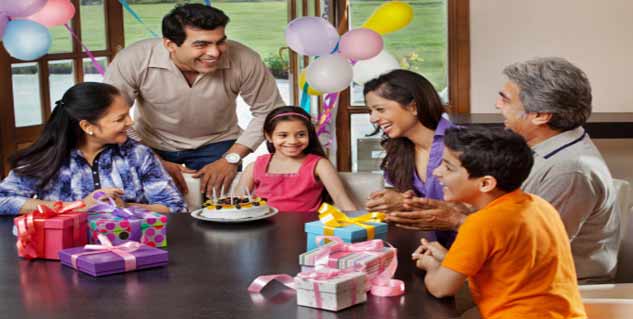 Children
Ask your parents what gives them joy and pleasure. There answer will be 'you'. There is nothing more pleasing for parents than being able to watch children laugh, grow and dream.
Wonders of Nature
Just being able to step outside to breathe in fresh air is a good reminder of how many little things we should be thankful for. Then there is the sun's warmth, the beauty of a rainbow, beautiful night sky that has moon and stars encouraging us to dream.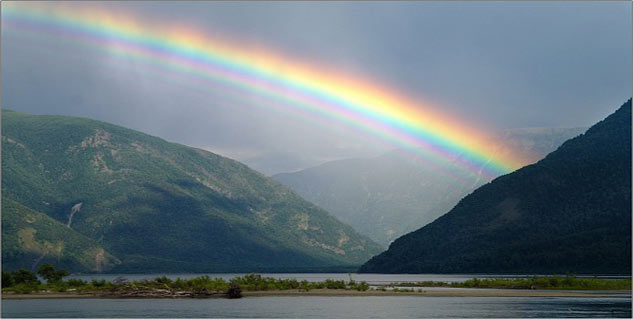 Money in Bank Account
It is just a matter of a few thousand rupees. Having a thousand buck in your bank account makes you richer than most people on Earth. Be thankful for having it.
Setbacks
Setbacks are eye-opener. It is because of the failures that we know what we have done wrong and what should be done to set things right. It is because we have fallen, we stand up, work harder and smarter than before.
Be thankful for what you have; you'll end up having more. If you concentrate on what you don't have, you will never ever have enough. ~ Oprah Winfrey
(Image source:Gettyimages.in)
Read more articles on Happiness.