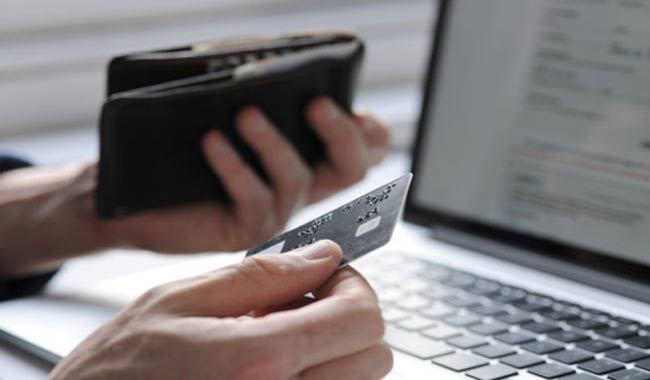 All of us look out for ways to save money, but overlook that we are losing it day in and out. Here are some secret ways in which you might actually be losing all your money.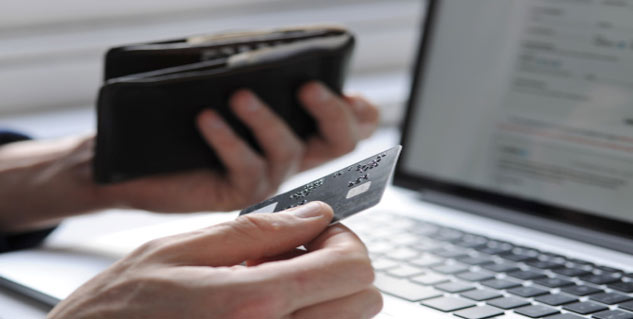 By not being serious about your debts
People have lately started to use plastic money a lot, especially because they come with the promise of reward points. But, this makes people carry their credit card debt from one month to another, putting them knee-deep in debt.
Shopping cheap but not smart
You might seem to have a reasonable wardrobe, but there are good chances you use only 10 percent of it. This indicates that the remaining 90 percent of the time you simply burn cash on something that loses value after the first wear. Instead of driving yourself nuts and blindly shopping during the sale season, focus on quality investment.
The error of making late payments
If you think that paying late fee on your bills is no big deal, think again! This negligence and laid back attitude can cause you to lose more money than expected and can even lead to messed up monthly budget.
Paying too much on your smart phone data
People blindly sign up for data plans without thoroughly looking up how much data they use usually. If you have an unlimited data plan, it is time you look into how much you are really using. There are times when people don't even use 300 MB of data per month.
Giving in to your children's demand
Giving in to your kids' demands by fulfilling them can add up to your expenses, causing strain on your household budget. You can rather explain your kids with logical reasoning on how these affect your family expenditure. For example, a Playstation set would cost 6 times more than going to an amusement park or water park.

Keeping up with such small expenses that we embrace every now-and-then and saving some extra cash will actually only benefit us on the long run.
Image Source:Getty
Read more articles on Mind Body.