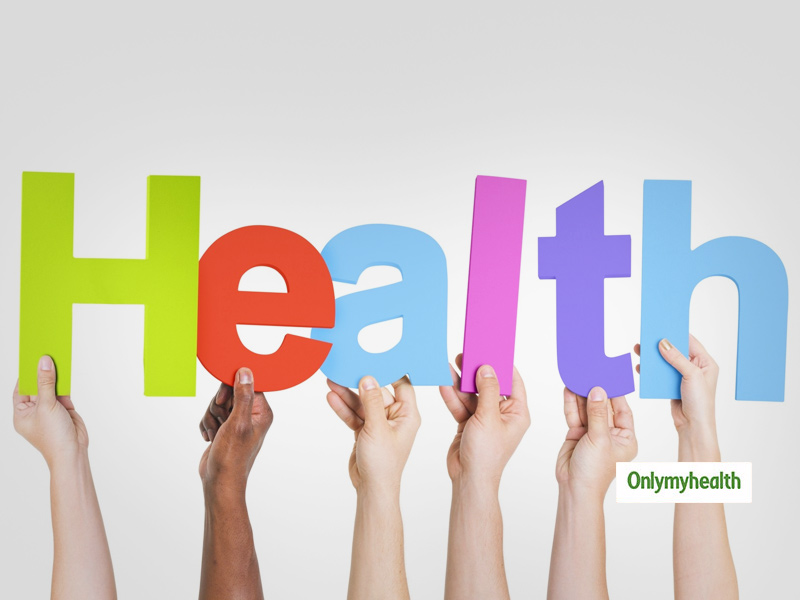 How well do you know about general health? What vitamins and good for your body, how much sleep one needs, what is a balanced diet, why you get ill, seasonal illness, the importance of a strong immune system, etc. Do you know the answers to all of these questions? All of this comes under the umbrella of general health which is a very important part of living. To live is not just breathing and survival, it is about how you live and the status of your health. Healthy living is having a balance of physical and mental wellness where a person is both physically and mentally fit. Read this article for an insight into general health and take the quiz to test your knowledge.
Importance Of Wellness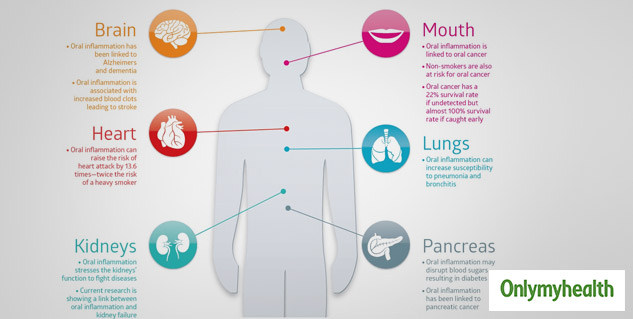 Wellness and keeping a check on your health is extremely important if you want to live a healthy and peaceful life. Considering the sedentary lifestyle that we are living these days, it becomes all the way more crucial to monitor your health. Do you eat junk or processed foods often? How many green vegetables do you eat every day? Are you aware of the essential vitamins and minerals that are necessary for your body? Get all the answers here.
Also Read: 1 Cup Garlic Tea In The Morning Is The Answer To All Your Health Woes
Immunity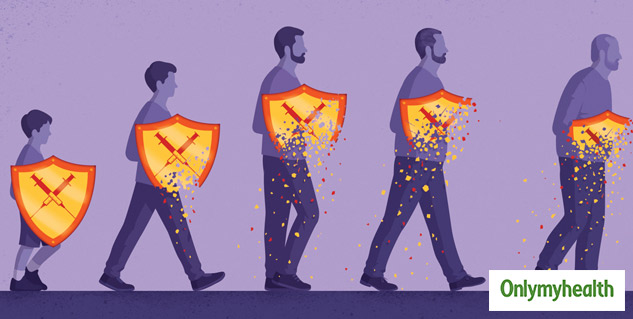 The immune system is your body's defense system. It protects you and your body against harmful bacteria and virus attacks. You must have a stronger immunity in order to stay preventive of these seasonal flu and viral illness. For better immunity, one must eat foods that are rich in antioxidants, vitamin C and anti-inflammatory properties. Take this quiz to find out how well do you know about general health. A higher score shows your concern about health.
Diet and Nutrition
One of the major things that we are required to check these days is diet and nutrition. What we eat shows up. The cleaner you eat, the healthier you live. These days, we are feeding a lot of junk to our stomach which is why we face major and minor illnesses very often these days. There is a diet chart that everyone needs to follow according to one's age and the body's dietary requirements. For example, the nutritional needs of an infant are different from that of a teenager. Similarly, the dietary requirements of an adult are different from the elderly.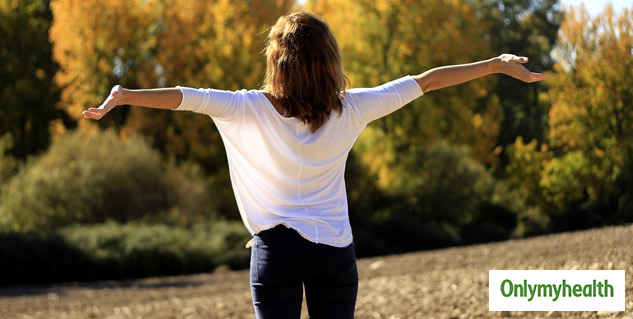 Also Read: 5 Healthy Chutneys to Boost Immunity and Secure Health
It is advised to eat clean and healthy most of the time.
Parents should keep a tab on what they are feeding their children.
Develop good eating habits and it is better to eat home-cooked food.
Read More in Mind and Body