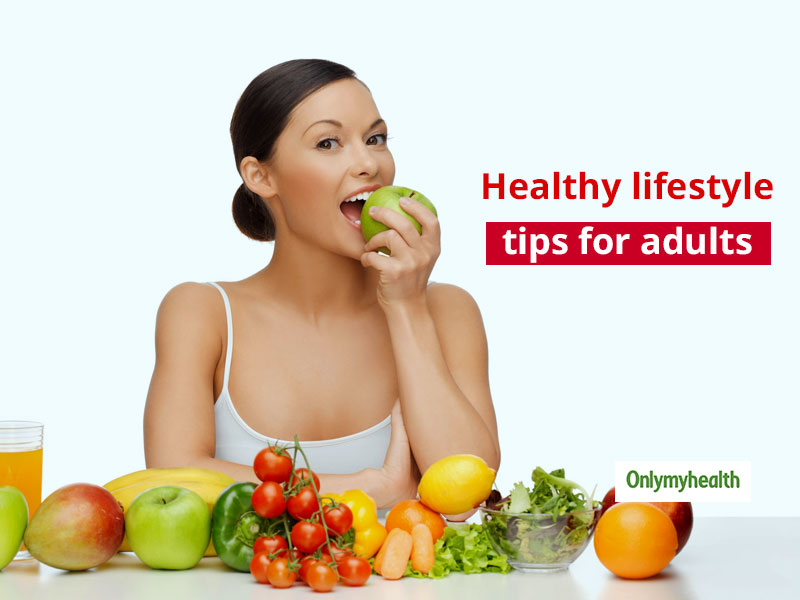 A healthy lifestyle should be a part of your overall way of living. Besides, exercising and taking a healthy diet every day, there are a lot of other things that the adults can do to maintain a flourishing and active lifestyle. Many people prefer eating their favourite junk food and keeping their workout on track to maintain the balance. Whereas, some choose to ignore everything and do what the heart says. However, the right way to go about it is to try and take a nutrition filled diet along with getting your body into activities. Not just walking or running, but things like dancing, swimming and aerobics have also proved to be helpful for a healthy lifestyle. Sitting on your couch and binging on munchies is not going to help your body, and it can lead to several dangerous health diseases like diabetes and heart problems. Keep reading this article further to get to know about healthy foods and tips for a fit and flourishing lifestyle.
What healthy food items to eat for an active lifestyle?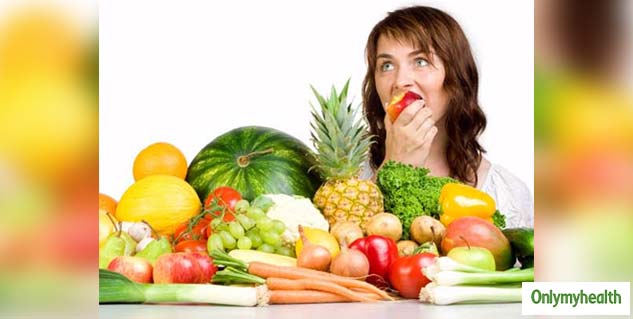 Some eatables fulfil all the nutrient requirements of our body like vitamins, proteins, calcium etc. There are numerous food items that you can have to go hand in hand with a healthy lifestyle. Here are a few listed below:
Peanut Butter
Dry Fruits
Bananas
Meat
Milk
Broccoli
Sweet Potatoes
Tomatoes
Also Read: 10 Impressive Health Benefits Of Eating Tomatoes
Seven healthy tips for adults
Growing kids have a strong immune and digestive system, unlike adults. Adults tend to catch health problems easily than children. Therefore, it is critical for them to get habitual to a healthy lifestyle. Here are some tips for the same:
Eat good and variety of food
A good healthy dish is incomplete of it does not include all the 40 nutrients. A nutritious balanced diet can help you maintain a healthy lifestyle throughout. No single food item can provide all the required nutrients of your body. Therefore, keep an intake of variety of balanced food for good health.
Drink plenty of fluids
Just like no machine can work without its oiling, our bodies are also made in a way that we can't survive without water and other fluids. Drinking plenty of fluids is very essential for us. Be it water, juices, soft drinks, tea, coffee, milk or any other drinks, you can consume these fluids from time to time.
Make physical activity a habit
We all know that the root of staying healthy depends upon taking a balanced diet combined with keeping your body active. It is very important to keep your body moving and on the go to prevent yourself from health conditions. Yoga and exercising everyday keeps your body active and fresh. In fact, going for a run is a bonus to this healthy habit.
Eat plenty of fruits and vegetables
You should definitely include fruits and vegetables in your diet everyday. They contain all the healthy nutrients like vitamins, proteins etc.
Avoid processed junk food
Junk food like burger, pizza, chowmein, etc can definitely provides pleasure and comfort. It also encourages your brain to eat more and more food of this kind. But, they are very unhealthy and harmful for your body. Avoid overeating so that it doesn't become a habit.
Get enough sleep
Being sleepless can not only affect your brain but can also disturb your digestive system. The whole sleeping and eating cycle gets interrupted due to this. Not getting enough sleep can trigger anxiety, irritability and also lead you towards a very unhealthy lifestyle.
Minimize your sugar intake
Sugary drinks are one of the most harmful items for your body. You should try and minimize the consumption of sugar. Sugary foods and drinks are advisable only if you take them in a moderate quantity. Excessive consumption of anything is not good for your body.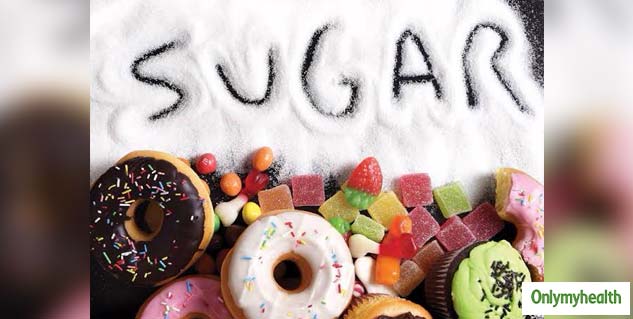 Also Read: Is Your Baby Unable To Sleep Through The Night? Here Are Some Possible Reasons Why
Adapting these habits is essential for adults to maintain a healthy lifestyle. It not only helps in protecting you from diseases but also keeps your mind at ease. In fact, you can have a strong focus on your professional as well as personal issues if you stay healthy.
(Written by Navya Kharbanda)
Read more articles on Mind & Body