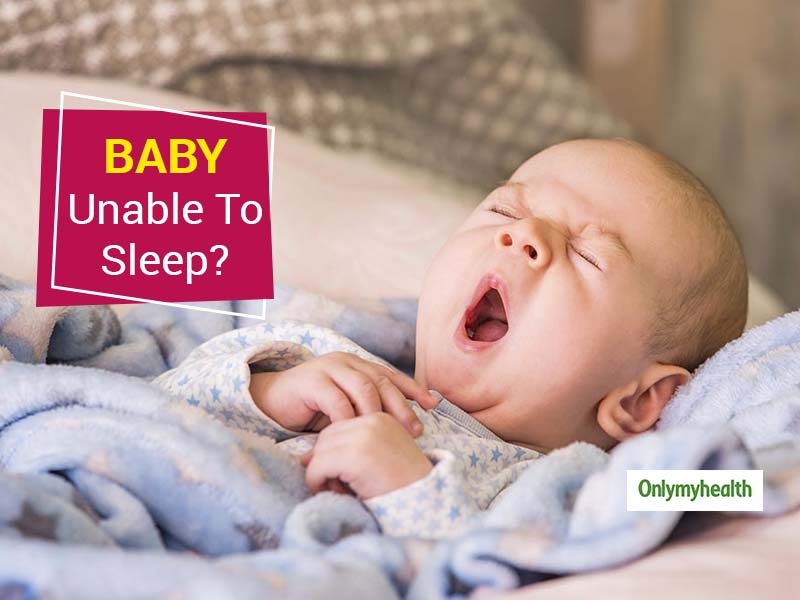 Newborn care is not easy and new parents especially would know the struggle. One of the most common issues is sleepless nights. The baby would often wake up crying in the middle of the night unable to sleep. There are many reasons why the newborn isn't sleeping at night and being a parent you should know the infant sleep problems. We have listed down them in this article for easy understanding.
What causes babies to have sleepless nights?
Not just the newborn suffers but the parents suffer along. When the baby couldn't sleep, the parent stays awake with him. If your tiny tot is unable to sleep, you must help him. Here are some reasons why a newborn isn't sleeping at night.
Possible causes of lack of sleep in babies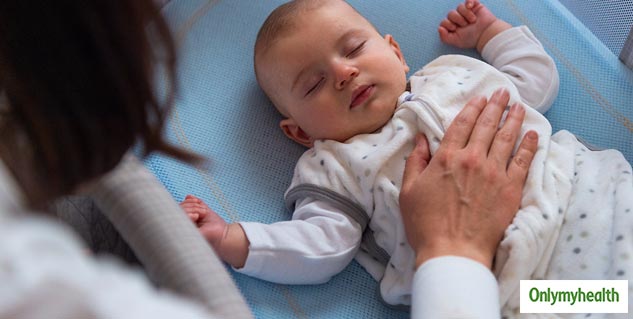 Here are some possible reasons why your newborn isn't sleeping at night.
Also Read: Tips For First-Time Parents To Keep The Baby Safe In Rainy Season
The child is not on a healthy routine
If the child's routine or routine is not healthy and correct, the child's sleep may be disturbed. It usually takes a lot of time to get a newborn to the right bedtime routine. They wake up late and have an interrupted sleep, which also disturbs the parents' sleep routine. By infant routine, we mean feeding, bathing, playing and sleeping. You must prepare the right routine for the baby. He/she will develop it faster and will ultimately stay healthy. This will also regulate his sleep and he would be able to enjoy a sound sleep through the night. But avoid co-sleeping with the child.
Any physical problem that can disrupt its sleep
If your child used to sleep properly earlier and is not able to sleep well now, consult a pediatrician. Because there may be a physical problem or medical problem such as viral rash in babies behind the child not sleeping properly. Therefore, you should understand from the gestures of the newborn child that he has no problem.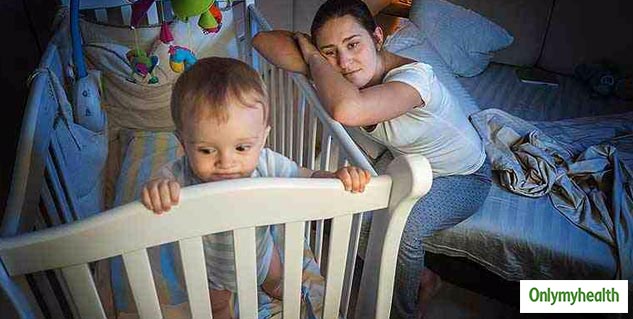 Not eating enought solid foods
As your child grows up, his/her nutritional needs also increase. If your child is 6 months or older, then only breastfeeding milk won't work. You need to feed your child with some solid foods to eat. If the child does not receive the required nutrition, his stomach won't feel full and he may feel hungry in the middle of the night. This is one of the reasons why he may be unable to sleep properly and wake up in the night.
Also Read: Points To Keep In Mind While Choosing Your Infants' Meal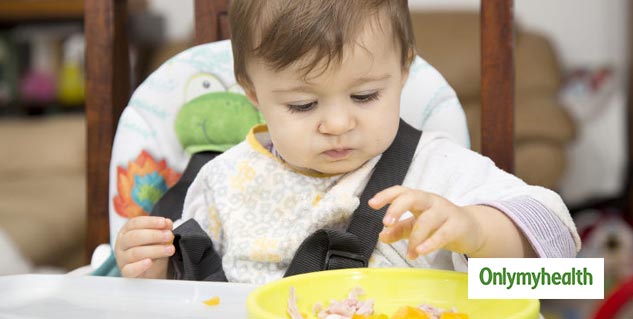 The child is either feeling very cold or very hot
If you are a parent of a newborn, then you should know that neither a very cold nor hot environment is right for the child. Therefore, always check your child's room temperature for the health and well-being of your tiny tot. You need to see if the child is sweaty or shivering. This may mean that he is unable to adjust to the room's temperature.
These are some of the main reasons for infant sleep problems. You must watch out for these possible causes of lack of sleep in babies or else your child may suffer from common sleep disorders in children. Make sure that the baby is healthily fed and comfortably put to sleep.
Read More Articles in Newborn Care