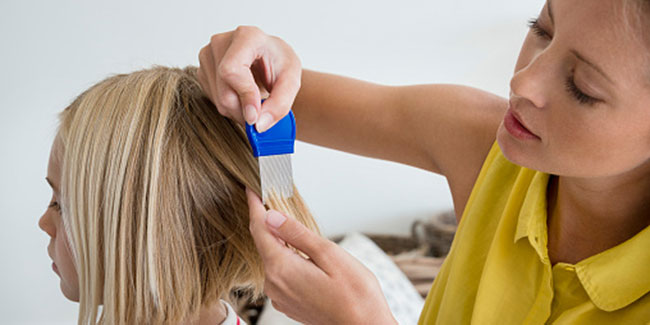 Parasites can be annoying or they can downright be scary. A parasite is an organism that lives on another organism called "the host" and feeds off on its host for survival. You can become infected by a parasite anywhere but there are certain scenarios that can seriously increase the chances. Here is some reasons that may increase your risk of parasitic infection.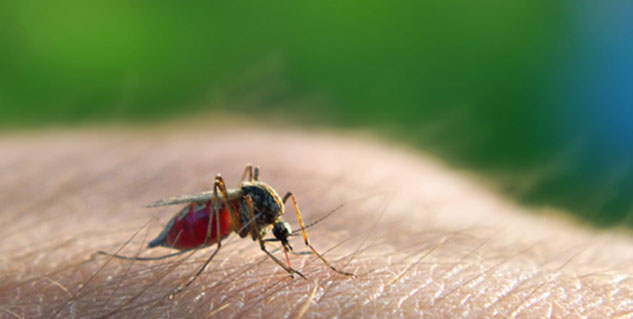 During your visit to rural areas
Parasitic infections, especially malaria, are more common in rural areas. So anyone who visits rural areas where sanitation and hygiene might not be is going to be at a higher risk of getting infected with malaria. Out of all infections caused by parasites, malaria causes the most number of deaths globally. However, it's not feasible to avoid traveling to rural areas when you need to, but you can go prepared. Wear clothes that fully cover your arms and legs, sleep under a mosquito net or/and use an effective mosquito repellent


When around young children
Another common parasite that you may have come across a lo of times, is lice. Lice usually spreads among young children. So if you spend lot of time with young children at school or at home, you may get infected with lice too. Although head lice is not dangerous, however it can spread to almost all the adults in home once a child brings lice home. But you can easily get rid of lice with the help of medicated shampoo specially designed to remove lice.

You own a cat
People love their cats, but so does parasite toxoplasmosis. Cats, especially the ones that get chance to go outdoor, can spread parasite toxoplasmosis throgh fecal matter. If you have such a cat in your house, anyone who changes the cat's litter might get infected with toxoplasmosis. While this parasitic infection is not harmful; in fact most people won't even notice it when they have it, but it's not good for pregnant women as it can spread to the fetus. So always wash your hands carefully and thoroughly after changing kitty's litter.
Through contaminated food or water
Well, this one is often through an honest mistake or utter ignorance. Every time you drink contaminated water or eat food that might have come in contact with contaminated water, you might be putting yourself at risk of parasitic contamination. So just avoid drinking water that might be contaminated. Also avoid fruits or vegetables that might have been washed with contaminated water or cooking fish that could have come from contaminated waters.


As they say prevention is better than cure; always take proper precaution against parasitic infection. Always wash your hands before you eat something, minimise possibilities of mosquito bites, don't share combs and most importantly avoid drinking from lakes or stream and swallowing water in swimming pools or water parks as the water is likely to be contaminated.
Image source : Getty
Read more articles on Mind-Body