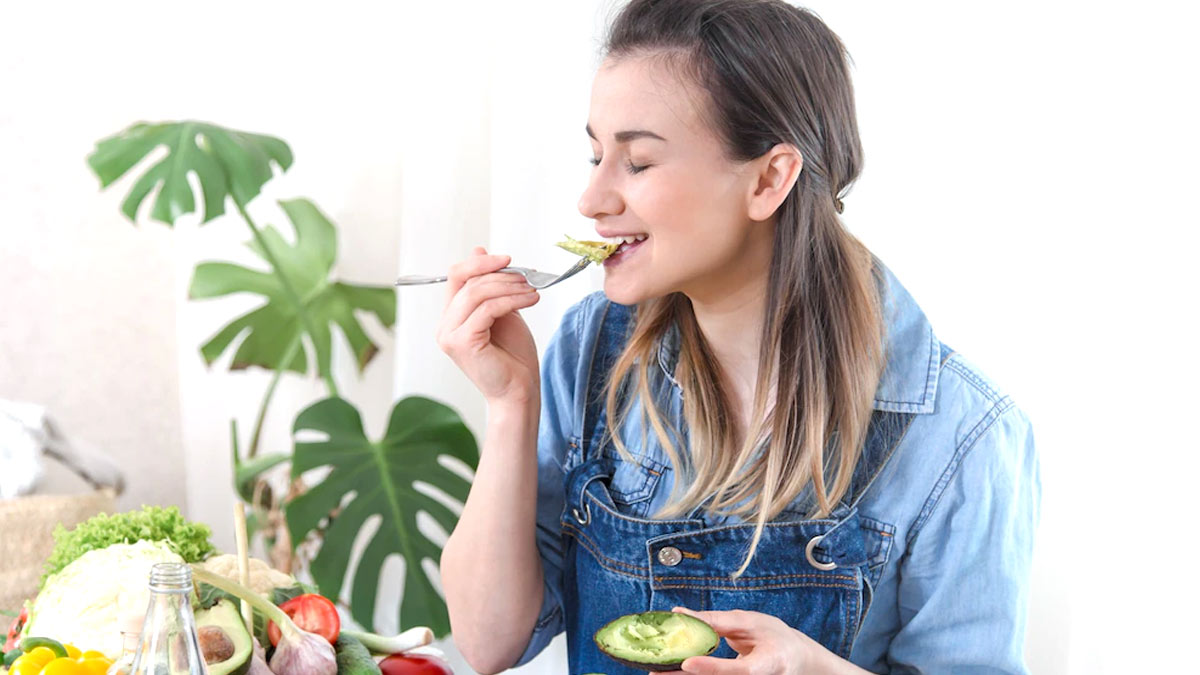 Winter season rings a lot of bells and brings not only pleasantry but also variety of fruits, vegetable and grains. It is the time for "Sarson ka Saag and Makke ki roti" to "Hare matar ke paranthe", "Matar ke Nimona" to everyone's favorite "Gajar ka halwa". But the change in season also brings various health related issues, thus it is time for us to prepare to keep ourselves warm and healthy.
Because of our tendency during the winter months to spend more time indoors, our vitamin D levels tend to drop, which is why it is essential to strengthen our immune systems. It is also important to choose our winter super foods carefully and include a larger amount of them in our diet in the form of breads, soups, salads. Consumed at this time, they retain more of their natural flavour and freshness. Compared to foods that can be purchased at any time of the year, fruits and vegetables that are allowed to ripen on their own contain a significantly higher concentration of nutrients and antioxidants. OnlyMyHealth editorial team spoke to Smita Ramkumar Uppara, INFS Certified Fitness Coach, to know about foods to eat to prevent common winter illnesses.
Winter Superfoods
These superfoods assist us in warding off health issues throughout the year's colder months.
1. Amla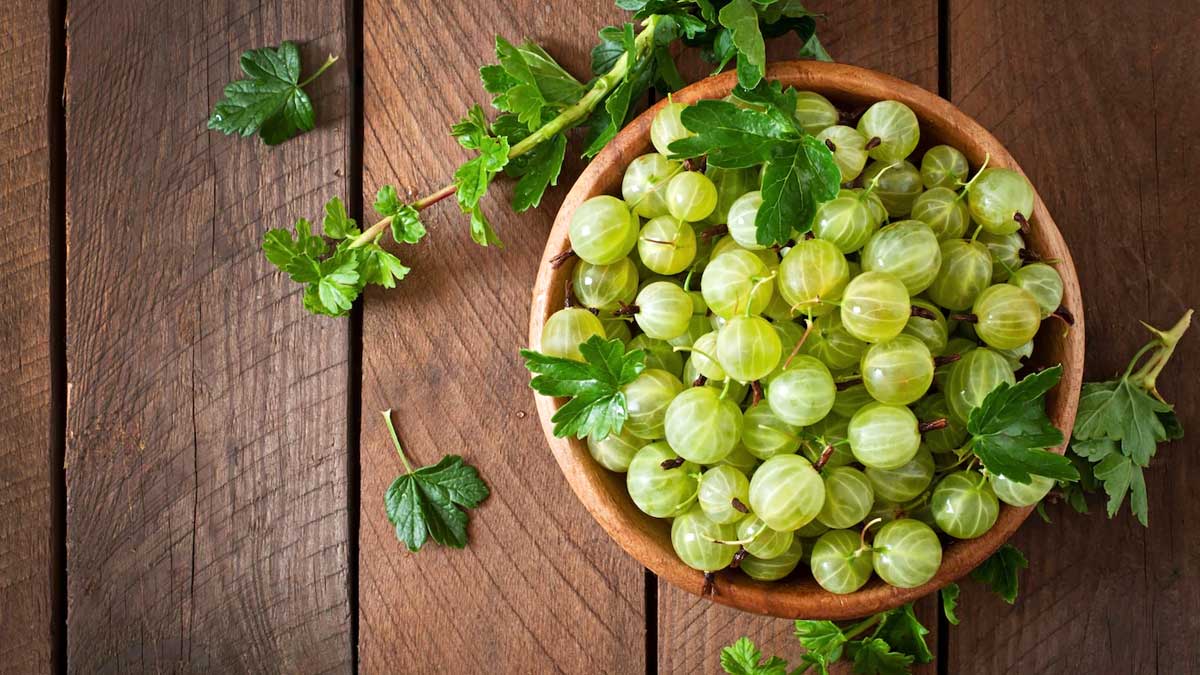 An excellent source of Vitamin C, which can be used as an antioxidant due to its presence in the body. It helps the digestive process along and is beneficial to the kidneys. In addition to that, it is thought to be a natural blood purifier, and it is fantastic for weight management.
2. Bajra
A complex carbohydrate that, coupled with fibre, helps you feel full for longer than other types of carbohydrates. Therefore, you won't be able to overeat, which benefits your efforts to lose weight. It is an excellent source of several minerals and vitamins. It is a source of carbohydrates that does not include gluten and helps keep chronic illnesses at bay. During the colder months, it keeps you warm, because of its high levels of magnesium, potassium, and various other vitamins and minerals, it can lower the chance of having a heart attack or stroke.
Also read: 5 Winter Foods That You Should Be Eating For Healthy and Soft Skin
3. Spinach
One of the green vegetables, is a rich source of mineral iron and vitamins A, K, and C. In addition, it benefits your bone health, blood pressure, and the generation of haemoglobin. Because of the very insignificant number of calories that they contain, it is imperative that you incorporate them into your diet daily.
4. Cruciferous Vegetables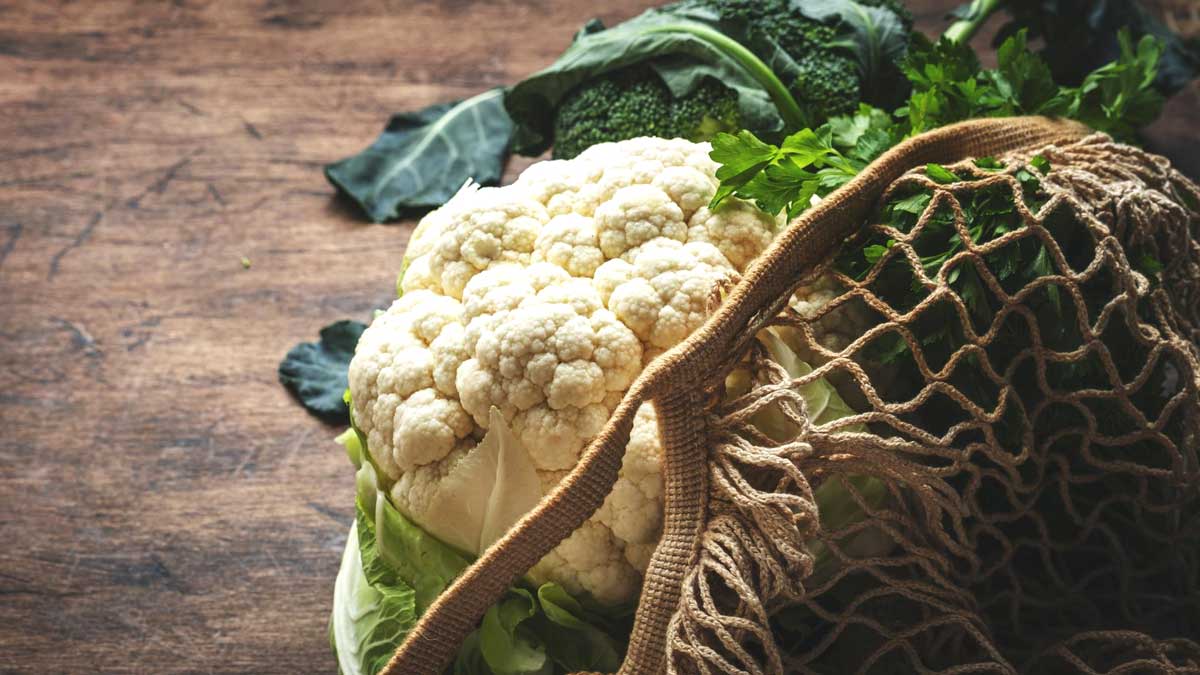 Cruciferous vegetables such as cabbage and cauliflower have anti-inflammatory and antioxidant compounds, respectively. Consumption of it reduces LDL cholesterol levels, generally known as "bad" cholesterol. Because it contains fibre, eating it helps us feel full for a significantly extended period. It has an exceptionally low-calorie count and a high vitamin content. In addition, it provides adequate amounts of folate, potassium, magnesium, vitamin A, and vitamin K.
Also read: 6 Important Winter Foods To Consume In The Increasing Cold
5. Green Peas
This superfood is loaded with essential nutrients such as Vitamins E and C, known as green peas. Because of the fibre quality of these foods, including them in your diet should be a priority if you try to shed a few inches. Peas are an excellent source of omega-3 fatty acids, which contribute to maintaining a healthy cardiovascular system. Make sure to incorporate some of the winter superfoods listed above into your diet to ward off ailments brought on by the change in seasons and keep yourself healthy.