Androgenetic Alopecia is a serious hair problem in men which may cause permanent baldness. Here are some foods to improve this condition.
Hair loss is equally heartbreaking for men as it is for women. Nobody in this world wants to lose their hair, the crown of their head. However, dealing with stress, missed meals, improper nutrition, poor hair care, hair loss has become a common problem these days. While shedding of some hair is normal, if you see more than 100 hair shedding every day, this could be Androgenetic Alopecia or male pattern baldness. This condition is more serious in men than women as men suffer from receding hairline with acute hair loss that may result in baldness.
Getting immediate consultation from a trichologist is recommended to diagnose the condition and get prompt treatment. But that is not enough. You must also improve your diet according to the body's nutritional needs to not go completely bald. Here are five foods that men should include in their diet to control androgenetic alopecia condition and fasten the recovery process.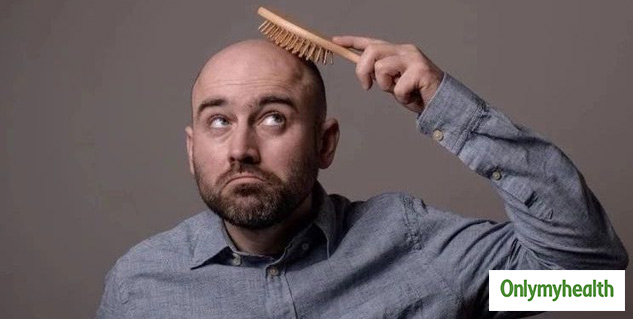 Foods To Prevent Hair Loss
Diet plays an important role in our lives, agree? Foods rich in various nutrients help in the prevention and treatment of different health problems. Here are five foods for androgenetic alopecia or male pattern baldness. A man showing symptoms of this hair problem should eat these foods.
Eggs
Eggs are a great source of protein and biotin. Both of these nutrients are essential for your hair. While protein strengthens the hair follicles from the root, biotin produces keratin which is a hair protein to boost hair growth. Generally, deficiency of these nutrients causes hair problems. So, eat one or two eggs daily.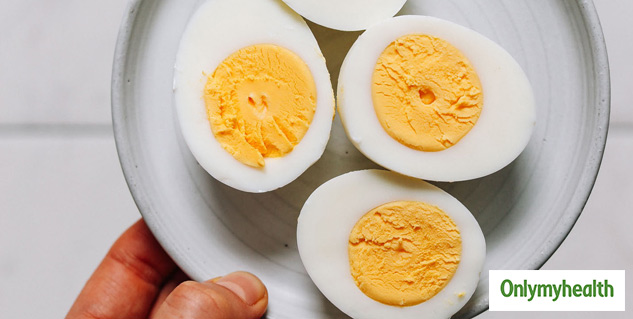 Salmon
Salmon is a fatty fish rich in Omega-3 fatty acids along with protein and Vitamin D. All of these are hair-friendly nutrients and helps in improving hair health. Eating salmon is found to promote hair growth. If you are a vegetarian, the next food options are for you. Try to eat maximum items from these results for better results.
Also Read: Tried and Tested Ways To Naturally Increase The Level Of Testosterone in Men
Carrots
Carrots are not just good for eyesight but also for hair health. Carrots have beta-carotene which is exceptionally great for hair health. It helps to prevent hair loss, receding hairline, etc. by increasing the strength of hair follicles. Carrot has Vitamins(A, C, K, B complex), potassium, phosphorus and fiber. All of these are good for overall health.
Spinach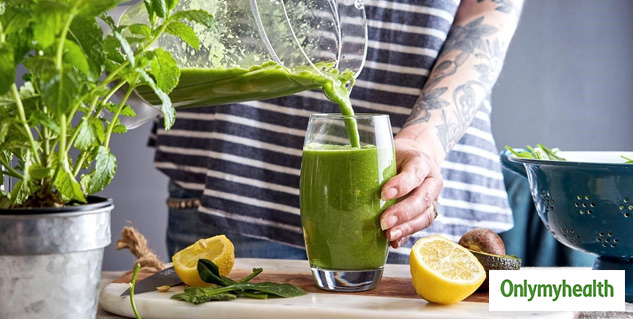 Green leafy vegetables are generally considered great for health and wellness. But today, we will unveil their haircare secret. Spinach is a superfood with a long list of vital nutrients including omega-3 fatty acids, vitamins B, C and E, calcium, potassium, magnesium, and iron. Either add this to your salad bowl or make savory dishes like palak paneer or drink spinach smoothie, the choice is yours but add this to your diet.
Also Read: Does Soya Increase Estrogen Level In A Man's Body?
Nuts and seeds
Eating nuts and seeds is otherwise good for health but it can also promote hair growth. Particularly walnuts and flax seeds are good for alopecia as these are rich in Omega-6s and Omega-3s. The journal 'Cosmetic Dermatology' published a study which states that consuming these nuts & seeds are shown to boost hair growth.
Read More Articles in Men's Health