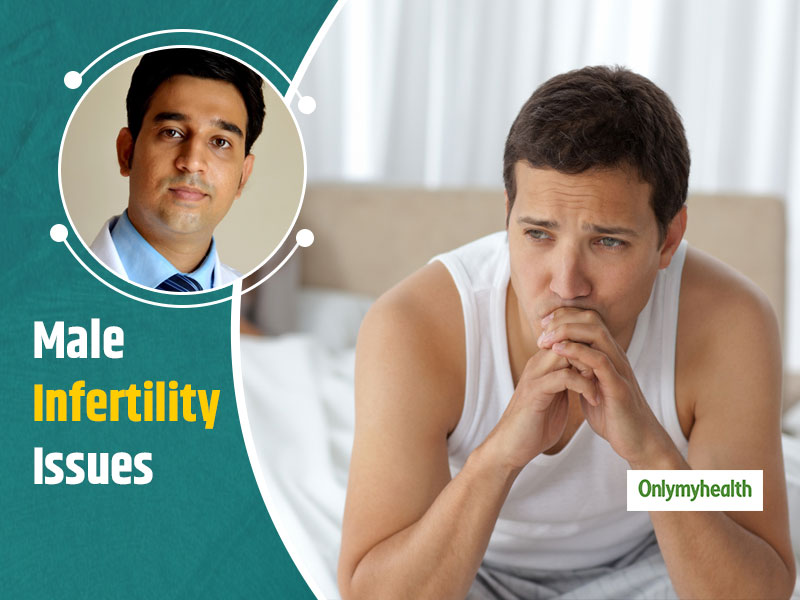 With the given opportunity to stay back at home, we would expect relationships to bloom. Still, the rapid rise in queries for andrological and fertility-related issues tells a different story. Lockdown led to work from home, which is a difficult situation for men with families and children. Lack of help means more household chores and a long list of jobs to do. The stress of working in lockdown and at the same time, getting a more significant share of household responsibilities seems like the primary reason why men are reaching out to andrologists more than ever says Dr. Raman Tanwar, Director and Chief Urologist at Urocentre, Secretary-General at Men's Health Society of India.
Stress and Male Fertility Issues
Stress is a known risk factor for infertility and sexual dysfunction in men. For those who are searching for parenthood within these lockdown days, the pressure to conceive is high. Men are looking at boosting sperm parameters in a short period, trying to bypass those 74 days that it takes for natural sperm formation. While andrologists are unable to meet every miraculous expectation, they have some suggestions to deal with this situation. Fighting stress is an essential strategy for harder and long-lasting manhood.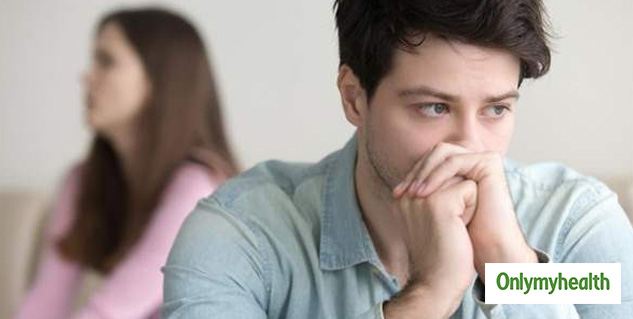 The Rise in Andrological Issues and Andrologist's Suggestions
It is recommended that we fix chores into time slots and focus on what the time slot has been allocated to. Husband and wife can divide the day into small shifts of job and household chores to get the work done and also create better understanding, bonding and a sense of team achievement.
Sparing 15 to 20 minutes to relax and plan the day subsequently is also going to be helpful.
To boost fertility, more fresh and raw fruits and veggies need to be added to manage the oxidative stress that arises from strain and infections.
Since gymnasiums are closed, it becomes necessary to maintain the exercise schedule at home, which for gym lovers is going to be a difficult task of self-persuasion.
Exercises to control weight and stay active for at least 30 to 60 minutes are strongly recommended for those planning parenthood. Avoid eating soy food items from untrusted selling source as they increase estrogen level.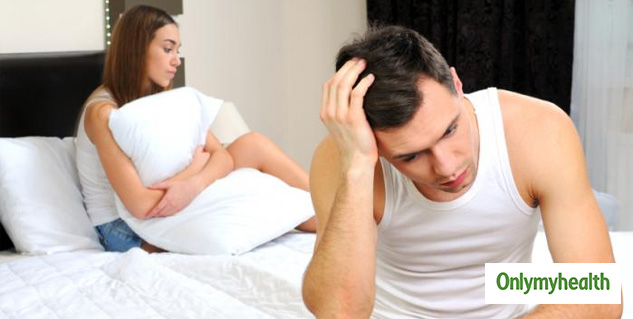 Stress is also related to several ejaculatory problems like discharging too early or too late. Both of these lead to poor performance and thus even more weight, leading to a self-propagating vicious cycle. Thoughts about pending work can interfere with fantasy formation and reduce erections. The lack of exercise, ongoing stress and poor relationships come together to make love in corona times challenging.
Couples who are trying to conceive want the best performances on the ovulation days. How can this be possible without prior practice? If you are not intimate the entire month and gear up at the last day, the tension will affect your performance. You can try essential oils to treat men's health problems. The time when you can be with your partner day as the whole will rarely come again. The best use of this time can be to inform each other of the goals and help each other to create a bonding and strengthen this bonding further with intimacy.
Also Read: Easy and Effective Remedies To Treat Male Yeast Infection At Home
When Do You Need A Consultation?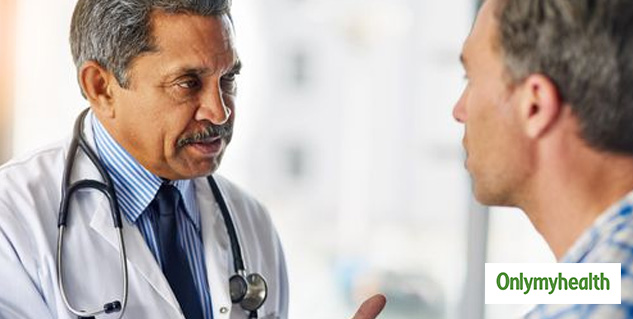 If you feel that despite creating a health schedule and keeping stress at bay, your intimacy is still suffering in the hands of andrological issues, you can seek out help through e-consultations with qualified men's health experts. Make sure that you don't fall in the trap of temporary fixes suggested by friends and next-door pharmacy shops as they may do more harm than good. The problem in bed are forerunners of more prominent lifestyle diseases such as cardiac issues and diabetes and the time to start working on them is this corona time.
Read More in Men's Health