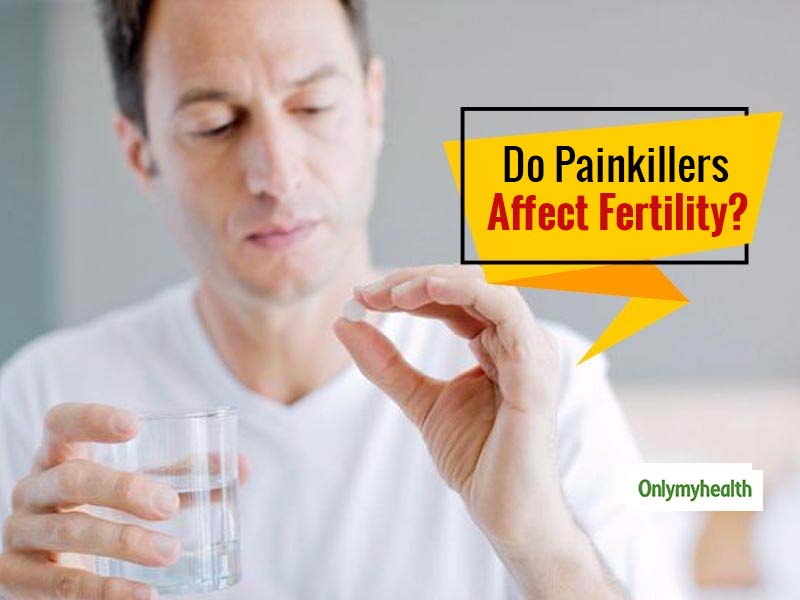 Men's Health Issues: Problems of conception or complaints of infertility can affect both men and women. Sometimes it is natural, but sometimes the diet you take or the medicines you take as a routine affects your reproductive organs. There are many factors such as lifestyle, mental stress and our genes, which damage a person's fertility. A new study (especially for men), has found that a common habit or mistake can prove harmful to your health. Whenever we have any pain (anywhere in the body), the first thing that comes to our mind is to take painkillers. Although these painkillers certainly help us in giving instant relief and healing, there is a complication associated with them. It is advisable not to take painkillers regularly due to increasing symptoms of constipation, muscle weakness and stroke. Apart from this, another staggering side-effect is infertility in men.
Research by the National Academy of Science found a surprising relationship between men dependent on painkillers and low fertility. This news could prove to be a shock to the men who are planning to have children.
Speaking on the increasing use of painkillers, Dr Manisha Arora, Senior Consultant, Internal Medicine, Shree Balaji Action Medical Institute, said, "Nowadays people are increasingly using anti-biotic and analgesic. The main reasons for this are office stress, tension, changing genes and food. Due to which it is common for people to have headaches, back pain, abdominal pain and pressure problems. People use pain killer to avoid this and get rid of the pain immediately. Along with this, the easy availability of any anti-biotic and pain killer drugs at the chemist's shop is also the main reason for its use increasing rapidly.''
Also Read: Suicide: How Suicide Is Not The End To Anyone's Sufferings, Explains Latika Narang
What study says?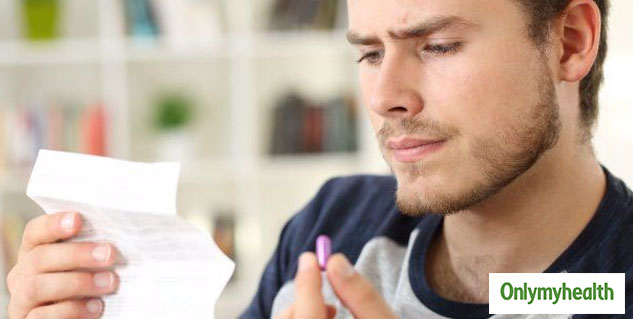 A study conducted on thirty-one men (between eighteen and thirty-five years of age) from Denmark and France revealed this information. These men were advised to take three well-known six-hundred mg pain killers for six weeks. Others were encouraged to take normal placebo during the study period. This was followed by two more weeks of study.
Also Read: Here's How You Can Cope-Up With The Empty Nest Syndrome, Explains This Mental Health Expert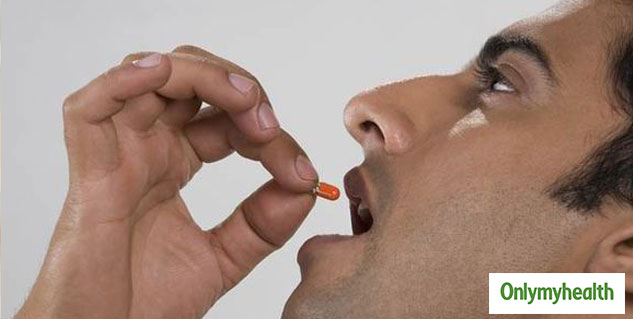 This information came out of the study
In this run-of-the-mill life, office stress causes pain in various parts of the body, and people use anti-biotic and pain killers without hesitation, which can lead to male infertility. After a time of two weeks, several tests were performed, comparing hormone levels. These tests found that the levels of luteinizing hormone production in men, as well as an increase in the function of the pituitary gland, were recorded. Both of these play an essential role in reproduction. These factors, in combination with both, prevent some cells of our body from producing more testosterone and differentiate the body in sequence, due to which stress is more, and it affects the reproductive capacity.
Sperm affects cell
Taking too many painkillers increases the risk of people having a condition called 'hypogonadism', which affects the fertility of men and also a temporary decrease in the production of sperm cells in the body. However, it is not the fact that all types of medicines cause such problems, or they should be discontinued immediately. Men should understand their dosage and do not depend on painkillers.
Read more articles on Men's Health