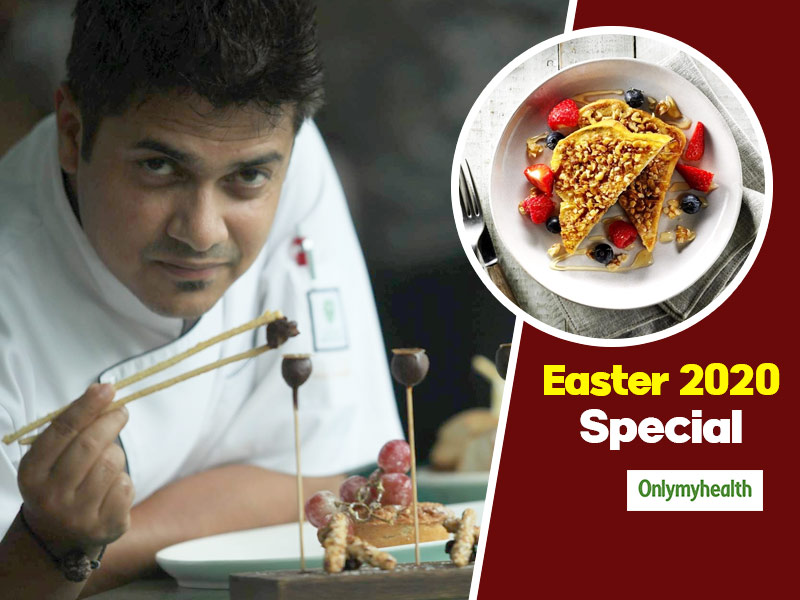 All these recipes require essential ingredients, not making you run to grocery stores for stocking up the shelves
Easter is meant to be celebrated with friends and family, but festivities may look different this year with limited supplies. This year, refresh your Easter feast by adding heart-healthy walnuts to a variety of traditional" dishes for an exciting nutty twist. The reason for adding walnuts here has a purpose. Walnuts are the only nut that provides an excellent source of plant-based omega-3 fatty acid (2.5g/28g) and a handful of walnuts also offer 4 grams of protein along with 2 grams of fibre.
Celebrity Chef Sabyasachi Gorai takes us through some delectable treats to relish with the family members:
Mashed Potatoes And Walnuts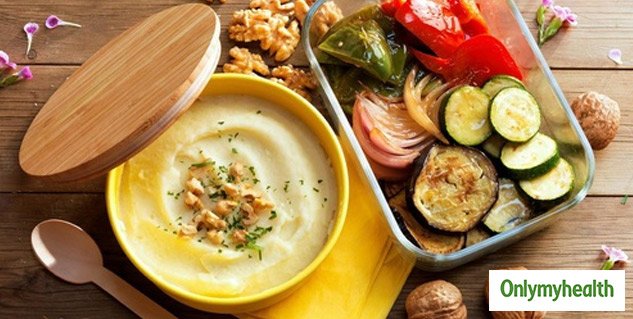 Ingredients:
8 potatoes (medium size)
80g of
walnuts, roughly chopped
500 ml of milk or vegetable drink
Pinch of salt, pepper to taste and extra virgin olive oil.
Preparation:
Boil the potatoes until tender.
Beat the potatoes with the chopped walnuts and the milk or vegetable drink.
Season with salt and pepper, add a dash of olive oil, beat again.
Serve with roasted vegetables or with the protein you prefer.
Also Read: Build Your Immunity With These 3 Anti-Inflammatory Recipes By Dr Bathwal
Walnut Crusted French Toast with Berries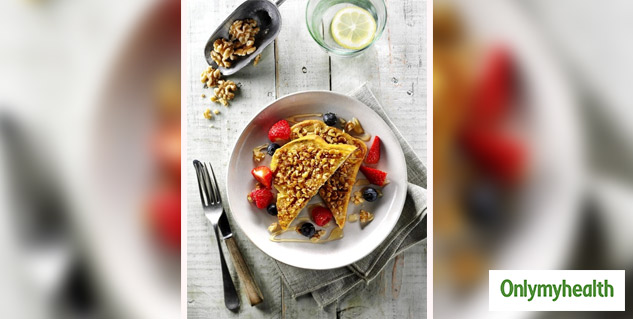 Ingredients:
2 medium eggs
1 tablespoon milk
1 teaspoon honey
2 thick slices white bread (100g)
50g walnut halves, chopped & extra to serve
1 tablespoon oil
Knob butter (10g)
To serve: Fresh strawberries, blueberries and raspberries
Preparation:
Take a bowl and whisk honey, eggs and milk. Soak bread pieces in the mixture.
Press each bread size with a walnut half
Take a pan, heat butter and put the bread for frying. Fry until golden in colour in both the sides.
Once done, decorate the plate with honey drizzled all over the bread, garnish with strawberries, berries and even walnuts.
Paprika & Walnut Scrambled Egg Bagel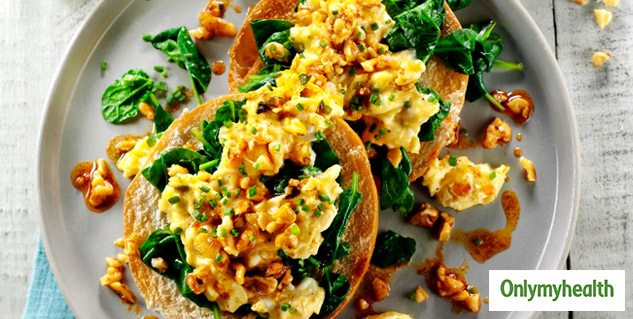 Ingredients:
1 bagel, halved (90g)
75g baby spinach
½ tablespoon oil
¼ teaspoon smoked paprika
25g walnut halves, chopped roughly
2 medium eggs, beaten
1 tablespoon milk
Sprinkle of chopped chives to serve
Preparation:
Take a bagel, toast and keep on a plate.
Till the bagel is toasted, take a bowl, add spinach, cover with foil and microwave it for a minute.
Take a pan with oil. Add walnuts and paprika and cook till it starts to sizzle. Keep on the side once done.
Take a bowl, beat milk and eggs. Add the mixture to the pan and make a scrambled egg.
Once done, add spinach over the bagel topped with scrambled eggs—season as per taste.
Also Read: Power Of Walnuts: The Top 3 Reasons Why To Go For Walnuts With Recipes From This Celebrity Chef
Walnut Carrot Sponge Cake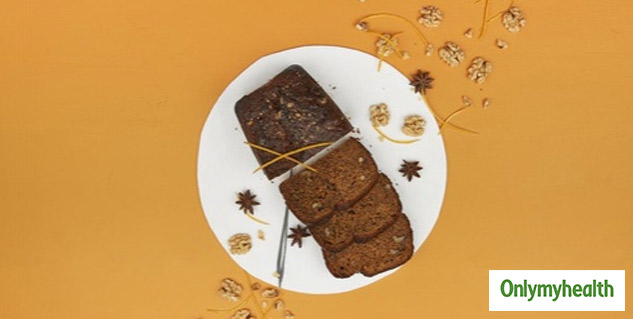 Ingredients:
200g of wheat flour
200g of grated carrots
200g of brown sugar
150ml sunflower oil
80g of walnut halves, chopped roughly
3 eggs
20g of ground walnuts
1 packet of royal yeast
Ground cinnamon
Nutmeg powder
Preparation:
Preheat the oven to 180°C.
Keep ready eggs, wheat flour, walnut flour or ground walnuts, sunflower oil and yeast
Beat the flours, sugar, yeast and the oil together. See there should be no lumps.
In the mixture, add nutmeg, carrot in shredded form and cinnamon for taste. Mix well in a smooth batter.
Take a pan, line with baking paper and transfer the dough in the bowl. Check by inserting a knife in the mixture. Let it cool down before you eat.
Read more articles on Healthy Diet