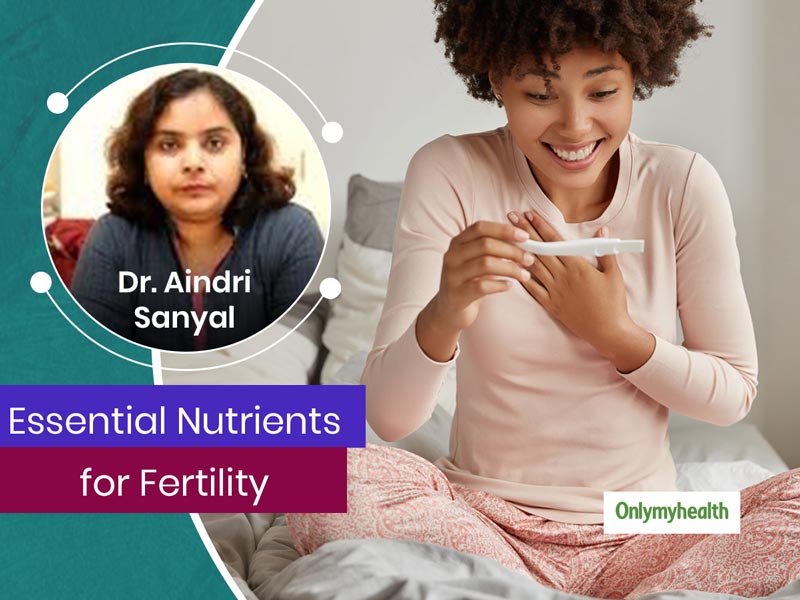 Infertility is a major problem in today's society and recurs in as much as 20–30% of the fertile female population. World Health Organization (WHO) also reports that up to 80 million women world-wide having been affected by this disease to date, with a prevalence of 50% of all women in developing countries. Besides, several gynaecological and systemic diseases affecting a woman's fertility, there are other factors too that prominently contribute to this problem such as lifestyle factors, environmental conditions having stressful jobs, unbalanced nutrition and unhealthy diet concur to interfere with reproduction safety in both women and men. Read this article as Dr. Aindri Sanyal, Clinical Director at Nova IVF Fertility, Kolkata explains everything about fertility and nutrition.
How nutrition affects fertility?
Any nutrient that acts as an energy supply consumed in excess or restrictions adds to the problem. Abnormal bodyweight, as well as dietary enrichment in carbohydrates, fatty acids, proteins, vitamins, and minerals all, exert a detrimental impact on both ovulatory function and normal spermatogenesis. Nutrients play an important role in female fertility because several nutrients of major diets also affect the implantation of a normal embryo. Beyond nutrition and age, there are major lifestyle-related factors that affect women's fertility such as tobacco smoking which affects both male and female fertility. Heavy alcohol consumption indirectly affects fertility when associated with nutritional disorders and smoking is associated with a rapid decline of ovarian reserves, delayed conception, and heightened risk of spontaneous miscarriage. In today's scenario where offices have been shut and work from home culture prevails, stress is that painful factor that may contribute to causing infertility since symptoms related to anxiety and depression are described as more frequent in infertile than infertile females.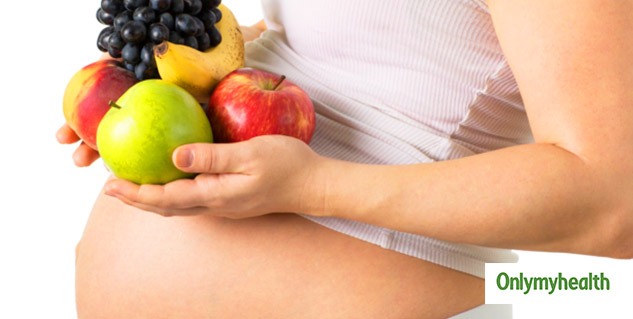 Nutrition and Female Fertility
For a healthy reproductive performance, it is necessary to have appropriate food and balanced nutrients. An unbalanced caloric and protein intake due to inappropriate food consumption, responsible for severe under- or over-weight, leads to alterations of the ovarian function with a subsequent increase in infertility. Variations of the body weight in terms of obesity and overweight associated with alterations of the energy balance are also suspected to produce ovulatory disorders. According to the Occupational Safety and Health Administration (OSHA), long-lasting exposure to chemical agents as organic solvents, heavy metals, aromatic amines, pesticides, and vegetal toxins is related to reduced fertility and improved predisposition to occasional or recurrent miscarriages.
Also Read: Can a 'Fertility Diet' Increase The Chances of Getting Pregnant? Gynaecologist Answers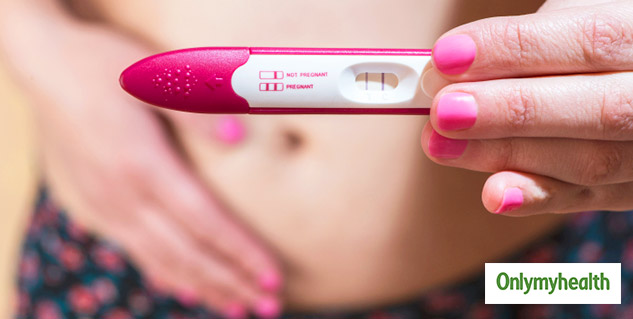 However, if the lifestyle factor is ameliorated with healthy nutrition there will be a reduction in women's infertility rate. Healthy Nutrition leads to healthy ovulation because it improves reproductive efficiency. A diet that is rich in fish, legumes, vegetables, and low in carbohydrates increases the chance by 40% of pregnancy by IVF intracytoplasmic sperm injection because it was linearly related with red blood cell folate and vitamin B6 in blood and follicular fluid. Similarly, if there is a dietary intake of Polyunsaturated omega-3 fatty acids, Alpha-linolenic acid, and Docosahexaenoic acid it results in a positive outcome for women undergoing IVF.
What foods help with female fertility?
Different nutrients play a different role and can have an impact on female fertility. Some of these nutrients are:
Proteins
protein intake has been associated with a deregulation of the steroidogenesis in women affected by PCOS, likely by reducing hyperinsulinemia. To this it was demonstrated that in healthy women a protein-rich diet, particularly of animal proteins, is significantly associated with lower testosterone levels, thus highlighting the potential correlation between protein intake and androgen synthesis. In addition to that in a cohort of healthy women and coworkers showed that the consumption of animal or vegetable proteins was associated with an increased or lower risk of ovulatory infertility, respectively. This statistically significant correlation is more in women older than 32 years.
Carbohydrates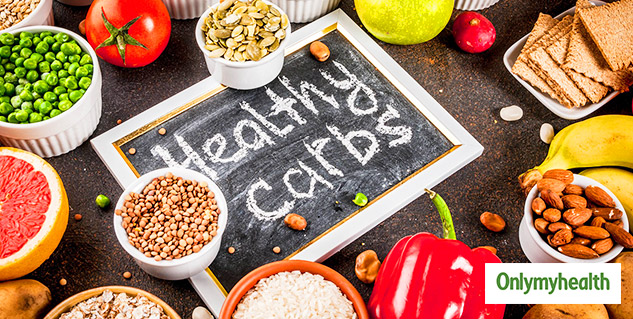 It is not certain that carbohydrate consumption could have an effect on ovulatory function and in general on fertility in healthy women. Furthermore, it was observed that carbohydrates restored ovulatory function and fertility in healthy women with PCOS by improving glucose homeostasis.
Also Read: How Thyroid Impacts Fertility: Hypothyroidism & Beyond
Antioxidants
Since the diet is a source of vitamins and exogenous oligo-elements, current clinical practice suggests integrating the diet with some nutritional supplements that are capable to reverse this imbalance, inducing the control of the OS and improving fertility. Regular intake of ascorbic acid effects has been widely described in the literature, showing that its consumption during pregnancy could stimulate the human placental that physiologically supports gestation. It has also been reported that spontaneous abortions amongst women are dependent on a luteal phase defect, the blood levels of this antioxidant were lower than in females with better reproductive outcomes.
How to boost your fertility with the help of nutrients?
To boost your fertility levels it is important to eat more vegetables and fruits as these will help in keeping you healthy, control. Usage of more unsaturated oils and drink a glass of whole milk every day. Certain food items that can be included in our diet for boosting fertility levels such as bananas which are rich in phosphorus and vitamin B6 and improves the quality of sperms and eggs. Whole grains rich in antioxidants, which help in eliminating the free radicals from the body and improves metabolism. Green vegetables improve ovulation and sperm quality etc.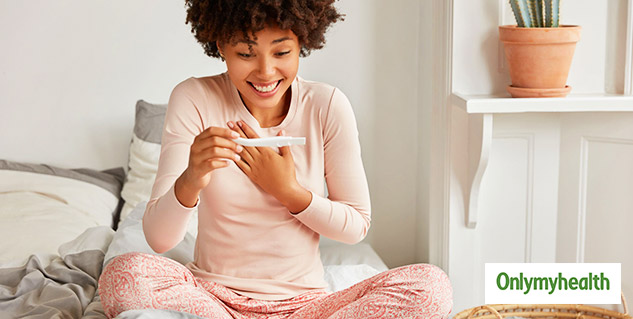 Also Read: Male Infertility Is As Real As Female Infertility
The help of appropriate nutrients and food habits and a correct balance of proteins, carbohydrates, lipids, antioxidants, and folate in the daily diet provide essential benefits for optimal female reproductive health and reduce the risk of infertility. Healthy lifestyle and eliminating all those hazardous factors can help in boosting fertility.
Conclusion
Infertility is a serious concern amongst couples who are willing to conceive but cannot. Most people think that infertility is genetic and cannot be treated which is not completely true. There are several ways to combat infertility through diet and lifestyle modifications. Nutrition plays a very important role and therefore, it should be considered as a very important point. If you are dealing with fertility issues or problems in conceiving, you must note these nutrition-related points explained by a fertility expert. These would help women embrace motherhood.
Read More Articles in Miscellaneous