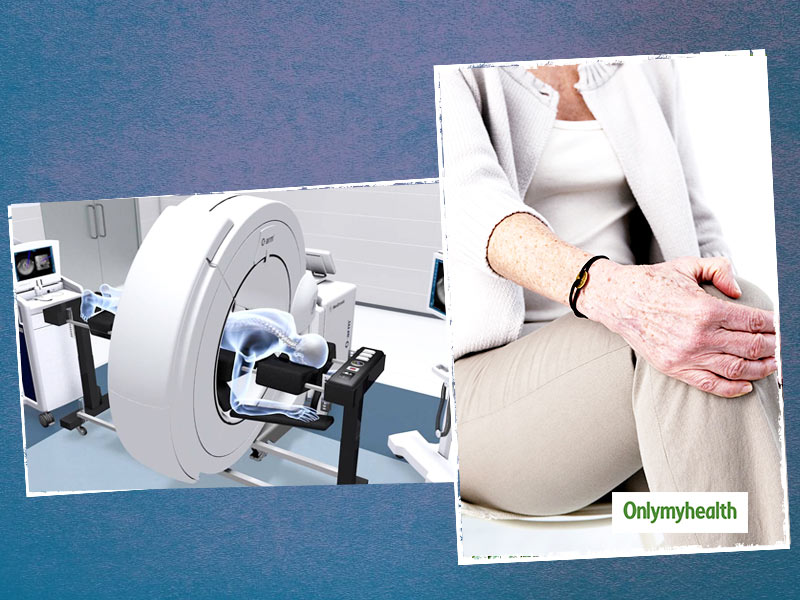 Arthritis is a chronic condition that causes troubles for a lifetime. Not only it weakens the bones and cause recurrent pain but it can also lead to serious issues. In this article, we have featured the true story of a 65-year-old American woman who became wheelchair-bound recently when she was on her visit to India. She could hardly move and that's when she decided to get treated. Upon consulting, she has advised surgery. To know more, scroll down and read her story.
Can arthritis cause weakness in legs?
Jane Elizabeth Malia, who hails from the United States of America, was here for a stay in India for few months when she was started with severe back pain. "Since I was 40-year-old, I have been dealing with this arthritis issue. I had been in a lot of pain for many years, no matter how much arthritis medicine I took. Recently when I was in India, my leg pain had gotten worse. My daughter took me to the Sancheti hospital. The day I visited the hospital, I was barely able to make it to the toilet room. Every little step that I was trying to take was very very painful. The doctors did some tests. They mentioned about latest O-arm technique and assured me that post-surgery I will be able to feel much better."
Unable to walk, she landed up at Sancheti Institute of Orthopedics and Rehabilitation in Pune. Doctors at the hospital treated her with the latest redefined robotic assistance for spinal surgeries O-Arm Spine navigation technique, and within a week, she can walk on her own. This is a technique that only a handful of hospitals use.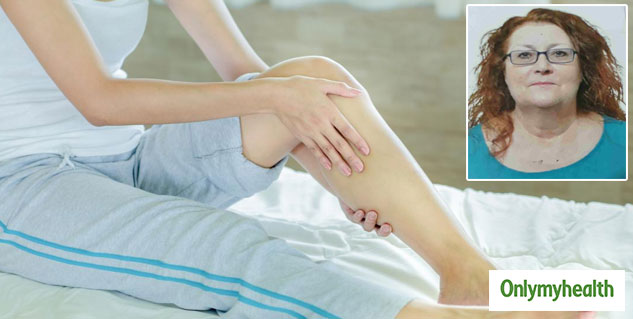 "I was up and I was able to walk with the walker post-surgery within a few days. Nowadays, I can walk on my own, without a stick or a walker. In my last visit to the doctor, last week, I was feeling so happy because I was feeling so well. Currently, I am undergoing physiotherapy to strengthen my core muscle and my back. I am feeling very extremely relaxed and happy that I can finally conduct my routine tasks on my own now," she added.
She also mentioned, "My daughter is living in India for many years now. I come and visit her for some months. Back in the USA, I have been taking treatment for many years. But it did not seem to help me much. Now, doctors at Sancheti hospital have asked me to take my flight to the USA after at least five to six months. Till that time I will be done with all my follow-ups with the doctors in India and I will also be done with physiotherapy. My experience in India when it comes to healthcare was too good. The entire healthcare staff is very cooperative and caring."
Also Read: Why Do Joints Pain During Winters? Know From Orthopaedic Doctor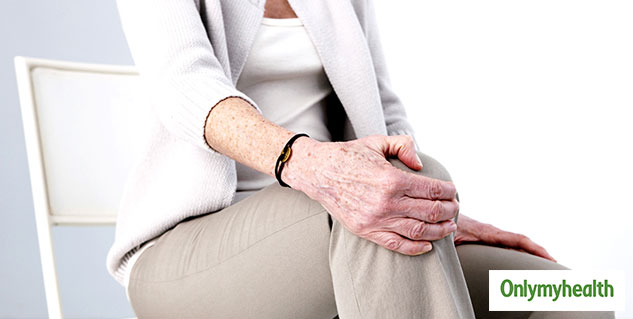 Use of O-arm for spinal Navigation Technique
Dr. Shailesh Hadgaonkar, the spine surgeon from Sancheti Institute of Orthopedics and Rehabilitation, who operated on her, said, "Thanks to the redefined robotic spine surgery, the doctors were able to lessen compression in her spinal cord by monitoring it in real-time. It was a complex case of severe spinal compression with osteoporosis. With the O-arm technique, we were able to monitor all the developments in real-time. There was no need for a city scan or MRI post-operation as we were able to see it on the operation table in real-time. This was not possible before. When conventional techniques carry the small possibility of a patient getting paralyzed post-operation or of acquiring an infection during operation, the robotic spine surgeries can deliver superior outcomes."
Dr. Hadgaonkar added, "The success of spine procedures is determined by patient satisfaction and their return to an active lifestyle. Patients and the surgical team have been placed with this powerful new tool the O-arm. This investment in technology helps to better serve our community. The Sancheti Hospital has acted to hundreds of patients who have been suffering from spinal problems by using the latest O-arm spine navigation technique."
Also Read: Winter Season Triggers Hip Arthritis Among Young Adults, Expert Explains The Reason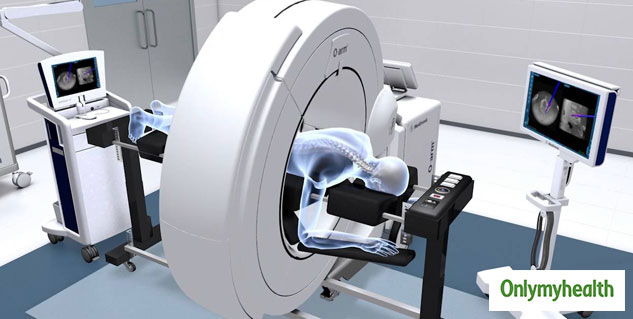 What are the risks of spinal surgeries?
The possibility of being paralyzed, acquiring an spinal infection, or forever being bed-ridden are the most feared complications of spine surgery. Perhaps, this is why most patients deny surgeries even if these are necessary for their condition. This compromises their life. That is where revolutionary things like O-arm can make things safer. If we see the present scenario, spine surgeries are becoming more precise, safer and better results. This technique is completely motorized and the system supports smooth workflow with easy & quick handling. This allows the surgeon to conduct the surgery with full focus and a controlled environment on the patient. This reduces the chances of mistakes and errors during the procedure. Besides, the patient safety percentage is higher in this technique and the risk of paralysis is reduced.
Also Read: Try These Home Remedies To Cure Leg Cramping
There is a large digital flat screen viewing station set up in the surgery room. During the surgery, images are shown on this screen that provides the team of surgeons great visibility during the operation. The precision, reliability, accuracy, and safety of pedicle screw placement can be improvised with the help of O-arm-based intra-operative three-dimensional scans for navigation. The implant-related neurovascular complications can be reduced and better surgical outcomes can be achieved.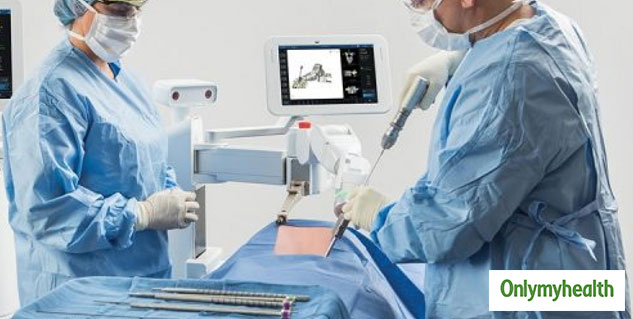 Dr. Parag Sancheti, orthopedic surgeon and Chairman of Sancheti Institute of Orthopedics and Rehabilitation, said, "The spine surgery is becoming safer, more precise and is delivering superior outcomes with redefined robotic assistance technology. O-arm is taking spine surgeries to another level by providing intraoperative 3D imaging. Before a procedure, a full 360-degree scan can be performed in just a few seconds. Then it can demonstrate the proposed position of screws or rods in the spine before they are even applied, and then it confirms its position once placed. As a result of this technology, the effectiveness of the surgery improves, there are fewer complications and the patient and surgical team are exposed to less radiation."
Conclusion
There is a solution to every problem as technology has advanced. Just like the case of this American woman who suffered immobile legs due to arthritis complications, doctors have got solutions for most problems. Consulting the right doctor at the right time is the key.
Read More Articles in Miscellaneous