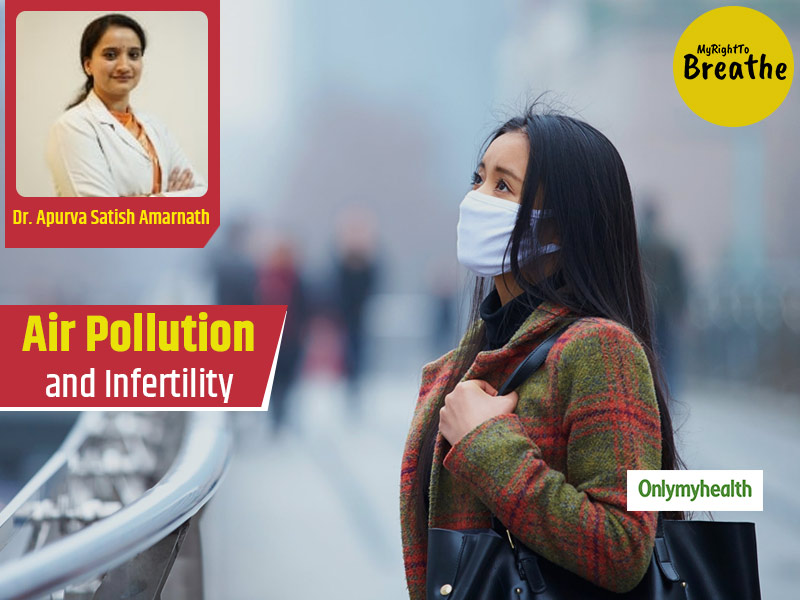 Air pollution can not only affect your respiratory system but it can also impact your fertility. Here is what a fertility expert has to say.
Have you ever thought that long exposure to air pollution can affect your fertility and you may not be facing problems in conceiving? If not, you must consider this factor as it is as significant as other causes of infertility. Amongst other adverse effects of air pollution, infertility is one of the major yet neglected effects specifically on female fertility. Though the biggest contributing factor is primarily age, however, recent scientific evidence suggests that air pollution does not only cause premature deaths but also affects fertility and the birth process. Under Onlymyhealth's MyRightToBreathe campaign wherein we discuss air pollution and its effect on health, we reached out to Dr. Apurva Satish Amarnath, Fertility Consultant, Nova IVF Fertility, Bengaluru to talk about how air pollution can affect fertility.
Exposure to air pollution and fertility
AMH level, which is a decisive hormone for the viable ovarian reserve shows prominent fluctuations when it is being compared with the amount of exposure each person had to air pollution on a daily basis, such as to particulate matter and nitrogen dioxide gas, which is produced from burning fuel. Multiple studies have linked air pollution with infertility, birth complications, increased birth defects in the offspring and stillbirths. Instances also indicate that air pollution may affect semen quality in equal proportion. We can see numerous cases of infertility these days. Even the artificial reproduction system has been disrupted these days, environmental pollutants being one of the major reasons for the cause. The pandemic situation has fueled the condition.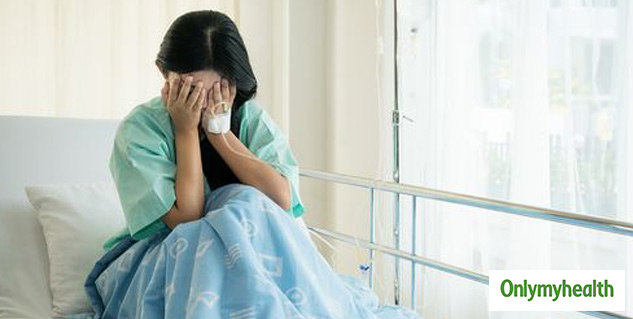 The reproductive system is subject to variations in the environment around us. According to recent medical researches, metals and chemicals in the air, water and food harm fertility in many ways. The elements lead to an inexorable reduction in sperm count in men while women experience worse anovulation, loss of fetal capability and impaired implantation.
Also Read: Can An Eating Disorder Risk A Woman's Ability To Conceive?
How can air pollution affect fertility?
There are some causing factors for every problem. Here are two major factors that cause infertility due to air pollution:
Impact of air pollutants
Exposure to air pollutants such as particulate matter, ozone, Sulphur Dioxide, other volatile organic compounds aggravates severe health issues, including the reproductive system. These have an adverse effect on the overall sperm quality and motility as well as leading to infertility.
Amongst women, exposure to these particles contributes to preterm birth or lessen fecundability alongside endocrine disruption and increased rate of miscarriage.
Also Read: Air Pollution Can Also Cause Infectious Diseases, Pulmonologist Explains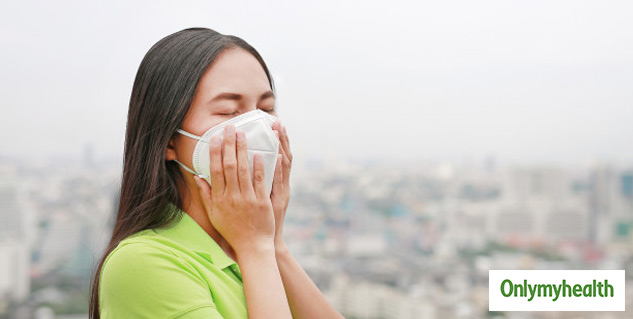 Exposure to dioxin
Being one of the key components of polluted air, Dioxin may lead to abnormal spermiograms in males. Besides, If the mother is exposed to dioxins, then it can disrupt the growth of foetus.
Conclusion
Due to the pervasive presence of a human in the atmosphere and exposure to consumer products, there are various negative reproductive consequences. According to a few of the published research materials, couples residing in polluted areas or industrial zones are more prone to infertility chances. Here amongst others a few significant negative amalgamations of bad air quality and exposure to the specific chemicals often increase the intricacies of usual fertility health amongst men & women.
Read More Articles in Women's Health