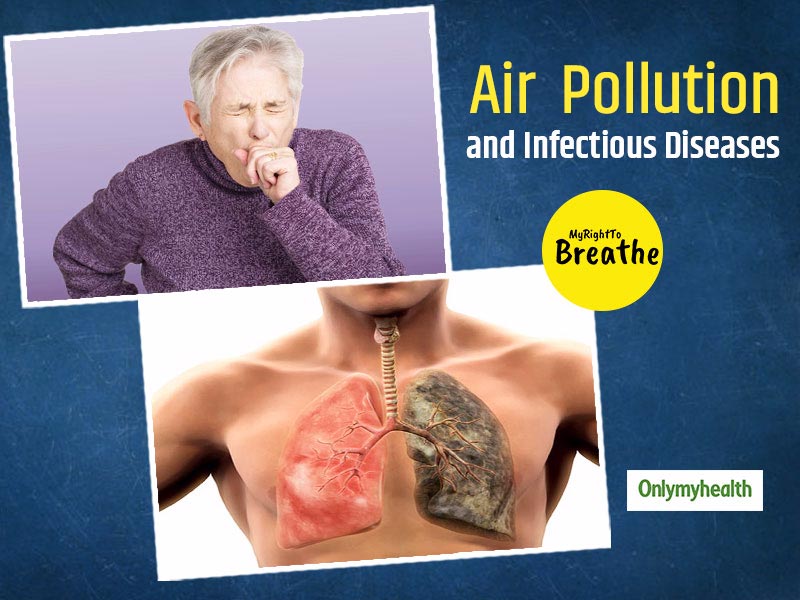 Air pollution is a significant cause of concern to public health. The receding air quality is signalling towards danger and if this continues, it can take a massive toll on the health and wellness of all the living beings. Air pollution not just affects the lungs but also other parts of the body. In order to spread awareness about air pollution and its ill-effects on health & lifestyle, Onlymyhealth has started a campaign MyRightToBreathe wherein we will be talking to experts and bring forth their insight. In this article, we will talk about the infectious diseases caused by air pollution and validated by Dr. Sharad Joshi, Principal Consultant, Pulmonology, Max Hospital, Vaishali.
What makes air pollution harmful?
Several catastrophic particles in the air can enter the body and trouble the system. Poor air quality is measured by the amount of these particles in the air. The more suspended matter in the air, the poor quality of the air. Particulate suspended matter whose PM is less than 10 are ozone, nitric dioxides, sulphur dioxide, carbon monoxide and carbon dioxides, etc. cause allergies, airway inflammation and lung damage. As per the figures, over 3 million people die prematurely due to air pollution every year! This is very shocking but an eye-opening fact.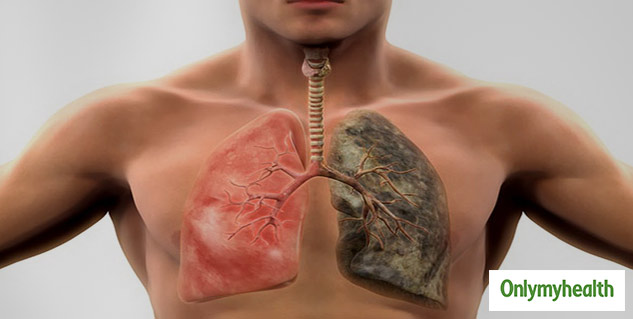 Effects of Pollution on Human Health
There are many kinds of pollutants and their effects on the lungs also vary. What type of pollutants are present in the air, their concentration and how easily they can enter your lungs decide what they would do to your body. In the current times when pollution is at its peak along with extreme smog, all of us are in the danger zone. While smokers are more vulnerable, non-smokers can also develop life-threatening lung diseases including COPD.
Following is a list of health complication triggered by air pollution:
Respiratory infections
Chronic obstructive pulmonary disease
Chronic bronchitis
Asthma
Kidney and urine infection
Nervous problems
Heart problems
Lung cancer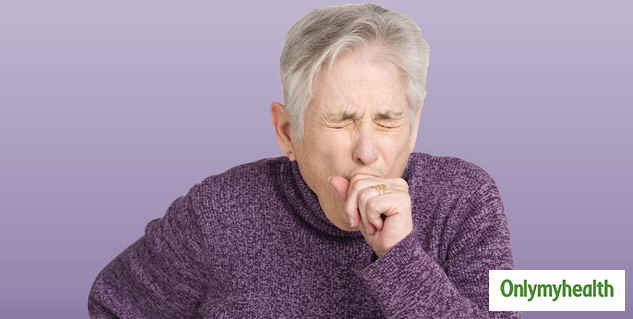 Increased risk of Infectious Diseases
A research has shown that air pollution increases the risk of infectious diseases by altering the bacteria. These can cause a severe impact on the respiratory system as the bacteria may enter the body through the respiratory tract. Black carbon which is pure carbon is a component of fine particulate matter. It is released when there is incomplete combustion of biofuels, biomass and fossil fuels. This is the main component of air pollution and it is linked with causing bacterial infections in the body. This black carbon is linked to premature mortality and human morbidity. Due to its tiny size, it can easily enter the human body and cause trouble. Thus, air pollution is directly linked to infectious diseases.
Also Read: Exposure To Air Pollution and Smoking May Cause Childhood Obesity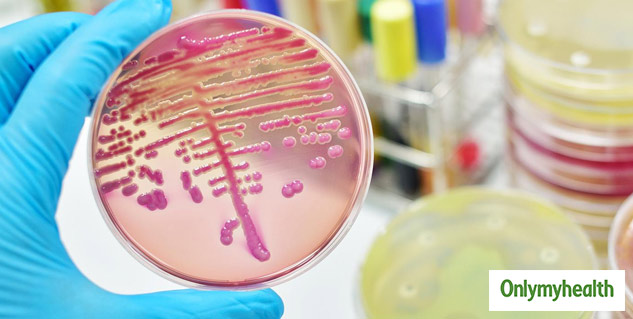 How do you get to know about deteriorating air quality?
Dr. Joshi says, "You don't need someone to tell you about the decreasing air quality index but there are certain signs and symptoms that the human body gives at the time of increased pollution in the air." These are:
Nasal congestion
Breathlessness
Heavy chest
Frequent sneezing
Cough
The symptoms may become severe if the concentration of outdoor pollutants is high. If a person exposes himself/herself to pollutants or a polluted environment for a longer time period, they may suffer from COPD, respiratory illnesses and heart-attack. Thus, it is better to stay prevented and avoid exposure to air pollution. Besides, keep washing your face and eyes, wearing a mask, drinking water and consuming healthy foods would reduce the ill-effects.
Read More Articles in Other Diseases