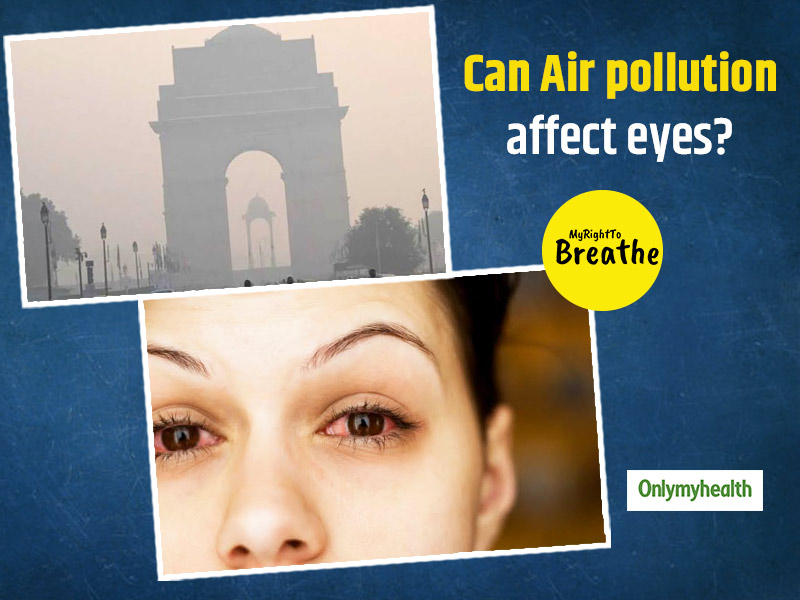 Air pollution can have a negative imapct on your eyes. Here are the effects and and some ways to prevent it. Read on.
Along with all the festivities in the month of October, comes cold winds and air pollution. The smog increases so much during this time that it's hard to even look at many building and vehicles. The air quality has decreased a lot and this pollution can prove to be very harmful for your body. Onlymyhealth started a campaign Myrighttobreathe to spread awareness about air pollution. This initiative is to inform people about the diseases and other things associated with it. Air pollution has negative effects in the form of health diseases like respiratory allergies, asthma, cancer, etc. And, along with fatal health problems, air pollution can even be dangerous for the exposed body parts. Your eyes are a very delicate part of your body and demand extensive care and protection. Onlymyhealth editorial team spoke to Dr. Mahipal Singh Sachdev, Director, Centre For Sight, about the affects of air pollution on your eyes and precautions to prevent it.
How can air pollution affect eyes?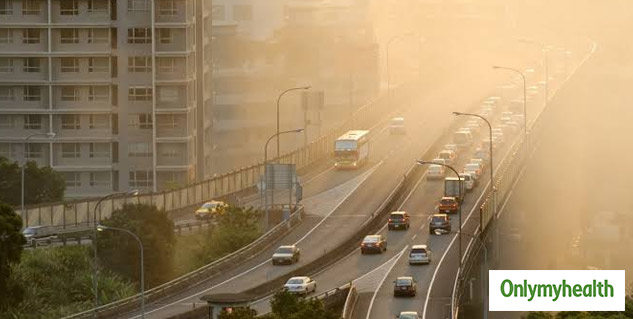 According to Dr. Mahipal, "With the rising levels of air pollution day-by-day, public health seems to toll down, not only in terms of respiratory ailments but the ill-effects of pollution are observed in the eyes too. The eyes are too sensitive and prone to irritation from allergies, chemicals and pollutants in the air. In fact, high levels of pollutants and rise in PM2.5 levels in November is leading to a number of eye conditions ranging from simple eye irritation to severe allergy." Presence of Sox and Nox in the air makes the tear film of the eye more acidic. We might notice or experience redness, itchiness and burning of eyes with high levels of pollutants. It may even cause eye allergies and conjunctivitis, which, if not treated on time, can even lead to cornea problems affecting vision.
Also read: Impact of Air Pollution On Human Health And Environment
Precautions to take during Covid-19 to prevent eye infections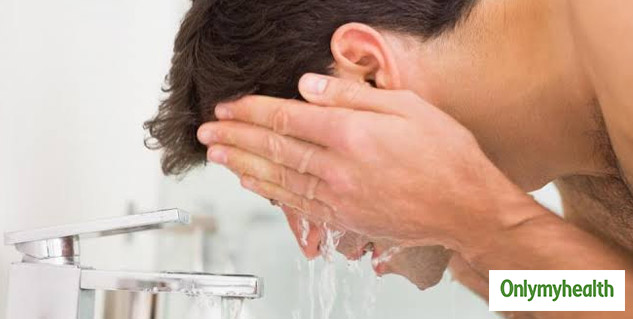 The best way to prevent any eye infection is to regularly wash them with cold water. Avoid rubbing the eyes to avoid redness and use lubricating eye drops given by the ophthalmologist to avoid dry eye syndrome. Add foods rich in omega-3, anti-oxidants and water in your diet that keeps the eyes naturally lubricated. Protect your eye with sunglasses, safety goggles when outdoors and avoid using contact lens and eye make- up in case of sore eyes. Make a visit to the ophthalmologist even if the smallest problem persists.
Link between eye infections and air pollution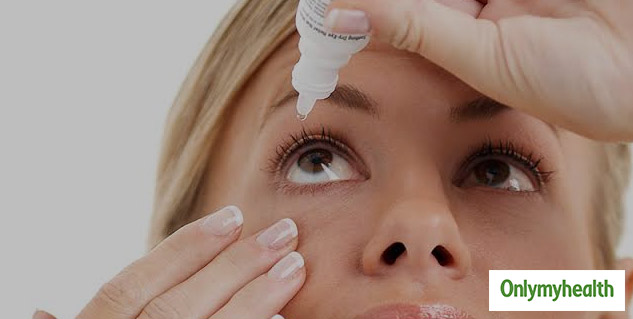 Air pollution in the form of chlorofluorocarbons (CFCs) and similar compounds has been responsible for depletion of the stratospheric ozone layer, which increases amount of UV radiation to reach the Earth. And the major reasons behind allergic conjunctivitis were substances like pollen or mold spores or chemical substances in the air.
Also read: Air Pollution and Eye Care: Doctor Verified Tips To Keep Your Eyes Safe From Smog and Pollution
Excessive exposure to UV rays has a potential contributing role in the development of various eye disorders like cataract, pterygium (growth of tissue on the white of the eye), cancer of the skin around the eye, photokeratitis (sunburn of the cornea), corneal degenerative changes, and macular degeneration.
These effects are an important issue for ophthalmologists because of the sensitivity of the eye to UV-A and UV-B light, both of which have the capacity to produce painful conjunctivitis and have been linked to cataracts. Take care of your eyes and keep them protected keeping in mind the harmful effects of increasing pollution in the air.
Read more on Miscellaneous