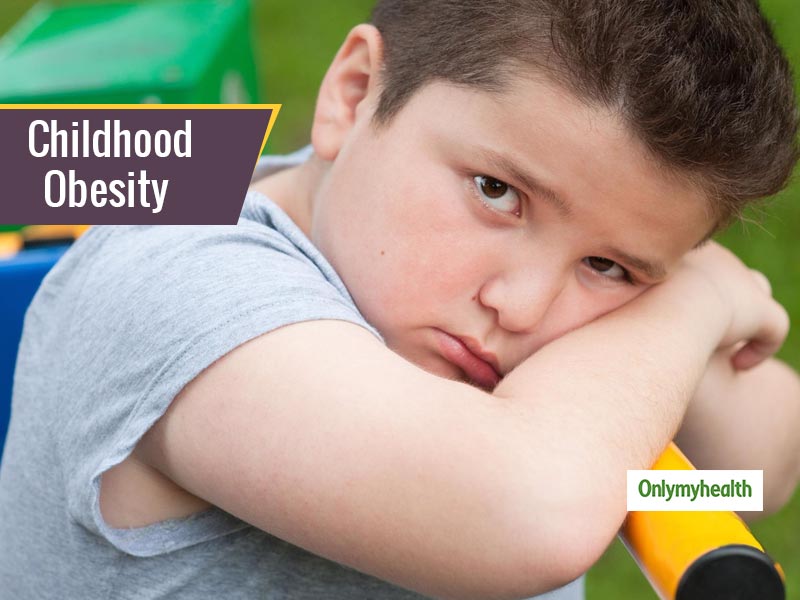 Childhood obesity is becoming highly common worldwide which is concerning. This is a threat to children's health as childhood obesity is linked with an array of health complications such as diabetes, heart disease and cancer. There are various causing factors for childhood obesity but the most unanticipated are environmental factors and smoking. Yes, if you smoke in front of your kids, this may trigger childhood obesity in them. Also, if a mother smokes during pregnancy, then the chances of the baby getting childhood obesity are also high. The report is published in the journal Environmental Health Perspectives.
The Study
In a joint research project, the University of South California and the Barcelona Institute for Global Health (ISGlobal) conducted a study to find factors related to childhood obesity. They found environmental factors to be one of the major causes of childhood obesity. Researchers found that a higher BMI or body mass index is potentially triggered by two factors:
Environmental factors such as exposure to air pollution
Smoking where either mother or both parents smoke. The child was exposed to smoking right from the time he was in the mother's womb.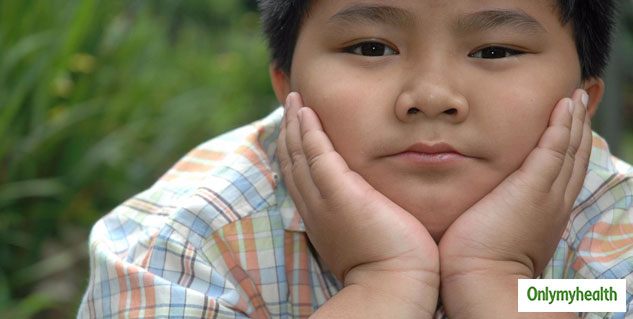 The study examined over 170 factors where 77 of them were during pregnancy and rest during childhood. These factors include tobacco smoke, air pollution, exposure to chemical pollutants, access to green space or greenery around them.
The team then studied about 1,300 children aged between 6 to 11 years. The team gathered the data of the mothers and children right from pregnancy to date.
Dr. Lida Chatzi, senior researcher and professor of preventive medicine at the Keck School of Medicine of USC said: "People are not exposed to only one chemical during their lives. They are exposed to multiple chemicals. With that in mind, we try to understand the totality of environmental exposures."
Also Read: Is Your Kid Allergic To Milk? Here's How You Can Identify and Resolve The Problem
Smoking is a prominent factor in childhood obesity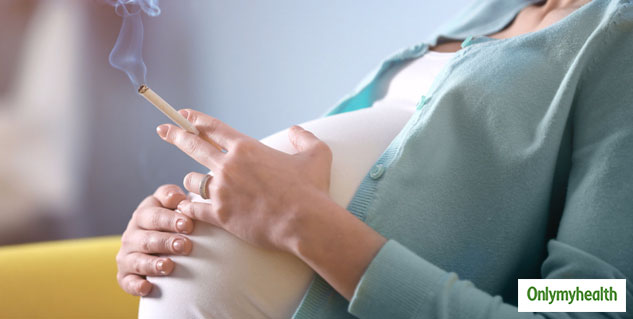 The research team found Mother smoking during pregnancy to have a major role to play in childhood obesity. This is the only prenatal factor that is associated with high BMI. Secondhand smoking is also a potential trigger for childhood obesity as the team found some chemicals in the Kids' urine samples. Most parents do not know that smoking in front of children or when they are around can pose serious risks to their health.
"This is quite an important message. Maternal smoking during pregnancy and exposures to secondhand smoke are quite prevalent worldwide," Dr. Chatzi said.
Also Read: Is Lack Of Sleep In Kids A Hidden Sign Of Health Issues? Know From Doctor
Air pollution and Childhood Obesity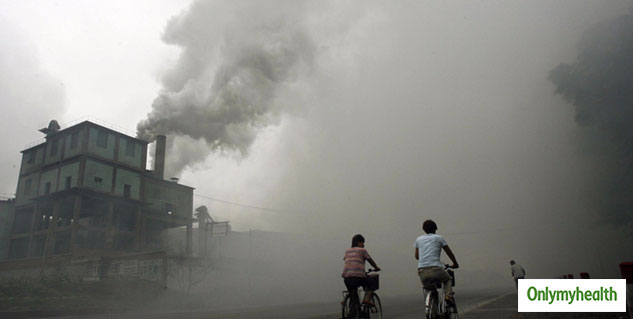 Exposure to air pollution is also another big factor in childhood obesity or high BMI. There are a lot of harmful gases and pollutants in the air that are strongly related to higher BMI. Children who live in densely populated areas or cities with high pollution rates are the most affected by childhood obesity. These factors also contribute to influencing the BMI of children.
Martine Vrijheid, first author of the study and research professor at ISGlobal said: "These findings provide further evidence that modifying environmental exposures early in life can limit the risk of obesity and associated complications. The implications for public health are important since these results may help to identify obesity-related exposures that could be targeted for prevention and intervention early in life."
Read More Articles in Children's Health