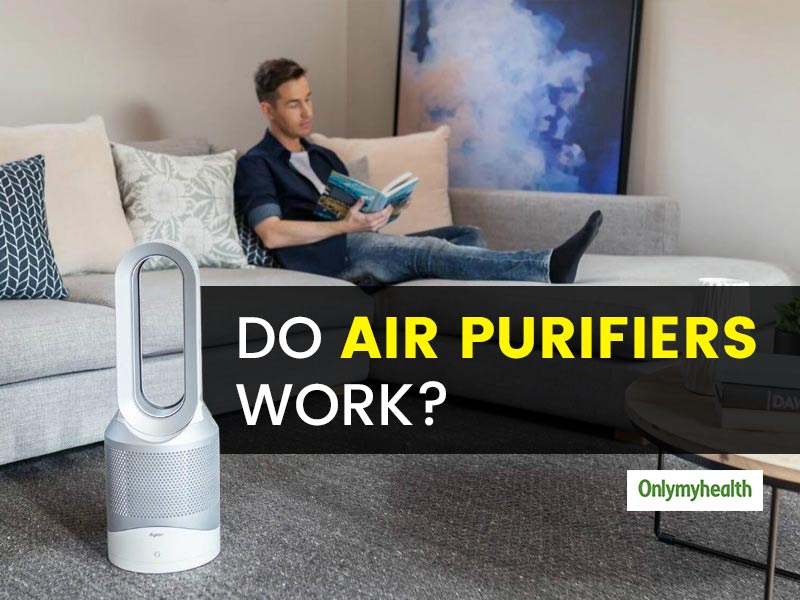 Air purifiers help in the purification of indoor air and keep the residents safe from air pollution. But these may not be as effective as believed.
The situation of air pollution is alarming! Despite the coronavirus threat daunting upon us, people are going out. Since public transports are unsafe considering the high risk of transmission, personal vehicles are running on the road in massive numbers. This is evident from the air quality index which has seen a huge dip lately. From clean air during the lockdown, we are again witnessing polluted air. This is concerning because pollution increases the risk of COVID-19 by weakening the respiratory system making people an easy target for this virus. As a precautionary measure, people are buying air purifiers but are they really helpful in combating pollution? Let's find out what expert has to say in this article.
How effective are air purifiers?
The air quality index is dipping along with a dip in temperature that is causing hard times for people. There are patients at doctors in long queues with acute coughing, breathing problems, etc. that signals deteriorating air quality. Air purifiers, thus, can aid the situation at least inside the homes. These are designed to make indoor air breathable.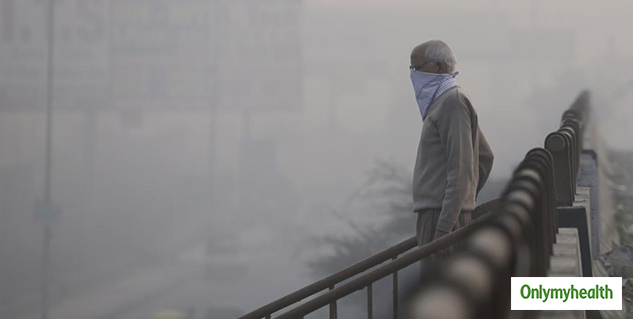 Dr. Sandeep Nayar who heads the Centre for Chest & Respiratory Diseases at BLK Super Speciality Hospital says that air purifiers work according to their size and the area of the space they are placed. For smaller spaces, small air purifiers are fine but you need a big device for larger spaces to clean the air around you. These come in different sizes and price ranges according to their functioning capacity. Thus it can be tricky for people to buy the right one.
Also Read: Know 10 Ways to Healthy Winter This Year From Top Nutritionist
How long do air purifiers help in solving the purpose?
As per experts, people who are confined at home with nearly zero visits outside can be benefited from air purifiers. Those who go out daily for one or the other work may not receive the benefits of using a home air purifier. However, if they wear anti-pollution masks outside and don't inhale polluted air, using an air purifier can solve the purpose.
Also, if you are willing to use an air purifier, you must keep the windows close. Then only, the procedure of indoor air purification can be conducted. Keeping the windows open when air pollution is at its peak is not advisable.
Also Read: 5 Tips To Protect Yourself From Indoor Air Pollution
Tips to stay safe from air pollution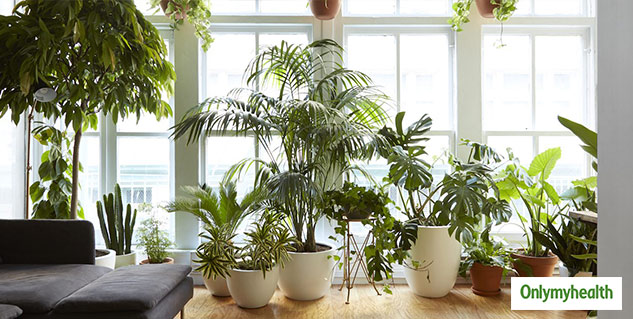 One of the most effective and inexpensive solutions to keeping the indoor space clean is keeping air-purifying plants at the entry and exit doors. Also, keep a couple of them at windows to inhibit polluted air. These purify the air around you and make it breathable. Here are other tips to keep oneself safe:
Avoid burning wood or dry leaves to generate heat inside or around the house.
Wear properly cleaned masks when going out to prevent taking in polluted air.
Avoid smoke, fumes, burning mosquito coils or incense sticks inside the house as these also contribute to air pollution.
We need to prepare ourselves to tackle air pollution. This can give rise to many health issues that can either be short-term or have a long-lasting impact. By adopting some simple measures, you can secure your health and keep your family safe.
Read More Articles in Miscellaneous