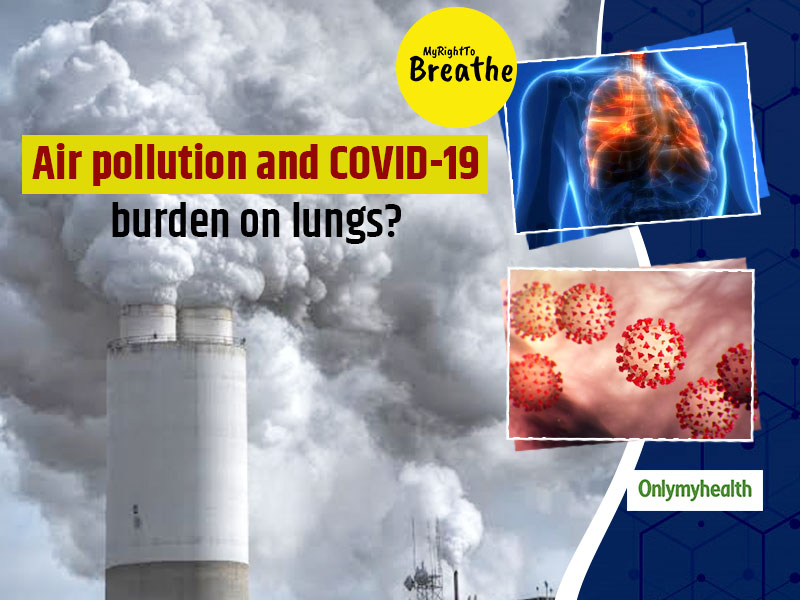 COVID-19 widespread has now combined with the increasing air pollution and is having double negative impact on the lungs. Read on.
Towards the end of month of October, air pollution gets increased in the city. Smog decreases the air quality and makes it difficult to even breathe properly. This pollution has many harmful effects on your body. In fact, Novel Coronavirus has already widespread all over the country. These two main issues have become a very big problem for survival. Well, our lungs are already being affected by air pollution so much and now the virus is an addition to the negative impacts. Onlymyhealth editorial team spoke to Dr. Piyush Goel, Pulmonology & Critical Care, Columbia Asia Hospital, Palam Vihar, Gurgaon about this burden on the lungs. Read further to know how air pollution and COVID-19 together have burdened our lungs.
Impact of air pollution on lungs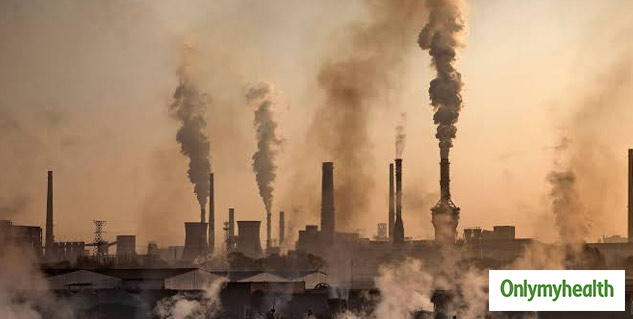 Dr. Piyush Goel said, "Every year after Dussehra, there is a significant increase in pollution levels in the city. This is the time when people with a history of asthma and respiratory diseases should take extra care. The dangerous level of pollution in the city is harmful not only to the people suffering from respiratory diseases but also to the general population. We recommend children, the elderly and people with respiratory disease to stay indoors and use air purifiers. The drop in temperature also causes an increase in upper respiratory tract infections, viral fever, cough and cold cases. The temperature difference of the day and night, affects the immune system and is the result of infection because a person's body does not get a chance to fall suddenly and rise in temperature."
Also read: How Can Air Pollution Affect Your Eyes? Know The Precautions From Dr. Mahipal Singh Sachdev
COVID-19 and air pollution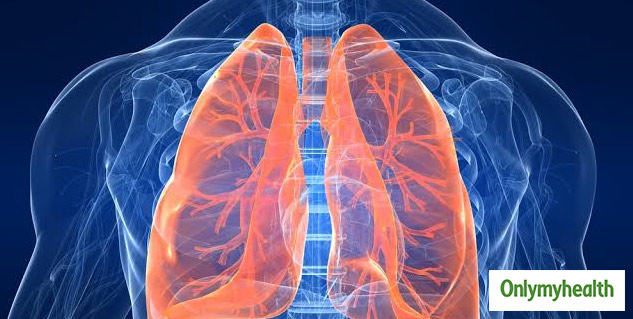 "The government should ensure policy measures to prevent pollution -- no stubble burning should be allowed, vehicular pollution should be avoided, and construction protocols should be followed. Besides, we must recognise that it is a collective responsibility of people to work together to defeat both COVID and air pollution. We are seeing 7 to 8 Patients daily as compared to last month," said Dr. Piyush.
COVID-19 and air pollution are extra burden on lungs?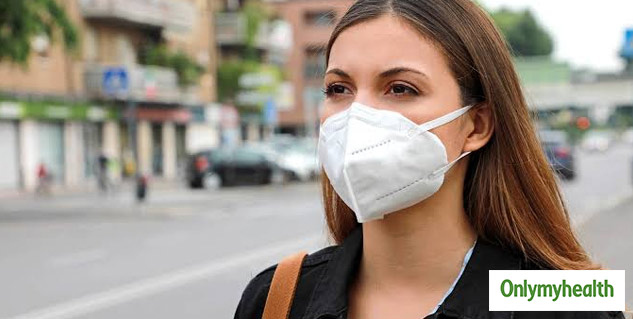 Talking about the same, Dr. Piyush Goel said, "They put extra burden on the lungs for sure, and they are acting in a synergistic manner, leading to more of a covid transmission in a manner that viral particles are attaching. They attach to suspended air particles like PM 2.5 as a PM 10 particle. They use to attach with these and it leads to airway dissemination of COVID-19." He said that it is also possible in winters, with such a high pollution level of PM 2.5, that covid particles and viral particles can attach these PM 2.5 particles and lead to airway dissemination. Other health effects that it has are:
If you are an asthmatic or COPD patient, and you get the covid infection, it is a life threatening condition for you.
Lung infection and respiratory infection that are common in winters can also be caused by this
Elderlies or patients who have comorbidities immunosuppressed transplantation, all are at high risk of getting chest infections.
One can catch COVID viral infection that can be life threatening.
Also read: Understanding Post COVID "Pulmonary Fibrosis" And Tips To Deal With It
Precautions to prevent negative effects on lungs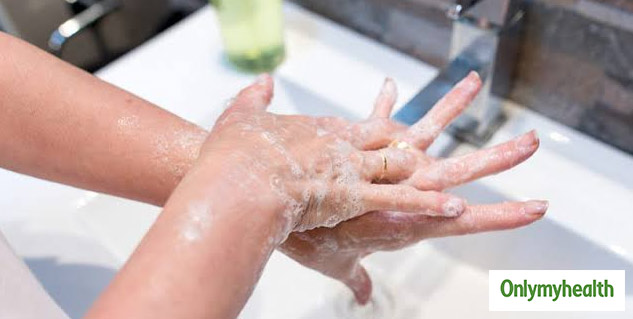 So, one has to double up the preventive measures to protect from Coronavirus as well as air pollution. According to Dr. Piyush Goel, here are some precautions to prevent the burden on your lungs:
• Wear N95 mask whenever you go out, as it will help you from both the pollution and COVID-19 infection
• Hand hygiene will prevent you from getting any of the viral infections, including COVID-19
• Focus on social distancing as much as possible. At least one meter distance between two people will help in decreasing the spread of COVID-19 infection and pollution
So, this is how Coronavirus and air pollution together are being a burden on your lungs. If someone's lung has already been affected due to these two, take your medication on a regular basis for that particular or visit the doctor to optimise the medication for the chronic lung disease. If you already have an unstable lung disease and you get a covid infection then it will lead to criticality.
Read more on Other diseases