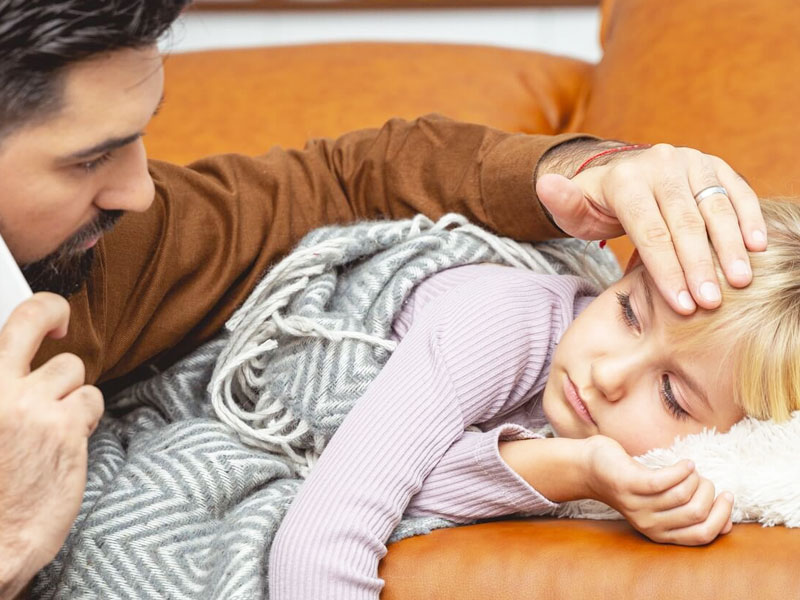 Thalassemia is a genetic disorder that can be managed with simple tips. Check out these expert answers for its management in COVID times.
Thalassemia is one of the most common genetic diseases, affecting around 200 million people in the entire world. In India, every year, around 10,000 children are born with thalassemia which is approximately 10% of the total world figure of thalassemia-affected children. It is basically a genetic disorder that has a negative impact on the red blood cells. Haemoglobin is a chemical found in the red blood cells which transport oxygen from the lungs to all parts of the body. Thalassemia occurs when a person is not able to produce enough amount of haemoglobin. Onlymyhealth editorial team spoke to Dr. Vipin Khandelwal, Consultant & In charge (Pediatric Haemato-Oncology), BLK-MAX Super speciality hospital, about groups of thalassemia syndrome and management tips for these patients in COVID times.
Types of thalassemia syndrome
Currently, based on their clinical severity and transfusion requirement, these thalassemia syndromes can be classified into three main groups, mainly -
1. Transfusion Dependent Thalassemia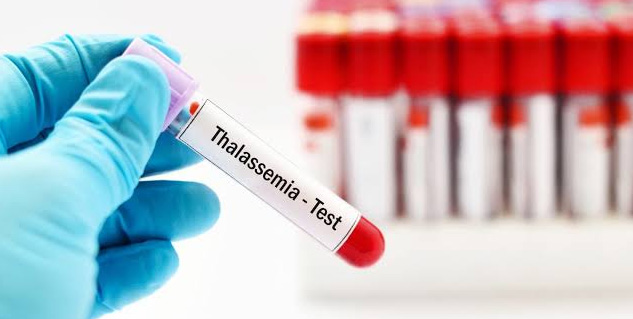 Transfusion dependent thalassemia (TDTs) demands regular blood transfusion for a patient to survive. Without enough transfusion support, they may go through many complications and have a short life span. This includes beta thalassemia major.
2. Non-transfusion-dependent thalassemia
Non-transfusion-dependent thalassemia (NTDT) patients do not need regular transfusions for survival for the whole life. However, they may require occasional or even frequent transfusions in some clinical situations.
The third group includes people with Thalassemia minor, who have mild anaemia only. They do not require any specific treatment. The COVID-19 pandemic is putting a lot of burden on healthcare systems worldwide. Restricted mobility due to lockdown and fear of contracting the infection from hospital settings has resulted in difficulty in getting blood transfusions for thalassemia patients and cancellation of blood drives and subsequent decline in the blood reserves. Moreover, shortage of staff at the centers has also contributed to the poor care of thalassemia patients.
Also read: One Can Live A Healthy Life With Thalassemia. Here's What Experts Have To Say On Thalassemia Management Tip
Frequently asked questions about thalassemia patients in COVID-19 pandemic
1. Can COVID 19 have serious manifestations in patients with thalassemia?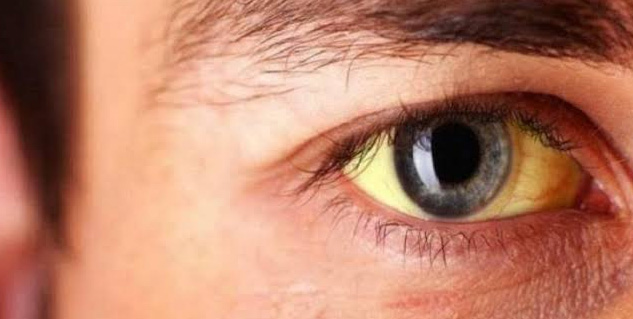 Thalassemia is a chronic disease and generally is not associated with respiratory diseases but anaemia and iron-overload involving the heart, lungs (pulmonary hypertension), liver, endocrine and even the immune system, can put these patients at higher risk of complications from SARS-CoV-2 infection than the normal population, especially at older age.
Splenectomy, a surgical procedure to remove the spleen, is a common therapeutic intervention in β- thalassemia. Right now, there is no evidence to prove that splenectomy is interlinked with an increased risk of Covid infection, as compared to general population. But, patients who have gone through a splenectomy, need proper monitoring for any concomitant bacterial infection, which can happen along with COVID-19 and needs antibiotics.
2. Is there any need to postpone blood transfusions or modify thresholds for blood transfusion during COVID-19 pandemic?
Currently, there is no evidence that the SARS-CoV-2 virus can be transmitted by donating blood. Wherever possible, patients should receive blood transfusions according to their chronic transfusion schedules. Clinics, thalassemia centres and hospitals should give patients a safe and comfortable environment for receiving transfusions. Joining with the government, healthcare authorities, and mass media is important to provide good care to thalassemia patients and to make sure sufficient blood is available with them, even if there is a pandemic.
Also read: World Thalassemia Day 2020: Understanding Symptoms, Types, Causes And Complications Of Thalassemia
3. Is donating blood for thalassemia patient or for any other disease dangerous during the epidemic?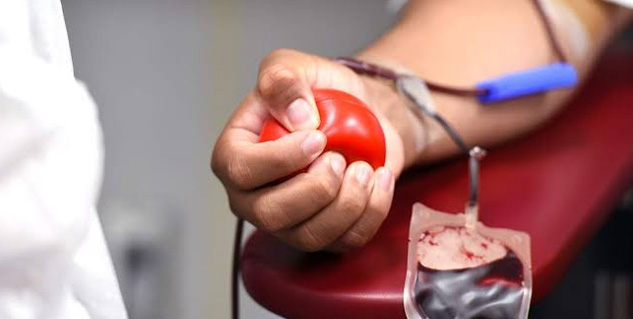 Blood bank experts take proper care of safety of blood donors and only healthy people who have no symptoms of flu are allowed to donate blood. Donating blood does not reduce your resistance levels to infection. COVID-19 testing is not required before donation of blood. Blood donors should wear a mask during the entire blood donation process.
4. Can a person donate blood if he/she had COVID 19 infection in past?
After 28 days of COVID-19 infection, one can safely donate blood provided that he/she has recovered completely from disease.
5. Can a person donate blood if he/she had received COVID 19 vaccination?
Yes, COVID-19 vaccination does not prevent you from blood donation. As per order by the National Blood Transfusion Council (NBTC) a person cannot donate blood till 28 days after taking the last dose of the vaccine but after 28 days he/she can safely donate blood.
Also read: World Thalassemia Day 2021: Ayurvedic Ways to Fight Thalassemia
6. Can Iron Chelation continue if they have been exposed to any COVID-19 patient or have confirmed COVID-19 disease?
There is no evidence suggesting any relation between iron chelation and susceptibility to SARS-Cov-2 infection or COVID-19 severity. Therefore, if a patient who has been exposed to SARS-CoV-2 virus and is asymptomatic then there is no reason to stop iron chelation. On the other hand, thalassemia patients who become positive for COVID-19 and have moderate to severe disease, then their physician can discontinue their iron chelation therapy for some time after discussion with the family. In such cases, iron chelation should be done once the patient is stable. Much comorbidity in thalassemia is related to iron overload. Patients should be reminded that adherence to the iron chelation dose and the schedule recommended by their thalassemia care provider will reduce organ injury and thalassemia complications.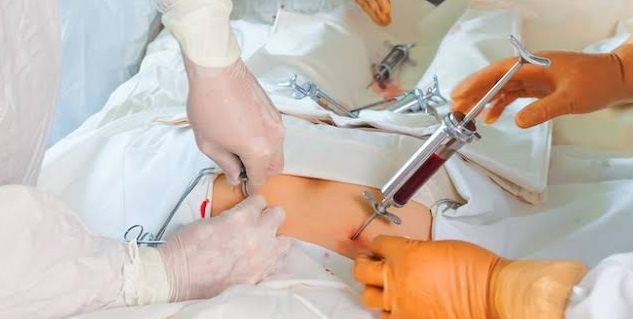 7. What are the recommendations for stem cell transplantation for thalassemia during the COVID pandemic?
Hematopoietic Stem cell (cells giving rise to other blood cells) transplant in transfusion dependent thalassemia is not considered as an emergency. Due to an elevated risk of getting SARS-CoV-2 viral infection in the hospital settings during the pandemic and also there being a high risk of complications related to myeloablation (decreased marrow activity resulting in fewer red blood cells, white blood cells and platelets), most allogeneic or genetically dissimilar stem cell transplantation should be postponed during the initial phases of the pandemic. However, exceptions are always there like in case of limited donor availability. In such scenarios, patients and their physicians can discuss on all aspects and then decide. There is no evidence that SARS-CoV-2 can be transmitted via hematopoietic stem cell grafts.
Finally, COVID-19 pandemic has majorly affected the management of thalassemia-stricken children whose lives are dependent mainly on regular blood transfusion therapy. A lot of the voluntary blood donors are between the age group of 20-40 years. The government's decision to get everyone above 18 years of age to get vaccinated in phase 3 for COVID-19, can lead to a shortage of blood donors. Since, according to the guidelines, the donor will have to wait for atleast 28 days after taking the second dose of Covid vaccine, which means that the person cannot donate blood for around 60 days after taking the first vaccine.
Read more articles on Other diseases