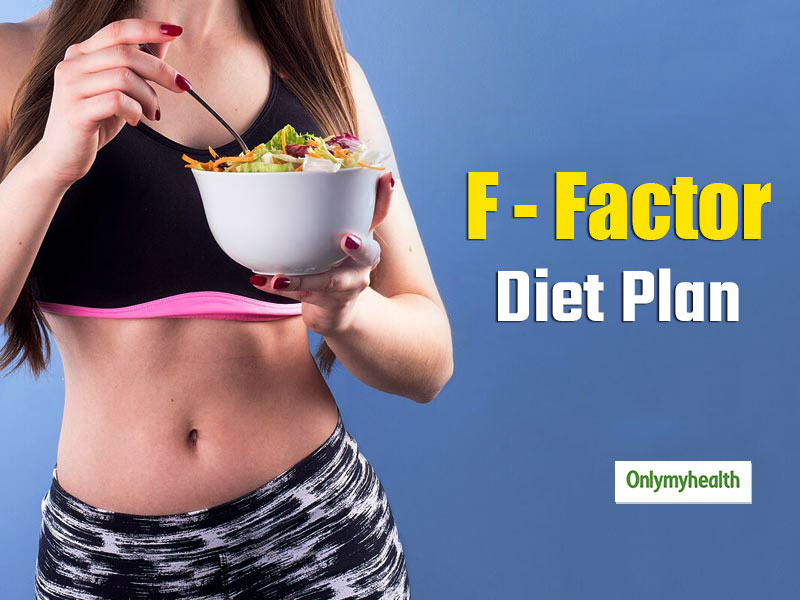 On the F-Factor diet plan, you eat four meals per day and follow this pattern at each meal. F-Factor dieters are encouraged to eat four meals a day –breakfast, lunch, snack, and dinner, at four-five hour intervals.
Weight Loss Diet Plan: Nowadays, more and more people are trying to lose weight with a variety of diet plans. Be it a keto diet or a vegan diet. However, some of these are effective in weight loss, and some are not. But have you heard about a plan, that helps to reduce at least 5 kg in 1 month? Yes, the F factor diet plan is gaining popularity for fast weight reduction, and it does not resist you from eating. Let us tell you how the F Factor Diet can help in your weight loss.
What is F Factor Diet?
The F Factor Diet is not a diet but is a lifestyle that is associated with high fibre carb and protein intake (in food). The F Factor Diet helps help you lose weight and keeps you satisfied. In addition to weight loss, a high fibre diet also has many health benefits, which includes improving your cholesterol levels, controlling blood sugar levels and keeping you energetic.
According to the US Dietary Guidelines, women need 25 grams of fibre every day while men need 38 grams of fibre. The F Factor Diet promotes the goal of at least 35 grams of fibre per day.
Experts recommend that when you are following the F Factor Diet, you should avoid cardio (during this time). As doing cardio increases your appetite, which causes you to consume more calories.
F Factor Diet For Weight Loss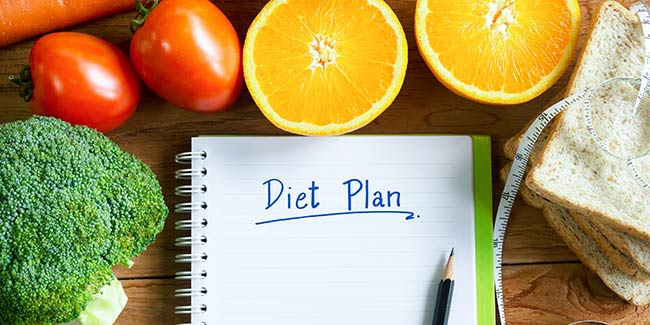 Also Read: Let's Understand Food Labels By Nutritionist Seema Singh
To reduce weight, the F Factor Diet has to be followed in three steps, which helps speed up your weight loss and reduce belly fat. Let us tell you what you should eat in the F Factor Diet.
First Stage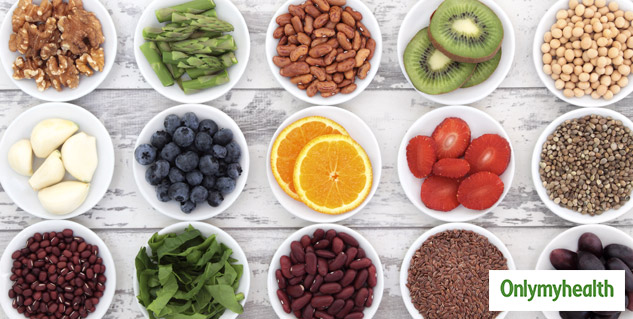 In the first phase, you have to consume at least 35 grams of pure carbs per day.
Also Read: Here's How Carrot and Tomato Soup Promote Weight Loss
Second Stage
In the second phase, you should consume at least 75 grams of pure carbs every day.
Third Stage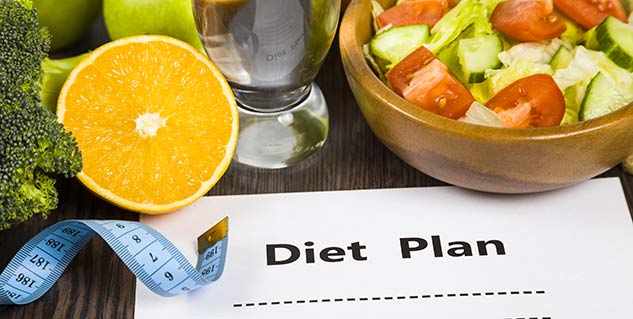 In the third step, you should consume at least 125 grams of pure carbs per day.
Foods That You Can Eat On F Factor Diet
In F Factor Diet, you should eat all types of beans. Apart from this, you should consume eggs, high fibre vegetables like carrots, beets, broccoli, cauliflower and sweet potato and peanut butter. Along with this, you should eat high-fibre grains and fruits such as apples, oranges, pears and berries.
Read more articles on Weight Management