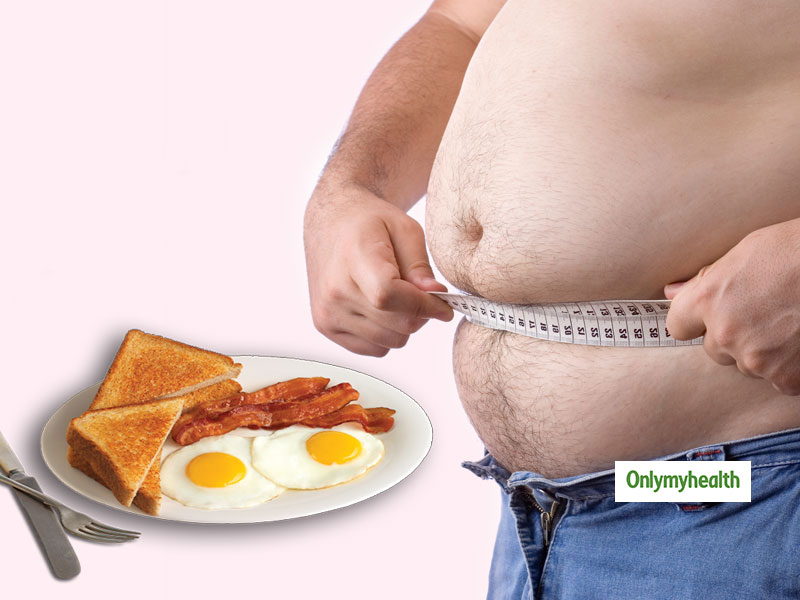 Eggs are eaten all over the world and are considered the best breakfast. Eggs contain a lot of nutrients, protein and healthy fat. But, hold on! Do you know that you can lose those extra inches and belly fat by eating eggs? Yes, it's a fact, because eggs are deficient in calories which helps in weight loss. A medium-sized egg contains only 60-65 calories. The egg accelerates the metabolism of the body, which increases fat burning speed.
Note: The most important thing is to note the correct timings of eating eggs. Eat eggs timely to get complete nutrition.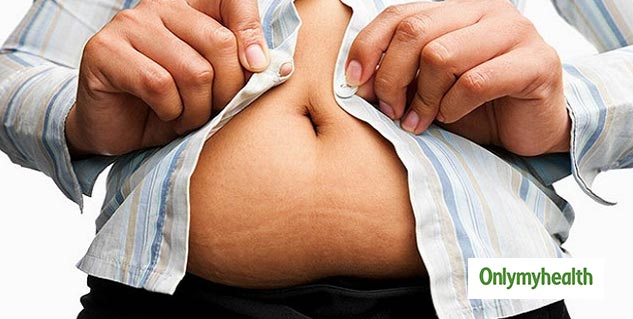 Weight Loss Dishes for Breakfast
Also Read: Let's Understand Food Labels By Nutritionist Seema Singh
Eating eggs at breakfast is very healthy. Most people eat boiled eggs, or some light recipes like an omelette, egg sandwich, egg salad, egg bhurji etc. People use cooking oil or butter (to cook), due to which the amount of calories increases and nutrients gets reduced. But we are telling you a small trick to make your breakfast healthy.
Try to cook your eggs in coconut oil. It has the right amount of good fat which is beneficial in weight loss. Consumption of (one teaspoon of) coconut oil in breakfast increases your metabolism by 5%, which is enough to reduce your obesity.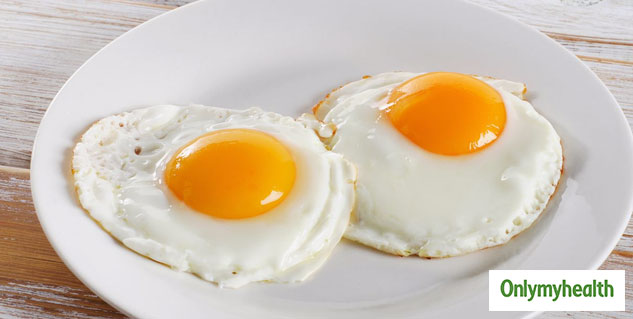 Weight Loss Dishes for Lunch and Dinner
Also Read: Here's How Carrot and Tomato Soup Promote Weight Loss
You can also make delicious dishes from eggs in lunch and dinner. For lunch, you can eat egg-curry (without frying the eggs) and multigrain flour rotis. Apart from this, you can eat a lot of vegetables in the egg-bhurji. Both of these dishes are very healthy and easy to make. In this way, you can eat eggs 3-4 days a week. The rest of the days you can eat low-calorie dishes made with gram flour (gram flour is also considered good for weight loss).
Mid Day Snacks for Weight Loss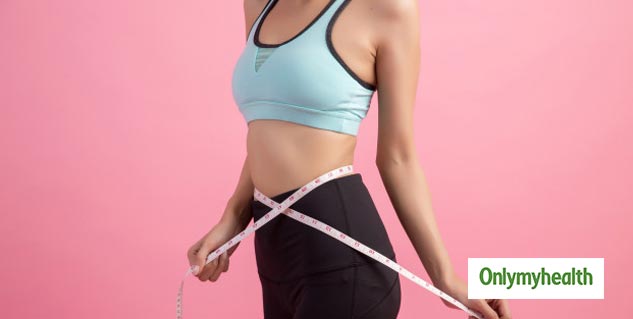 People feel hungry after breakfast, so they eat mid-day snacks. One can eat a bowl of oats as a mid-day snack, as it also helps in weight loss (due to the right amount of fibre). Consuming oats keeps your heart healthy as it reduces bad cholesterol (LDL). Apart from this, it also increases the production of digestive juices and acids in the stomach (which makes your food digest well).
How many eggs to eat in a day?
According to nutrition experts, eating up to 3 eggs a day is suitable for your health. You can also eat 4-5 eggs during the winter season, but you will also have to exercise to burn extra calories. Rest of the day, you can eat other dishes made in coconut oil. Apart from this, keep in mind that your body will not get all the necessary nutrients just by eating eggs. So eat green vegetables, fruits, whole grains etc. (along with eggs).
Read more articles on Weight Management