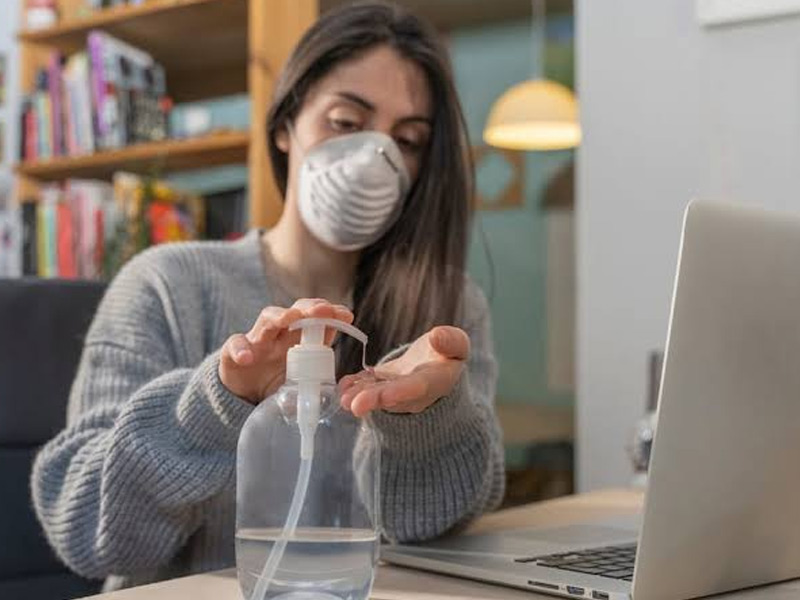 Daily number of COVID-19 cases and death toll are rising in the world due to the second wave of Coronavirus pandemic this year. In fact, the healthcare system in our country is failing to provide equipments to severely infected patients with oxygen cylinders, ventilators and ICU beds. Times are challenging and can be tackled only if everyone stays indoors and take all necessary precautions. The main symptoms experienced by patients are cough, fever, breathlessness, diarrhea and weakness. However, according to a few studies and researches, both asymptomatic and symptomatic COVID-19 patients have the same contagiousness, putting many other people at a higher risk of catching the virus and increasing the risk of late diagnosis. More than 70 percent of the Covid positive cases are asymptomatic. The people have less or absolutely no symptoms but they test positive for COVID-19. Onlymyhealth editorial team spoke to Dr. Seema Dhir, Senior Consultant, Internal Medicine, Artemis Hospitals, about some useful tips to manage asymptomatic Covid positive patients.
Management tips for Covid positive patients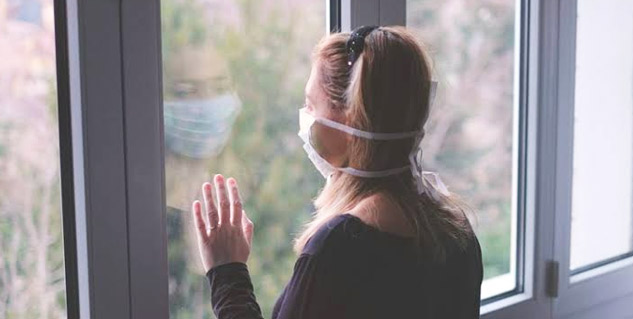 Asymptomatic means that the person is not having any symptoms so there is no specific need to manage them like patients who are having severe symptoms from this deadly virus. Spreading the infection has to be managed firstly. People who are asymptomatic in the initial days might even start experiencing symptoms after some time. And, there can be mild symptoms in this infection as well. There are two types of asymptomatic patients, mainly, asymptomatic contacts and asymptomatic carriers.
Also read: The COVID-19 Pandemic Is Now Driven By Young, Asymptomatic People: WHO
Dr. Seema said, "The first thing to remember for carriers is that they should surely wear a mask at all times, so that they do not spread the infection further. And, their secretions contain the virus so proper hand hygiene should also be maintained. Talking about asymptomatic contact (coming in contact with somebody who is positive but not having any symptoms and are not carrying the virus), these people should immediately quarantine themselves and there are chances that they may develop symptoms at a later day." For example, if a person has been in contact with a positive patient, then you should get quarantined for a few days even if there are no symptoms. Then, take a Covid test post 4-5 days as he/she can be asymptomatic as well. As per Dr. Seema, other tips that should be taken care of, even in asymptomatic patients, are:
1. Healthy diet
Healthy diet also plays a major role in building immunity and fighting the symptoms of this infection. A nutritious diet with many wholesome fruits and vegetables is important. It is also essential to focus on some nutrients and minerals including zinc, Vitamin D and vitamin C in the initial 10 days. This helps in gaining strength to fight the virus and also helps in recovering in a healthy way after completing the quarantine period. Even if you are asymptomatic and get tested positive, a healthy diet will help you in many ways.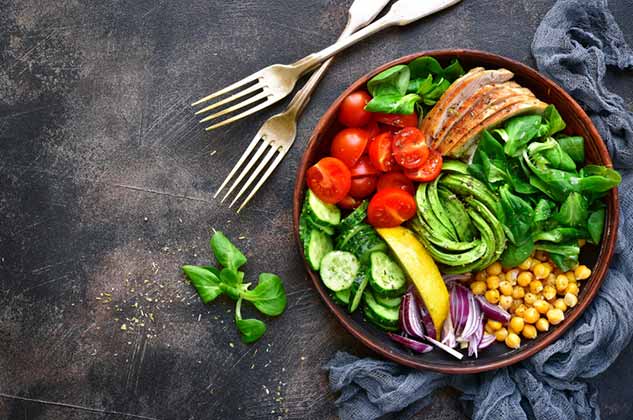 2. Hand hygiene
Hand hygiene is included in Covid appropriate behaviour and should be followed properly. Washing your hands regularly is one of the most important precaution to protect yourself from getting infected or to avoid spreading it if you are asymptomatic. Hand hygiene measures should be taken seriously especially before and after removing gloves and mask. Visible dirty hands should be cleaned using soap and water and an alcohol-based sanitizer should be used frequently as a part of the hand hygiene routine.
Also read: Wear A Mask At Home, Says Centre. Here's Why you Should Wear One
3. Plenty of fluids
Besides taking a healthy diet, it is also important for all the Covid patients (asymptomatic or symptomatic) to drink plenty of fluids. You should increase your daily intake of water and also take other fluids such as coconut water and ORS. This will help in recovering from this infection.
Read more articles on Miscellaneous