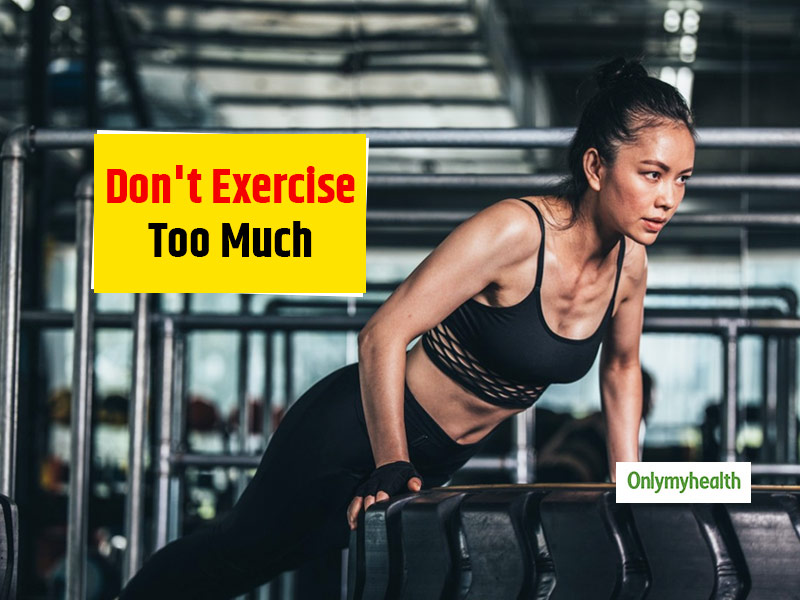 Exercising too much for long can make you live shorter. Moderate exercises or exercise in moderation is suggested by researchers.
We have always believed that exercising is good but today you'll get to know the bad side of exercising. Physical activeness is very important to keep the body healthy and well-functioning but anything in excess is bad and so is exercising. If you love to work out, don't do it extensively or else it can reduce your life span, a study suggests. While we have been hearing about the pros of exercising daily, there are some scary cons that you should also note. This is especially for people who exercise strenuously and that too for longer periods. This practice may give you a toned and robust body but it is also a risk factor in reducing years from your life. Surprisingly true! Read ahead to know more details.
Exercising Pros and Cons
We all know the benefits of exercising daily. If not exercising, any kind of physical activity such as walking every day is good to go. It offers physical, mental and psychological health benefits. Some people do intensive workouts to form a strong and muscular body. Basically, exercising has a wide range of benefits. But there is a hidden twist to this story which a study has revealed.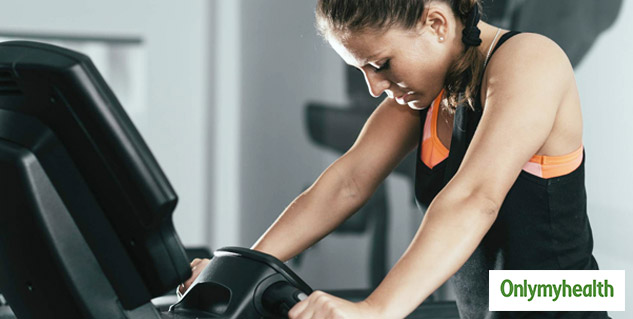 Overdoing workouts might not be bad for health but they are bad for life. Some people are obsessed with workouts so much that they tend to exercise a lot which can go up to 5-6 hours a day. While they look at the brighter side(desired body, shape and fitness) and often ignore the darker side which is shortening of life span. The journal 'Palgrave Communications' published a study that shows that daily strenuous exercising has a negative impact on longevity.
Also Read: Workout At Home- Learn To Exercise With Household Things
Vigorous Exercising and Longevity
According to a study conducted on Japanese people, those who are professional Kabuki actors which is an art that involves vigorous movements, tend to live a shorter life. The researchers compared the life span of those involved in strenuous activities with the ones living a sedentary life. This has come as a shocker to those who thought physical activities to be increasing the quality and quantity of their life. This research shows that moderate exercising has a large set of health benefits but on the other hand, overdoing exercising affects the quantity or life span.
Also Read: Listening To Music Daily Cad Keep Your Heart Healthy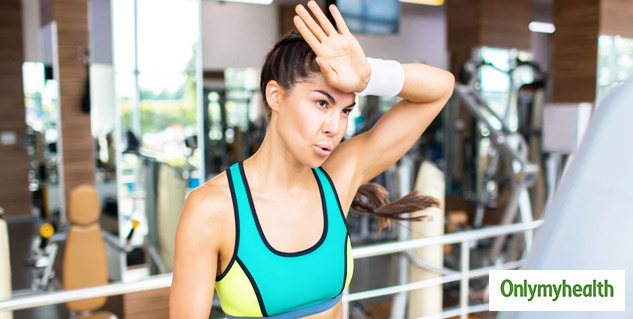 However, there are no such optimum hours of exercising that a person may follow. It is all about over-exerting the body. Everybody has a different capacity and they should follow that. You might not feel the problems now but as you age, your joints would become sore and muscle fragile indicating how overly you've exercised them.
To prevent this wear and tear, it is always better to do low-impact or low-intensity exercises such as yoga. The benefits would be the same without any negative impact on health or life. If you do high-intensity exercises, do in moderation.
Read More Articles in Latest Health News