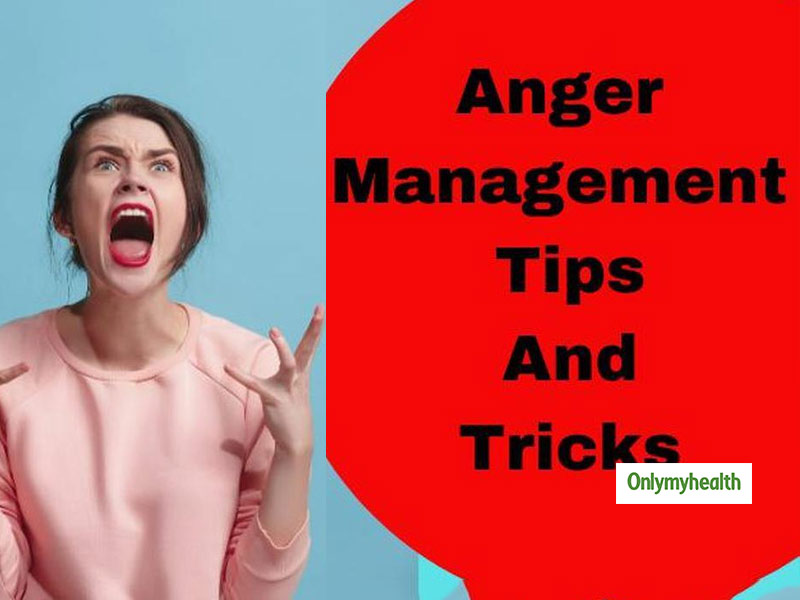 "You will not be punished for your anger, you will be punished by your anger" these line by Gautam Buddha tells us how we as humans, ruin our moment, ruin our day and in some cases ruin a whole life just due to that negative, evil side of our senses commonly known as "Anger". From the dawn of humanity, this feeling within us has only caused negativity, sadness, and sometimes deaths and destruction. It's difficult for us to control what others think and feel, but it is comparatively easy to control what we think and feel. Anger issues are more likely with everyone. And, very few of us have the art to tolerate this feeling. However, anger management tips are highly essential for those who are constantly angry.
This 2020, manage your anger in a better manner by keeping these simple tips in mind: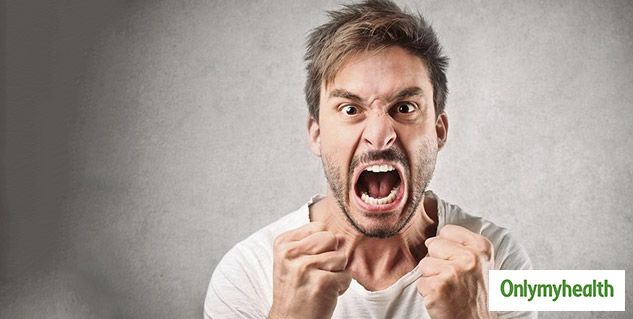 Take deep breaths
Yes! It's not that easy to calmly breathe when you are in a fight or angry. But this is one of those techniques which will help you in the long run. So don't overlook your breathing, take deep breaths and try to inhale air from your belly rather than your chest. This helps in calming the mind and body to a great extent. One can also make yoga a regular thing if anger takes your morning by storm.
Music is helpful
Music has the potential to carry you away from your feelings. Put in earbuds and go out for a ride. Play your favourite music to calm yourself down and experience a soothing sensation. Music is said to be an effective mood lifter in most cases.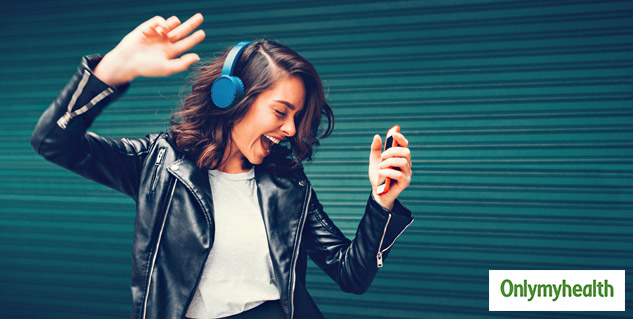 Recite a mantra
We all have our personal calming mantras, which induces into us some positive energy and courage to handle tough situations, try to repeat them slowly while you feel angry. Phrases like "All is well" and "Everything is going to be okay" can be useful. These lines are great to give you assurance that everything around you is great and is manageable.
Try Humour
Try to find out something humorous out of a heated situation. This may sound difficult but this can surely bring some laughter on your face. Also, in many cases, it is a proven method to control the situation. Try to look at your problems in a more light hearted manner so that you could deal with them more easily. Also, while counting on your failures, misfortunes and sufferings throughout the day, make some time to count on the blessings, the things which need to be appreciated. Focus on things that are going well and if there isn't any silver lining in the day, try to think how things would have gone even worse.\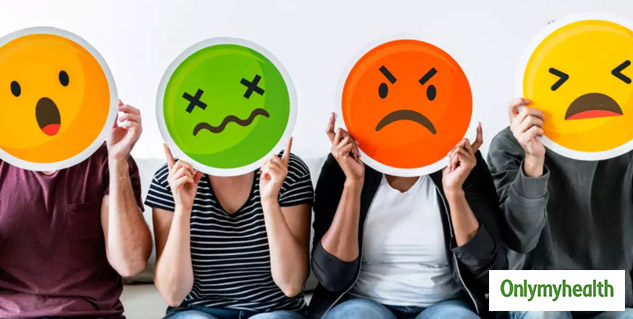 Also Read: Unplugging From The Social World Helps Reduce Mental Stress
Walk around a bit
Exercise is one of those trusted ways through which we can help calm our nerves and reduce anger. Go for a walk, play with some kids or ride your bike. Anything that gets your limbs pumping can do only good for your mind and body. Also, when your anger is at its peak, you may be tempted to let the angry words fly out of your mouth, but they will more likely do harm than good. Think that your lips are glued. Think thrice before uttering any bad word.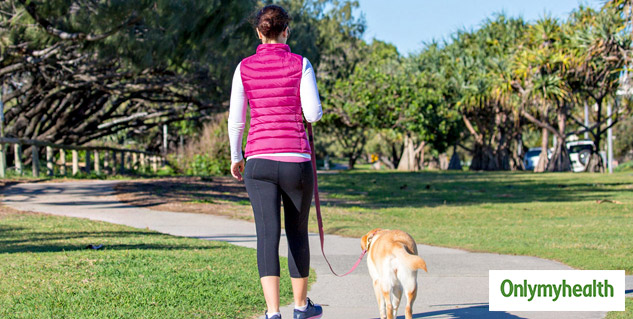 Also Read: 5 Reasons Why Stress Is Good For You and Your Health
Try Visualisation
When you are in the midst of a boiling situation, try to calm yourself down by imagining something good. Think of a real place that makes you feel happy and safe or think of a time you had with your favourite person and your loved ones. Try to reflect your anger in front of a mirror. The more you look at yourself the more you will get to know about your anger. It is said that "The more you hide your feelings, the more they show. The more you deny your feelings, the more they grow."
Read more articles on Mind & Body