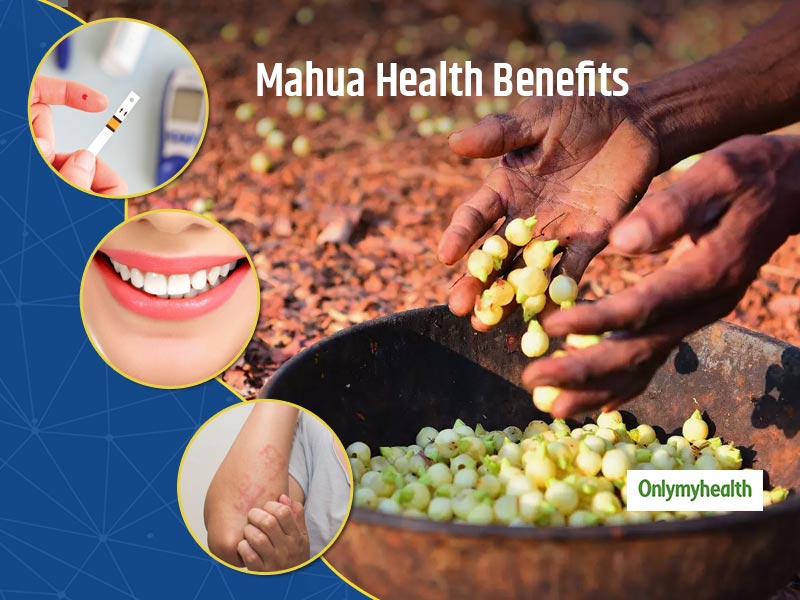 Rich in medicinal properties, mahua tree is found in the forests of Northern India. It is a giant tree that the locals use in different ways. Some people dry Mahua flowers and eat them in different ways. Mahua benefits have been mentioned in the Ayurveda also. Its flowers, bark, leaves and seeds, all are highly beneficial. Mahua flowers contain protein, sugar, calcium, phosphorus and fat. There are so many benefits and uses of mahua flowers that make it great for overall health.
Cold, cough and pain relief
Mahua flowers are anthelmintic and relieve phlegm. The fruits and flowers of mahua tree are used as natural cooling agents and health-enhancing tonics. But still its flowers are used to treat colds, cough, bronchitis and other stomach and respiratory disorders. The problem of diarrhea can be overcome by drinking a decoction made from its bark. Apart from this, its seeds are also used as medicine. It is used for pneumonia, skin problems. Apart from this, the bark of its tree helps in softening the skin.
Skin diseases like eczema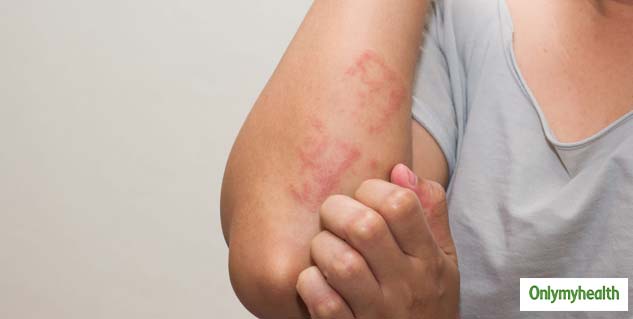 Mahua is not only used to soften the skin but also as a treatment for skin disease eczema. For this, apply sesame oil to the leaves of mahua and heat it. Apply these hot leaves to the part of your skin where you have got spots, itching and rash. These leaves will benefit from shrinking the affected area of eczema. Apart from this, the consumption of Mahua flowers increases the capacity of milk production in women.
Also Read: All About Seborrheic Eczema, A Skin Condition Explained By Dermatologist
For diabetes
The problem of diabetes has become common. For people who have diabetes, mahua is like a medicine for them. A decoction made of mahua bark is beneficial for patients with diabetes. Its medicinal properties help in controlling blood sugar levels in the body. Symptoms of diabetes can be overcome by regular intake of decoction made from mahua bark.
Help in treating arthritis
The bark of Mahua is used for tonsillitis, diabetes, ulcers and arthritis. For this, make a decoction of the bark of Mahua and take it regularly, you will get benefit from it. Apart from this, to reduce the pain and swelling of arthritis, grind the bark of mahua and heat it and apply it. Additionally, you can also massage with oil extracted from mahua seeds. Doing so will help in treating arthritis.
Also Read: What Are the Symptoms of Tooth Infection Spreading to Your Body?
Relieve toothache
You can use Mahua in dental problems. The sprig and bark of mahua are beneficial in toothache. If you have pain in your teeth and bleeding gums. Mix some water with the juice coming out of the bark of mahua and gargle with this water. Apart from this, you can also brush with its twig. It destroys the bacteria of the mouth and relieves toothache.
There are many benefits of mahua that you can reap if you consume it regularly. We have listed down the remedies for some of the common problems. You must try this Ayurvedic remedy to secure your health but make sure to not overdo as this may cause side-effects.
Read More Articles in Healthy Diet