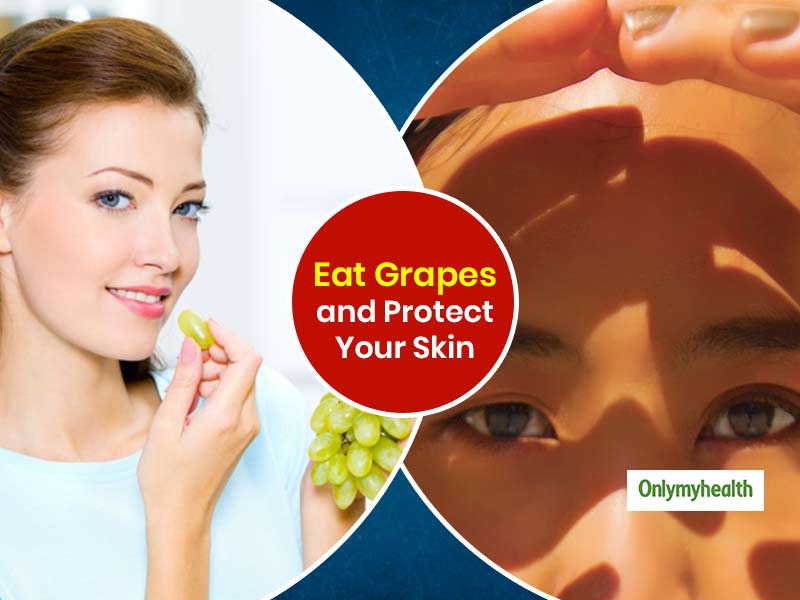 Have you ever heard the term edible sunscreen? If not, let us tell you that edible items with a photo-protective effect are considered edible sunscreen as they hold the potential to protect the skin from harmful UV rays. Until now, grapes were said to be beneficial only for heart health. Now, studies have found that grapes have photo-protective quality and thus, they help shield the skin from UV damage. Find more about this study in this article.
Why grapes are good for health?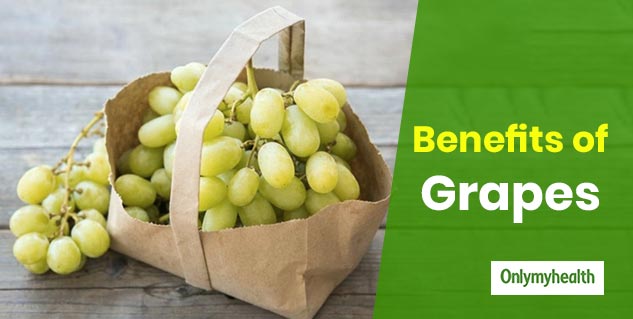 Most of us only see grapes as a tasty, juicy fruit that grows in vines and produces delicious wines. But there is a lot more about grapes to explore in terms of health benefits. Grapes are loaded with essential vitamins like C and K, antioxidants and other minerals that promote health. Prevention of diabetes, cancer risk and heart ailments, all can be achieved by regular consumption of grapes.
Now, in a recent finding, grapes are found to be a potent edible sunscreen. It is touted to be beneficial in protecting the skin against UV rays that cause tanning and untimely skin ageing.
The Study
The Journal of American Academy of Dermatology published a human study that mentions grapes consumption and its fruitful effects on the skin to shield it from UV rays from the sun. Researchers have found that grapes contain natural component polyphenols that can help in increasing resistance to sun damage. This study was conducted by the University of Alabama, Birmingham. The objective of this study was to find if grapes consumption can protect against photodamage from UV light.
The research team measured the skin's response to UV light after eating grapes(either whole fruit or grapes powder). It was found that grape consumption is effective to reduce the damage caused by UV exposure.
Also Read: Why It Is Important To Apply Sunscreen? Benefits and DIY Sunscreen At Home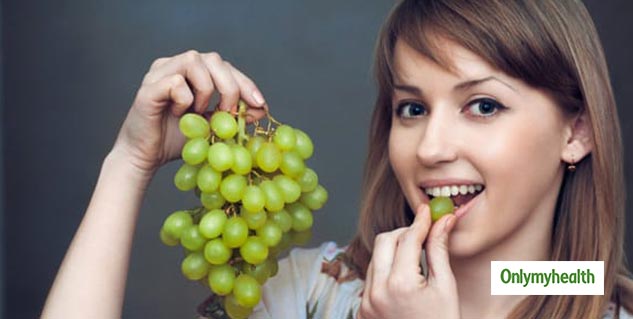 Dr. Craig Elmets, M.D. from Alabama University says, "We saw a significant photoprotective effect with grape consumption and we were able to identify molecular pathways by which that benefit occurs – through the repair of DNA damage and downregulation of proinflammatory pathways. Grapes may act as an edible sunscreen, offering an additional layer of protection in addition to topical sunscreen products."
Thus, it won't be wrong to say that grapes are very beneficial for a multitude of health issues including damage by the sun. If you want to have healthy skin, add extra protection in the form of grapes consumption.
Read More in Latest Health News