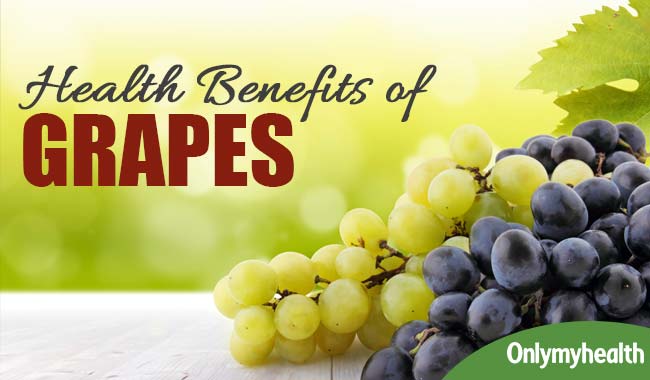 Grapes are one of the most popular fruits in the world and are often called "The Queen of Fruits" in various cultures in the world. Read on to know the benefits of consuming grapes.
Grapes are one of the most popular fruits in the world and are often called "The Queen of Fruits" in various cultures in the world. Approximately, 72 tons of grapes are annually grown all over the world – WOW! Rich in flavour and texture, grapes are almost everyone's favourite.
Moreover, grapes have numerous health benefits and are a good source of iron and potassium. The red and purple grapes contain the highest amount of healthy components.
Grapes can also be used to make wine, jelly or grape seed oil. The nutrients, minerals, vitamins, and antioxidants present in grapes are very beneficial for our body and its vital organs.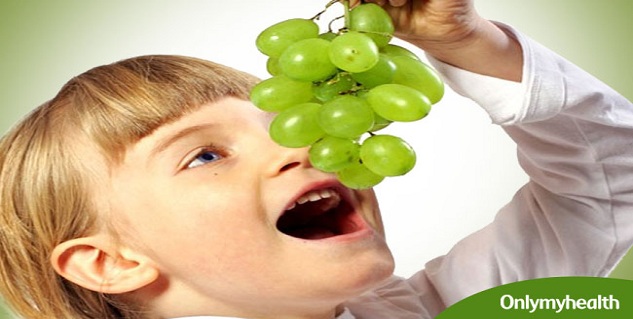 Here are some of the health benefits of grapes that you should know:
Helps Prevent Diabetes
Contrary to the popular belief that grapes elevate the blood sugar levels and also increase insulin levels, it does not. In fact, grapes are a great source of preventing the development of Type 2 diabetes because it has low insulin response rate.
Healthy Bones
According to a report by the American Society for Bone and Mineral Research, the natural components found in grapes may help protect bone health. Also, another study suggests that grapes can help people with symptomatic osteoarthritis. Grapes contain polyphenols that contain high antioxidants – can help improve the flexibility and mobility of joints.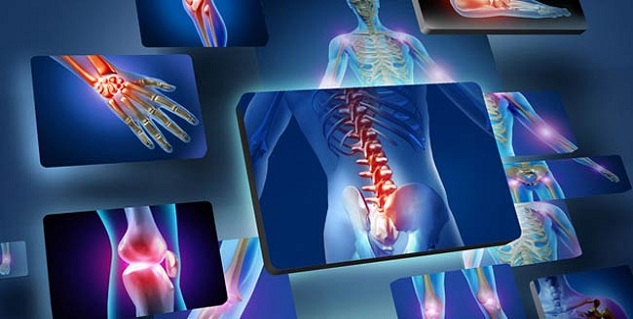 Also Read: Healthy Foods for Bones
Eyes
A study conducted by the University of Miami, US has revealed that eating grapes could reduce the risk of going blind later in life. They are rich in antioxidants that help protect the healthy cells from DNA damage. Grapes protects the retina from oxidative stress (a chemical process that releases free radicals into the retina).
Kidney Disease
Grapes help in eliminating uric acid from the system, thus reducing the pressure on kidneys. Also, the fruit is rich in phenolic and proanthocyanidins, which help strengthen the kidneys. Grapes also improve blood circulation and purify the bloodstream of toxins and optimize the kidney function.
Heart Health
Grapes increase the nitric oxide levels in the blood, which help prevent blood clots. Therefore, grapes are an effective way to reduce the chances of heart attacks. Moreover, the antioxidants present in grapes prevent the oxidation of LDL cholesterol, which blocks the blood vessels and is the main contributor to various coronary conditions.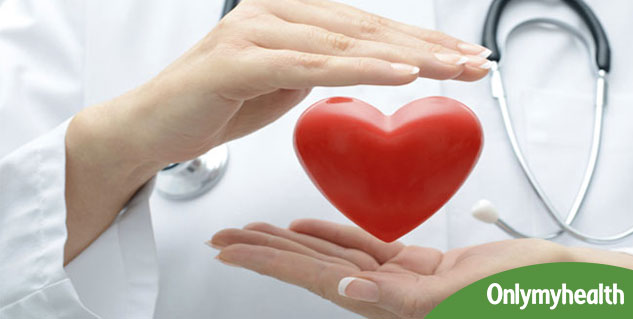 Also Read: Easy ways to prevent cardiovascular diseases
Alzheimer's disease
Resveratrol is a beneficial polyphenol present in grapes. It reduces the levels of amyloidal-beta peptides in patients with Alzheimer's disease. Studies suggest that grapes can enhance brain health and delay the onset of degenerative neural diseases.
Read more articles on Healthy Eating.
For more related articles, Download OnlymyHealth App.