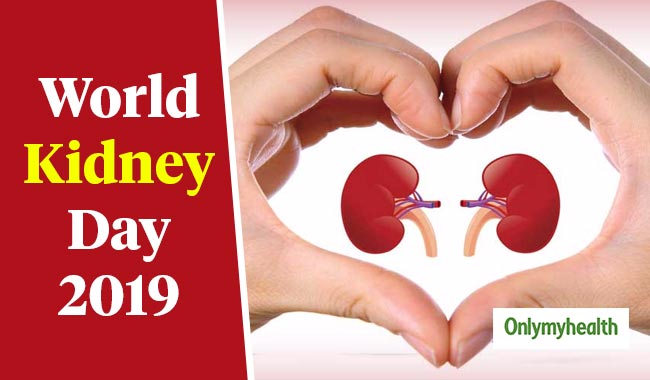 Kidney disease has become a global health concern because it is a serious illness involving the gradual loss of the kidney function or even death. Chronic kidney disease can affect your overall health and disturb the proper functioning of various essential functions of the body. It is also known as a renal disease which means that kidneys are not functioning the way they are supposed to and are damaged.

The second Thursday in March is celebrated every year as World Kidney Day to raise awareness about kidney diseases and make people realize how important they are for the body to function properly. According to Worldkineyday.org, approximately 195 million women suffer from chronic kidney disease, making it the eighth largest cause of death in women. It amounts close to 6, 00,000 deaths per year. To commemorate both the World Kidney Day and International Women's day 2018, we bring to you 6 things that women need to know about their kidney health.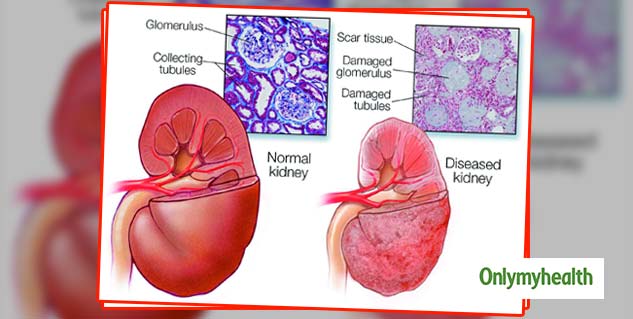 Women are More Likely to Suffer from a Kidney Disease
Some studies suggest that women are more likely to suffer from a chronic kidney disease than men with an average of 14 percent prevalence in women and 12 percent in men. However, the men are more likely to get dialysis than women.
Also read : Causes of low creatinine levels and high creatinine levels
More Women Die of a Kidney Disease than Men
Due to certain social, cultural and psychological aspects, women are less likely to get treated for a kidney disease. According to WHO, around 6 lakh women die annually due to lack of treatment. Since women have a shorter urinary tract passage, they are prone to urinary tract infections. This can severely affect their bladder, kidney and the tubes that run between them. Gradually, the condition worsens and leads to a renal failure.
Kidney Disease Progression is Slower in Women
Chronic Kidney Disease (CKD) progression is believed to be slower in women than men. Probable causes of these are suspected to be one of the three aforementioned reasons:
Socioeconomic barriers such as lower disease awareness lead to a late or no start of dialysis among women
A major issue remains an uneven access to healthcare in countries with no universal access to healthcare
Unequal kidney transplantation is another one of the suspected issues – in some countries that provide an equitable treatment for both men and women, women are less likely to receive a kidney and more likely to donate them
Diagnosis of CKD is Difficult
Kidney disease develops slowly and symptoms are not seen until CKD reaches an advanced stage. Symptoms of a chronic kidney disease include loss of appetite, decreased urine output, edema, hypertension, fatigue, insomnia, shortness of breath, a sudden change in weight, etc. It is important to seek urgent medical help if one has constant symptoms that could be caused by a kidney disease.
CKD Affects Pregnancy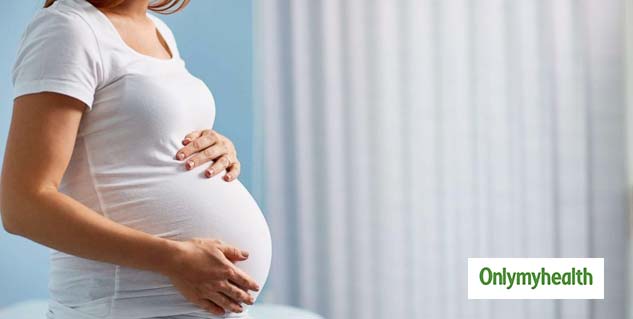 A woman suffering from a chronic kidney disease could be at risk for adverse pregnancy outcomes and reduced fertility. Pregnancies in women with a renal disease are more challenging with high rates of maternal hypertensive disorders and premature births. However, a woman suffering from CKD is at risk during pregnancy because of pre-eclampsia – a disorder of pregnancy characterized by a significant amount of protein in the urine and high blood pressure; this can damage the kidneys. At this time, prenatal care is very important for all pregnant women.
Also read: Kidney function test: Why is it important?
Steps to Avoid or Lower the Risk of CKD
You can reduce the risk of complications and slow the progression of a chronic kidney disease by making better health choices in life. Keep your blood pressure in check; maintain a healthy weight by eating right and exercising regularly, avoid alcohol and smoking as smoking reduces blood flow to the kidneys and increases blood pressure.
Avoid taking medicines that can harm your kidneys and stay hydrated by treating illnesses such as vomiting, diarrhea or fever without delay. If you are suffering from the disease limit sodium intake, fluid intake and eat a low-protein diet. Keep monitoring your health and seek medical help if you experience any of the symptoms.
Read more articles on Kidney Diseases.
For more such articles, Download OnlymyHealth App.