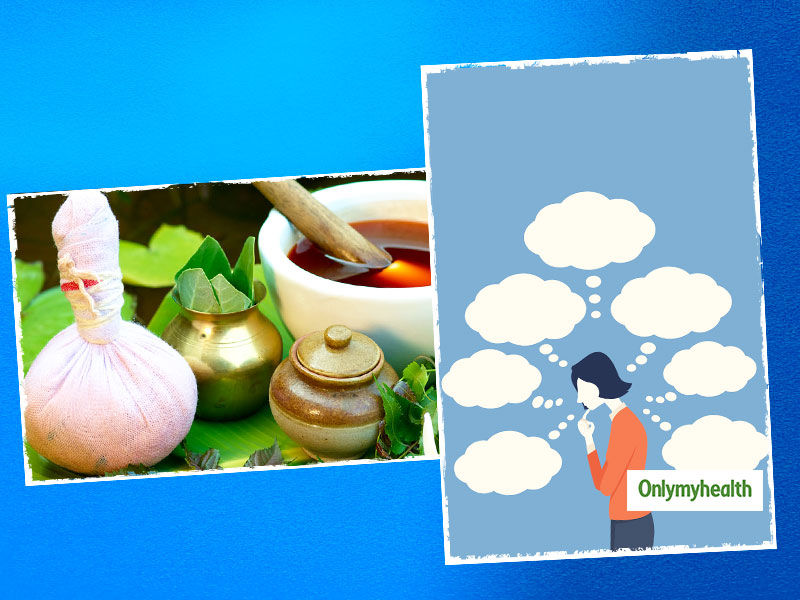 Does overthinking and over worrying about work causes anxiety to you? Here are some ayurvedic methods that can help you to get rid of it.
Nobody wants to become a victim of anxiety! But today's scenario has led to various circumstances that cause severe mental health issues and disorders. Overthinking can spoil your health too, and may make you a victim of depression. But as per the Ayurveda, stress usually occurs due to worsening of the 'Vata Dosha' of the body. This defect starts deteriorating due to overwork, unhealthy diet and environment. Ayurvedic therapy for anxiety disorder would involve boosting sattva guna and restricting exacerbated prana vata, which envisions a peaceful and stable mind through self-control, self-realization and relevant changes in lifestyle and diet. Do you know what anxiety causes? It makes you feel lethargic (you do not feel like doing any work, which makes you an insomniac.
Here we will show you how Ayurvedic formulae can balance 'Vata Dosha' and helps to eliminate your anxiety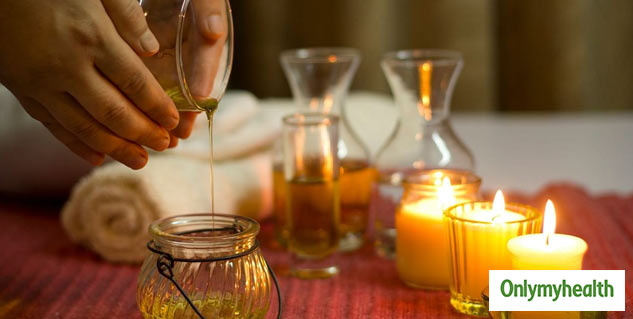 Aromatherapy oils for anxiety and depression: Sometimes, a pleasing fragrance creates a beneficial effect on your mind and makes you feel brighter. Some aromas have an incredible impact on Vata dosha, for example, basil, orange, clove and lavender. You can use these essential oils in your bath water; a few drops can be mixed with warm water for a bath. If you want, you can also use a light fragrance in your room, and it will be useful for you.
Anxiety and hot baths: Your mind becomes very restless due to pressure and over worrying. In such a situation, bathing with hot water can be very peaceful for you. Mix one-third cup of baking soda and ginger in hot water, soaked them for 10 to 15 minutes. After that you should take a bath in this water, it can prove very beneficial for you. This will reduce your symptoms of anxiety and worrying disorder.
Alternate nostril breathing for anxiety: Alternate nasal breathing is beneficial in reducing stress and shaping your doshas. This yoga keeps the brain balanced and also improves the energy of the soul. It will be helpful for you to try this breathing in a quiet place. Keep in mind that you do not use force while breathing, do not breathe through the mouth while breathing and take a little rest in between.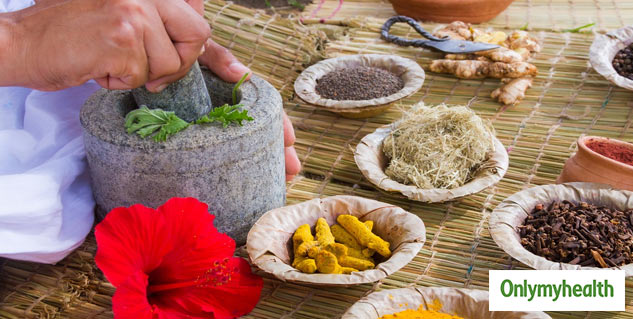 Almond milk for anxiety attack: Soak 10 to 12 almonds in the night, peel them off the next day. Mix the grounded almonds in the hot milk with some ginger and saffron. This milk will reduce anxiety and calm your mind. You can drink it every day (and you can also add other dry fruits to it) to decrease your 'Vata Dosha'.
Satvik food for an anxiety disorder: According to Ayurveda, your meals affect your 'Doshas'. Whatever food you consume creates and spoils your Vata dosha. It is the grief that is responsible for your anxiety and keeps your mind restless. Some other 'Vata' calming foods include cinnamon, cumin, ginger, nutmeg, rock salt, sesame, fennel, asafetida and natural sugar, which will prove to be beneficial for you.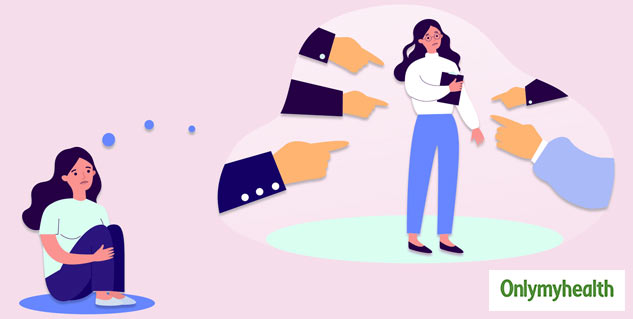 Basic food eating tips
Avoid the intake of oily and spicy food and always eat fresh food.
Include soup and dairy products in your diet.
Avoid caffeine, alcohol, sugar, chocolate and nicotine.
Besides, you can eat fruits and green vegetables.
Read more articles on Ayurveda