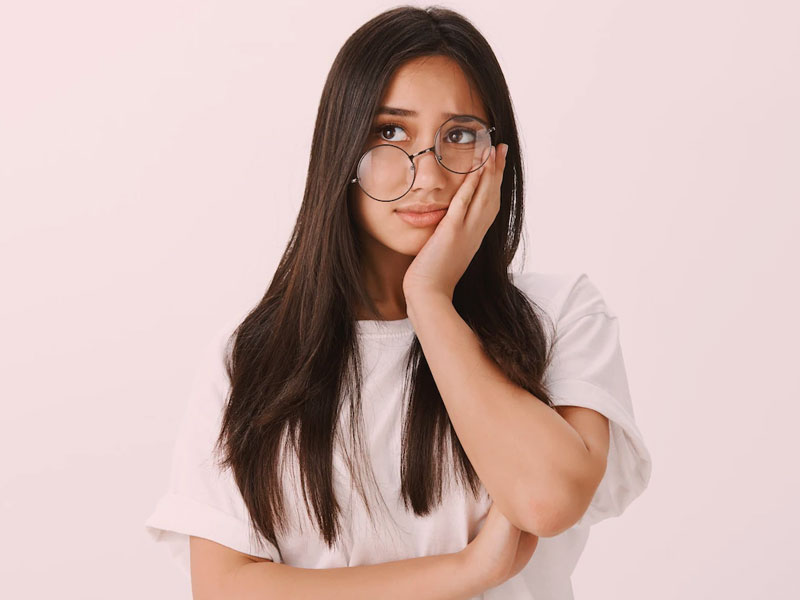 Good and even skin tone is always welcomed and wanted. Your skin should look ass vibrant and glowing as it should be always like it, isn't it? Grey, lifeless skin could impact your self-confidence and could thus even result to lifestyle problems. Rejuvenating your skin after a long period of time can be difficult, hence you need to find out ways to take care of your skin and remove that dullness that impacts your image. Don't worry, saying goodbye to dull skin is not that difficult, we are going to share some home remedies that can elevate your skin and improve skin health of the person.
Home Remedies to Reduce Dull Skin
As it is said, all work and no play make jack a dull boy, here the same case is with your skin. If it lacks the radiance and appears tired or malnourished, then it could affect your life. Try these do-it-yourself remedies to cure this common skin problem.
1. Lemon for skin
Lemon contains antioxidants and Fanti pigmentary properties, which makes the skin look lighter and brighter. It has evident amount of vitamin C and ascorbic acid, which helps to brighten the skin and open the pores. However, Lemon can also cause burning sensation in some cases. This is because it is acidic in nature and skin of some individuals are sensitive to it. If you feel burning sensation for any reason, then wash the lemon peel off as immediately as possible.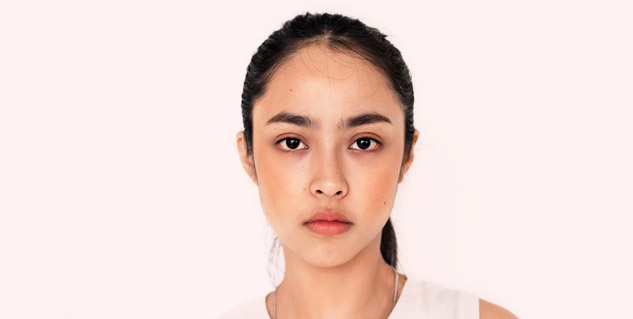 Method- First, squeeze the lime juice out into a bowl. Now soak this juice in a cotton pad, dab the liquid on your face and leave it for about 115-20 minutes. Then rinse it and do it twice in a week.
2. Yogurt and Honey
This is as healthy as it gets. Yogurt and honey both are very beneficial for their skin and help to moisturize the body. It helps to remove the dullness in the skin by making the skin look more softer, soothing and plump. Yogurt also has beneficial properties and helps to reduce dullness courtesy to it's tyrosinase properties. It contains L-cysteine content in it that is effective in removing the dark spots and hyperpigmentation of the skin.
Method- Honey can be simply left on the skin for 10 to 15 minutes and then rinsed off with lukewarm water. It can also be mixed with fuel element drops to make a good face pack. Yogurt needs to be applied on the face and by mixing it. You need to put it for good 10-20 minutes.
Also Read- Are You Having High Blood Pressure? Find Some Home Remedies To Reduce BP
3. Coffee
You must have heard of some exciting coffee face packs. Coffee could be a key to growing complexion and can exfoliate darkness. It can prevent buildup on the dark skin cells on the outer layer of the skin. This helps to unclog the pores and thus make the skin look brighter and less flaky. You can also use it as a scrub to make your skin look younger and smoother. Caffeine not only improves skin health but also prevents it from damage against harmful UV rays.
Method- you can mix grounded coffee with some brown or regular white sugar which is essential part of the face pack. Put it for a few hours and moisturize your skin after that.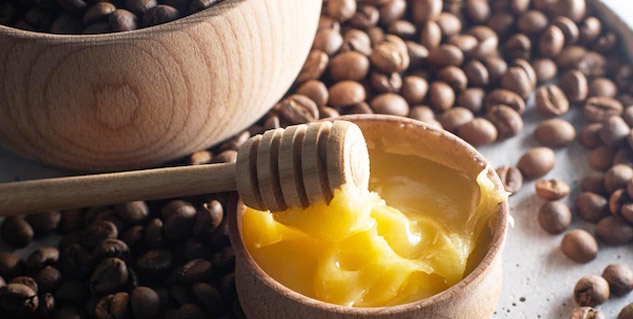 4. Aloe Vera
This plant is skin's best friend. It contains a gel called as tyrosinase that helps to reduce the hyperpigmentation. It actually goes very deep in the skin and is thus beneficial to cure various skin conditions. This makes the skin look healthier and more even. Aloe vera can reduce the dull skin tone and can elevate the pores of the skin as well as treat infections persisting in the skin cells.
Also Read- Natural Remedies For Everyday Summer Illnesses
5. Cucumbers
In the movies, have you seen actress putting a cucumber over their eyes of face when they go the parlor, etc.? This is because cucumbers have a lot of skin benefits and takes out all the dirt from the skin. Cucumbers also have vitamin C in them which bring them compounds that are good as cooling agents.
Method- You can take half a cucumber and cut it into thin slices. Or else you can take cucumber, one table spoon of aloe vera and blend them into a paste. Apply this over your face and leave it for around 10-20 minutes before rinsing it off with lukewarm water.
Picture Credits- freepik.com