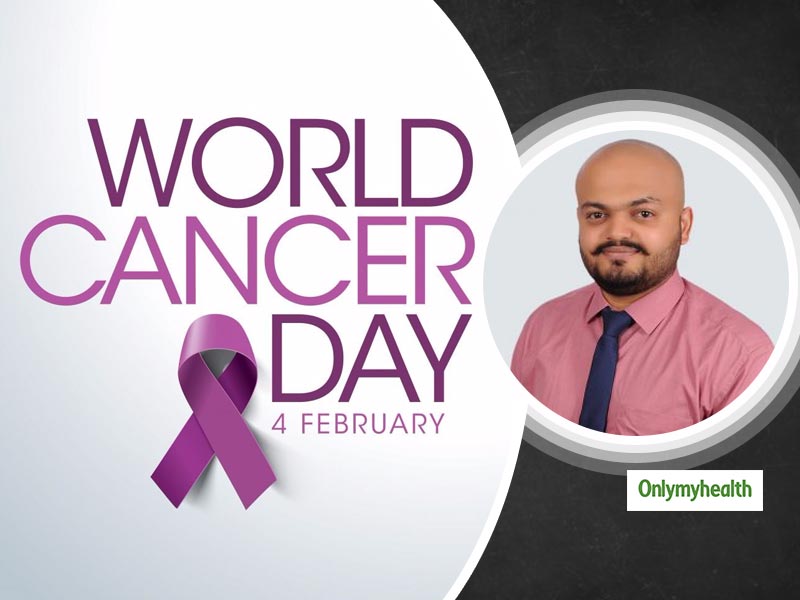 What are the most common types of cancer in India?
Breast & Cervical cancer in females and Oral and other head and neck & Lung cancer in males are some of the commonest in the Indian population.
The growing numbers are precipitated by a lack of awareness, negligence & myths about cancer; especially by those between 40 and 60 years.
Awareness is essential as regular screening can help to detect cancers in its early stages.
Common cancer in females living in urban areas is breast cancer in while in rural areas, it is cervical cancer, caused commonly by the Human Papillomavirus accounting for 30 & 12 per cent of new cancer cases every year respectively.
Oral cancer contributes 7 per cent of new cancer cases annually.
Cancers getting diagnosed in later stages results in fewer cure options and more expensive treatment.
According to data from the Indian Council of Medical Research, the number of cancer cases is estimated to increase by 1.45 million new cases every year.
What are the biggest challenges to treatment?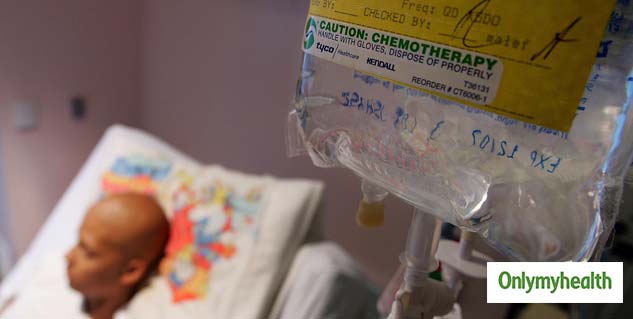 Lack of awareness is the biggest roadblock to timely diagnosis and treatment.
Changing lifestyles are also contributing to a higher incidence of cancer – these include sedentary habits, lack of exercise, junk foods, increased consumption of alcohol and tobacco use in both the genders.
This is compounded by the country's inherent socio-economic inequalities in access to healthcare.
The rural areas especially experience large numbers of untreatable cancers because of a paucity of funds, knowledge and treatment facilities.
The ICMR has predicted that by the year 2020, India will witness more than 17.3 lakh new cases of cancer, and more than 8.8 lakh of these cases will result in death.
Again, this is large because the majority of the patients visit hospitals for diagnosis or treatment when they are already in the advanced stages of their illness.
Also Read: Cancer Prevention Diet, As Told By Nutritionist Soumita Biswas
What are the latest advancements in the field of cancer treatment?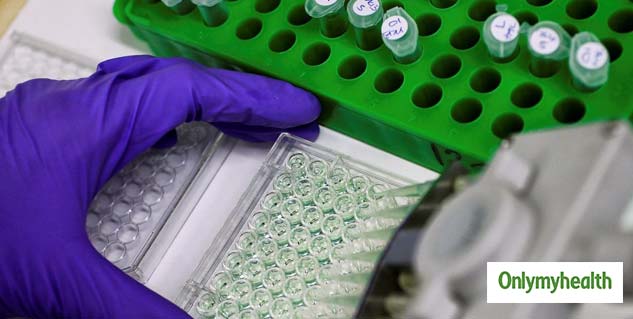 While cancer treatment is most commonly associated with chemotherapy – radiation therapy was considered potentially hazardous because it also came with the risk of secondary cancers – it isn't the most effective or the safest way to treat cancer.
Radiation therapy has evolved and improved tremendously over the years and one of the greatest advancements in this regard has been the introduction of proton therapy.
Proton therapy, on the other hand, can precisely target tumour cells. Historically cancer treatment consisted of radical surgeries, chemotherapy & radiation therapy.
In recent past few decades, newer surgical techniques - some assisted by robots, clinical trials bringing newer drugs with more efficacy & fewer side effects to the market, hormonal therapy, targeted therapy & the most recent Immunotherapy has changed the field of cancer treatment tremendously.
Immunotherapy is essentially the use of drugs which modify the patient's immune system in such a way that it fights and keeps cancer under control.
Radiation therapy has also evolved and improved tremendously over the years and one of the greatest advancements in this regard has been the introduction of proton therapy.
Also Read: Facts About Breast Cancer And Reason Behind Its Increasing Occurrence In Women
Your advice to those suffering from cancer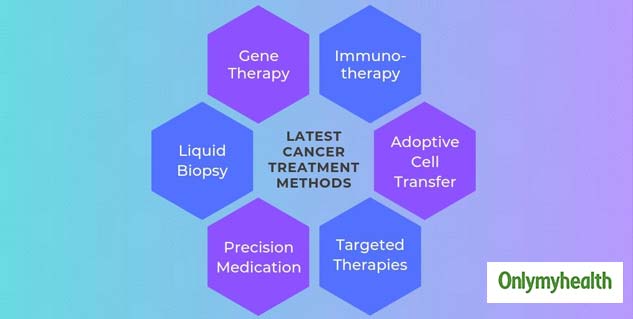 Educating yourself can help in decision making, determining the course of cancer treatment and also prepare you to cope up with the side-effects.
Discussing with your doctor about what, when & how of treatment, can help you to develop a support system for yourself and the loved ones.
You could also consider joining a cancer support group, where you can learn from the shared experiences of others.
It is very important to become vigilant about your eating habits and lifestyle – getting adequate exercise and rest is important as research indicates that people who maintain some form of physical exercise during treatment are able to cope better and may also live longer.
Regular & sincere follow up with your doctor is very important after completion of the treatment.
What would you like our readers to know on World Cancer Day?
The importance of awareness, both before and after diagnosis, cannot be emphasised enough.
Educating yourself and people around you about cancer and undergoing regular screenings can facilitate early diagnosis and possibly a curative treatment.
Around the world, 9.6 million people die each year from cancer – by 2030, the number of deaths is projected to rise to 13 million.
What most people don't realise is that more than one-third of cancer cases can be prevented, another third can be cured with early detection and treatment.
In fact, prevention, early detection and treatment measures can help save up to 3.7 million lives every year.
It is important to actively participate in preventive measures aimed at improving literacy and understanding around cancer so that we can dissolve stigmas, increase understanding, dispel myths and misconceptions, and change behaviours and attitudes towards cancer.
What is the future of cancer treatment?
Until recently, chemotherapy was the only option to treat advanced cancers, but it had its own set of side-effects.
Elderly patients were particularly more susceptible to these complications, especially if they already had pre-existing conditions such as diabetes, cardiac dysfunction or poor kidney function.
Since the last few decades, however, many patients are getting benefits from the rise in use of hormonal drugs eg: Palbociclib, Ribociclib, targeted therapies eg: Trastuzumab, Bevacizumab & Immunotherapies such as Pembrolizumab, Nivolumab, etc.
These treatments target the specific genes and proteins in cancer cells related to cancer growth.
A promising development is that of immunotherapy, a type of treatment that stimulates an individual's own immune system to fight cancer.
Immunotherapy treatments used to treat cancer include monoclonal antibodies, man-made versions of immune system proteins, checkpoint inhibitors that help the body recognise and attack cancer cells, and cancer vaccines.
Chimeric antigen receptor T-cell therapy, where a type of the body's immune cells called T cells is genetically altered in the lab to better fight cancer cells, can also revolutionise the way cancer is treated.
[Inputs from Dr Rajas B Patel, Medical Oncologist, RH Clinic (www.rhoncoclinic.com)]
Read more articles on Cancer