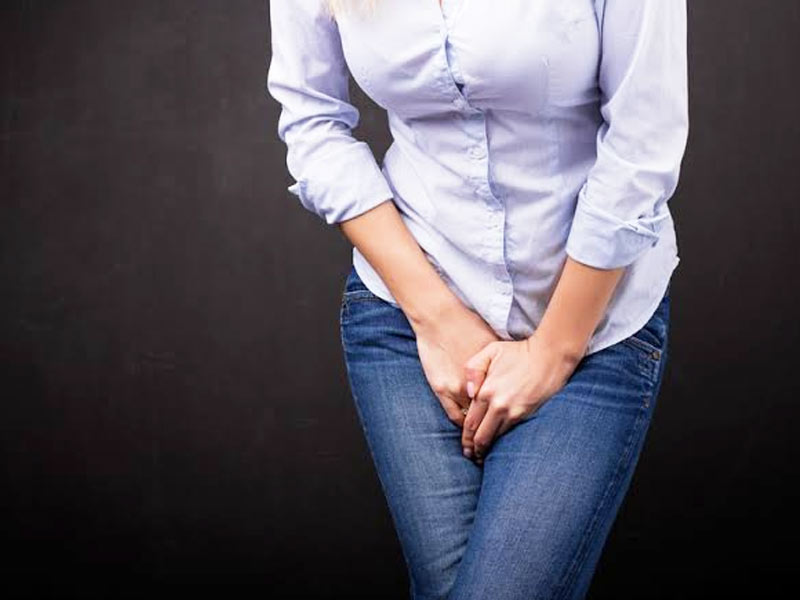 Your body's mechanism is set and has many natural functions to perform. This includes peeing when your bladder asks you to. It can be a dangerous for your body to do otherwise. Holding your pee is not at all advisable even by experts. Once your bladder contains the maximum amount of fluid it can hold, it is considered full. As per a research, the bladder has a direct communication with your brain. When you initially feel the urge to pee, your bladder probably has some time until is filled up completely. And when your bladder becomes full, the muscles around it contract to keep urine from leaking out until you are ready to release it. Holding your pee for too long can lead to other complications with your bladder such as incontinence, overactive bladder, and urinary retention. These conditions are highly likely if you are over the age of 50. Read on to know about the risks of holding your pee for too long.
Risks of holding your pee
People have a habit of holding their pee for hours and it can lead to many harmful effects. It will have a huge negative impact and a number of complications in the long run. In general, you should go when you feel the need to go and not hold your pee unnecessarily. Here are the 6 major risks of holding your pee for too long:
1. Can worsen UTI
As per a study, it was observed that holding your pee can increase the risk of getting a urinary tract infection (UTI) and can even worsen an existing UTI issue. This is because by holding pee in your bladder, the bacteria gets a chance to stay in the urine, which give more time to multiply inside your urinary tract and cause an infection. When you hold your urine in for a prolonging period a lot of times, you are putting your body at risk of harmful bacteria that should be released. This can lead to a UTI, which can also lead to other complications and infections, including sepsis.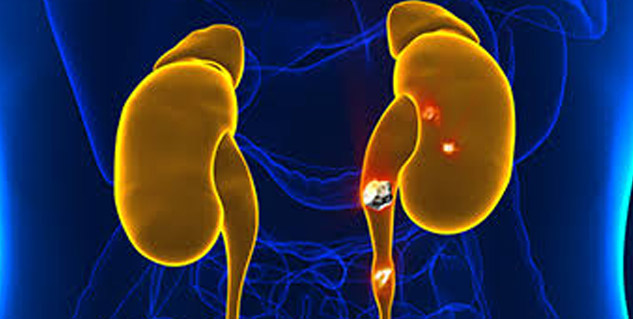 2. Kidney stones
According to a study, one of the major causes of kidney stone formation is holding your pee for too long. This is mostly seen in people who have a medical history of this condition. This happens because the urine contains high amounts of minerals such as calcium oxalate and uric acid, which can result in formation of kidney stones.
Also read: Experiencing Pain When You Pee? These Can Be The Reasons
3. Bladder burst and urinary retention
In very rare situations, an individual might even hold their pee for a very long period of time that when it is finally time to go urinate, they are not able to do it. This can result in a burst bladder. If your bladder bursts, you have to rush to the emergency room and seek medical attention immediately. If you are not peeing regularly and are trying to control, it can also lead to urinary retention.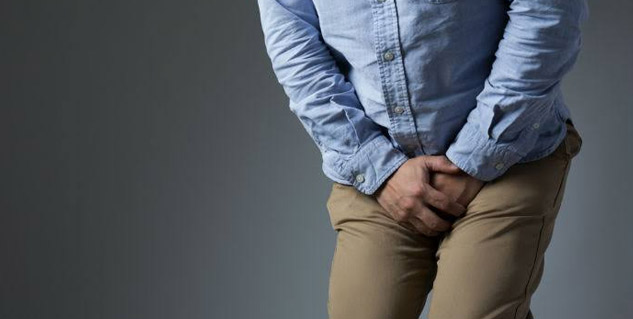 5. Urinary incontinence
It is important to understand that if you are not going to pee regularly, your urinary bladder can get weak. This can lead to the development urinary incontinence and then results in involuntary leakage of urine. When you are in a habit of holding your pee in for long periods of time, it can cause your bladder to stretch more than normal. When the bladder gets stretched, it can cause peeing difficulty and also increase your urge to urinate. Therefore, the risk of urinary incontinence also increases if you hold your pee.
Also read: Bladder Pain: Causes, Symptoms, Diagnosis And Treatment
These were the possible risks of holding your pee for too long. Normal urination time intervals are different in each and every individual. The frequency totally depends on how much fluid you are taking every day. Once you are an adult, it is important to visit the bathroom to pee six to seven times in a day, on an average. Using the washroom to urinate atleast 4 times or even 10 times is still considered normal for an adult human being.
Read more articles on Miscellaneous