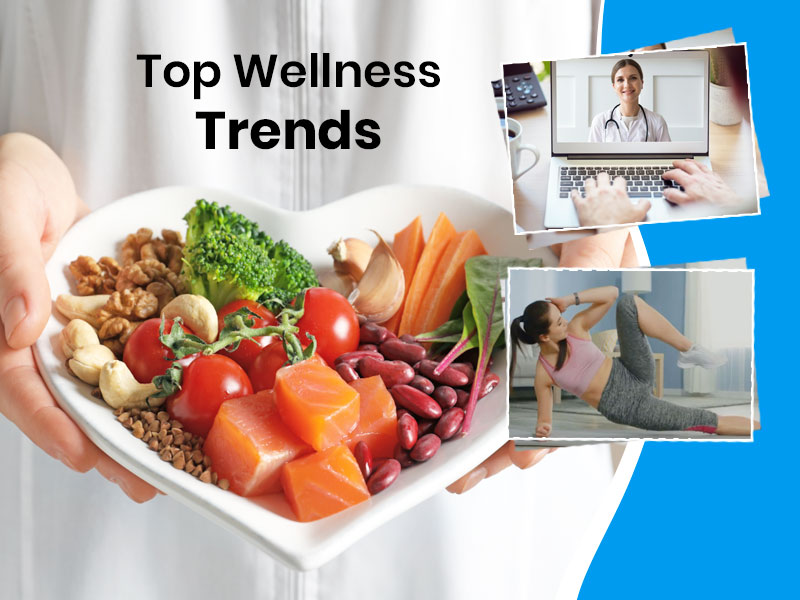 In this fast-paced, career-oriented life, health and wellness have been pushed on the backburner. People have no time for exercising, no time for sports, and no time for other wellness activities. However, the Covid-19 pandemic has brought a landmark change in people's attitudes towards health and wellness. The pandemic has shown how important it is to have good health and strong immunity, as those with compromised immune systems suffered the worst once they contracted the lethal infection. Therefore, people are looking to make some significant changes in their lifestyle to make it healthier. As we move deeper into 2021, we will witness the global rise of health consciousness at a level that we've never witnessed before. So let's discuss some of the health and wellness trends that will shape our lives this year by Dr. Rajan Verma, Medical Director, Lab operations, Oncquest Laboratories Ltd.
Focus on the community health
One of the most significant changes that the pandemic has brought in our way of thinking is that it has sensitized to the plight of our fellow humans. In the wake of the pandemic, we have come to realize that our current system is flawed and often neglects the economically challenged people. It is why our wellness focus is shifting from this is 'for me' to that is 'for us.' Even the simple act of wearing masks is a display of solidarity, showing that we care for our brethren.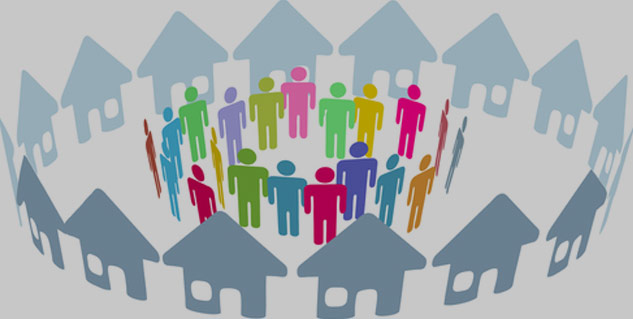 Also Read: Humidity Inside The Face Mask Is Good In Preventing Virus Transmission
Mental health gets the attention it deserves
Several unfortunate incidents that have occurred during the lockdown have made people realize the importance of mental health. It has become a subject of constant debate on the social media platform and is finally being treated seriously. The covid-19 induced lockdown left millions of people jobless and stranded; students suffered from depression and anxiety, not knowing how the pandemic would affect their future trajectory; communities lost their livelihood and had to rely on the relief measures launched by central and state governments. It wouldn't be a stretch to say that the mental health condition of the entire world has been affected severely by the pandemic.
Mental health, therefore, has become a favored subject for researchers and innovators. We are seeing the emergence of electronic devices that can monitor your mental health by measuring your blood pressure, notify you when your heart rate is up. Many tech organizations are creating smart wearable devices that can help you maintain a healthy lifestyle.
Virtual gyms
This trend began during the lockdown period and it seems that it is here to stay. Since gyms are either closed or operating in a limited capacity, many health coaches and trainers have started giving online lessons. Calisthenics, aerobics, and Yoga have become quite popular and gyms are now able to connect with and train people beyond their geographical reach via online platforms.
Also Read: Workout At Home- Learn To Exercise With Household Things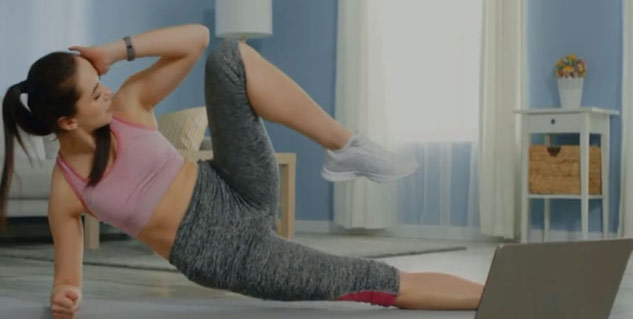 Telemedicine
According to a report by Ernst & Young, India's telemedicine market will reach $5.5 billion during the 2020-2025 period. The Covid-19 pandemic has given rise to teleconsultations, telepathology, teleradiology, and e-pharmacy. Since people do not want to expose themselves to Covid-19, they prefer to consult online with doctors over visiting in-person. Technologies like Artificial Intelligence (AI) and Machine Learning (ML) are being utilized to create chatbots that can accurately record patient's symptoms, medical history, etc. This information can then be sorted and conveyed to the doctor – making the entire consultation process effective and quick.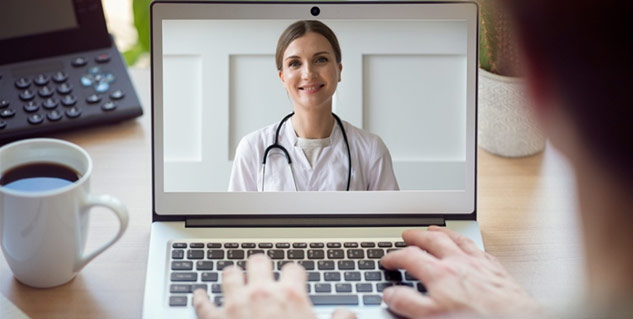 Focus on developing a healthy sleep cycle
Lack of sleep is responsible for a plethora of medical issues, including obesity, high blood pressure, diabetes, depression, cardiopulmonary disorders, and a compromised immune system. A sound 8-hour sleep is essential for the body and brain to function optimally; without it, your cognitive functions may not work properly. Many apps are being designed to track how much people sleep and they can help people develop healthier sleeping patterns. This trend is especially becoming popular among the office-going demographic.
Focus on eating healthy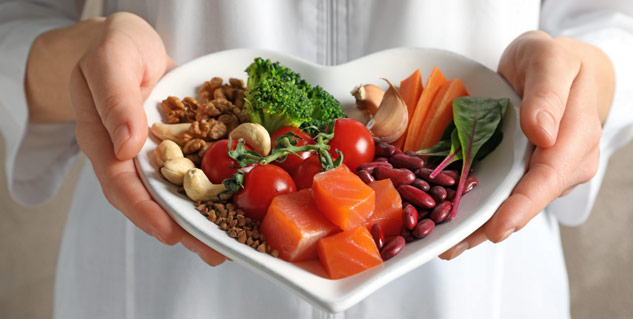 "Eat fresh, eat local" is a trend that has become popular of late. Restrictive diets are also losing their charms, as they deprive the body of several essential macronutrients like carbohydrates. Even the food aggregators like Swiggy and Zomato have created separate sections for healthy food. Immunity-boosting foods like Citrus fruits, Red bell peppers, Broccoli, Garlic, Ginger, Spinach, Yogurt, and Almonds have also become a part of people's daily diet and will continue to be so in the coming future.
Besides these trends, people have become habitual to sanitizing hands, wearing masks, and maintaining social distancing. Now that we finally have a vaccine on our hands, things will eventually start to get better. However, these wellness trends will most likely extend beyond 2021 and become a part of our daily lives.
Read More Articles in Miscellaneous