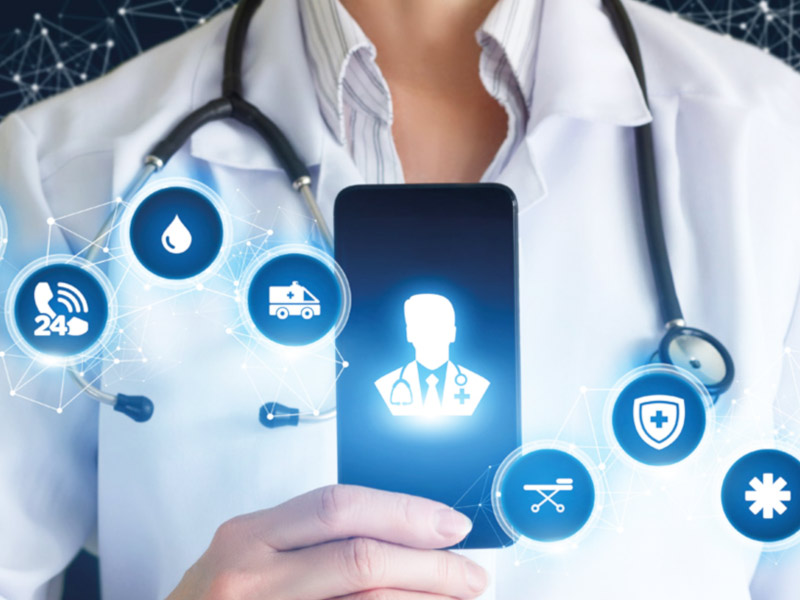 India is one of the fastest-growing economies of the world and the second-most populous nation. Despite showing enormous growth in many sectors like Space, Education, Manufacturing and Technology, the country is still struggling in the healthcare sector. With a population of over a billion, the sheer logistics of catering to the healthcare needs of the entire population seems insurmountable. This is where digital health comes into the picture. Catering to the needs of everyone seems to be difficult physically and therefore, online healthcare has certainly emerged as a boon for all of us.
Many policy analysts have the opinion that the healthcare budget of about 3.6% of the total GDP needs to be vastly increased. Also, trusting only the traditional medical infrastructure in today's day and age isn't enough. The general consensus, which the government is in agreement with, is that digital health can be an enabler and accelerator to bring the majority of the population under good quality healthcare. Digital health has the potential to bring easy access to vital parts of healthcare to millions of citizens, while also enabling better care from medical staff through the digitisation of medical data.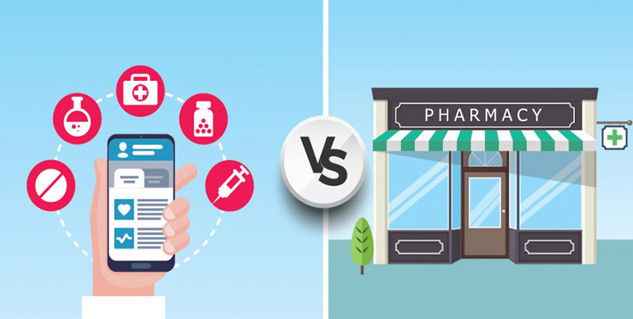 Digital health is a vast umbrella term and includes everything from Health management systems, Telemedicine, E-Pharmacy, Health Apps, Health Finance solutions as well as E-training platforms for medical personnel. The Indian government's NHDB (National Digital Health Blueprint) policy marks the beginning of this reliance on digital health solutions.
Mr. Dharmil Sheth who is the co-founder of PharmEasy tells that the aim of digital healthcare providers is to fulfil the gap by providing easy access to medical supplies (from prescription medicines to over-the-counter drugs to diagnostic tests) and healthcare to a large number of people.
Also Read: National Digital Health Mission: How Will It Encourage & Empower The Differently-Abled?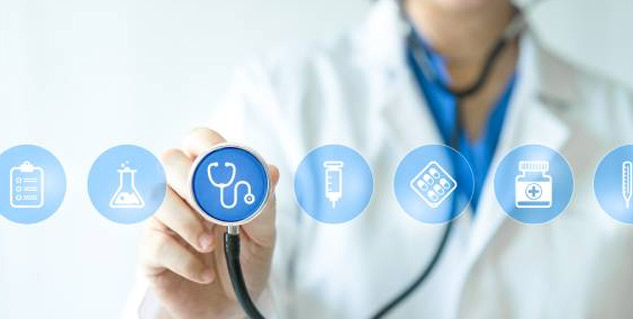 How Digital Health can tackle the Trio of Healthcare issues
Three problems that are easily solved through digital health solutions are - affordability, access, and quality.
Whenever a service gets digitised, it is a well-known phenomenon that tends to democratise that service or product. "We wanted to take the pharmaceutical delivery service and digitise it, thereby enabling a massive number of common people to get access to their required medicines and other health products online. As an added benefit, we decided to offer users on the platform a discounted rate on medicines, an example of how digital health can increase the affordability of healthcare.
Because this platform is available to download on any mobile device, accessibility of health products is the second issue that we realized we could solve. When it is easier to purchase medication for treatment, patients have fewer barriers to keeping and maintaining their health. For those people outside of heavily populated city centres, it offers easy access to medicines that might not be available in areas of low urban density," says Dharmil Sheth.
Lastly, quality is something that should never be compromised with. Quality health products at affordable prices offered by our partner retail pharmacies allow you to focus on your and your family's health while we take care of your budget.
The Future of Digital Health in India
Digital health, like the entire healthcare sector in India, is still in its infancy. There is vast scope for growth and innovation, but the primary goal is to ease the load on the traditional medical infrastructure (especially in the aftermath of the pandemic) while simultaneously bringing the benefits of a robust healthcare system to more people.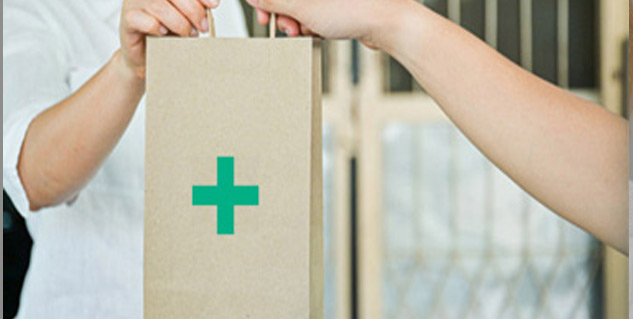 Also Read: 'Social Media Detox' Will Save You From Depression, Know Its Benefits
From hospital management systems, biotechnology, health fintech and many more categories, digital healthcare is no longer a complementary aspect in the Indian context. It will not be surprising to see many more innovations and platforms coming up to fill in this gap and support the overall medical system in the country.
Digital health is shaping up to be a key factor in the delivery of health services to the masses. It is unlikely that hospitals, clinics, and institutions alone can manage the demands of such a huge population. As such, digital health has always proven to be a blessing in times of crisis. The current big picture of healthcare in India is not pretty, as the country struggles to bring more medical infrastructure into operation to deal with a heavy load. But with the added boost of digital health solutions, the situation today is one of hope.
(Inputs Provided By Dharmil Sheth, Co-founder of PharmEasy)
Read More Articles in Miscellaenous