Know the way how health apps can reform your life. M-Health applications in India are the forefront of health-care change.
As of 2017, there were 325,000 mobile health apps available with an astounding 78,000 apps being added in a year. Mobile health or m-Health has continued to evolve over the last decade or so. As mobility has increased with increased proliferation of mobile phones and cheaper data plans, so has healthcare ecosystem players' interest in m-Health. The healthcare delivery model is undergoing a paradigm shift and key agents causing this change are the mobile health applications. With their ability to democratize healthcare, reduce information asymmetry and make discovery easy and real-time, m-Health applications are at the forefront of this change.
The increasing popularity of health apps can be attributed to their usefulness to various health ecosystem players. Right from helping consumers manage their health better to helping providers ensures continuity of care, health apps hold tremendous promise. Let us explore some of these cases in greater detail and how health apps are transforming our lives.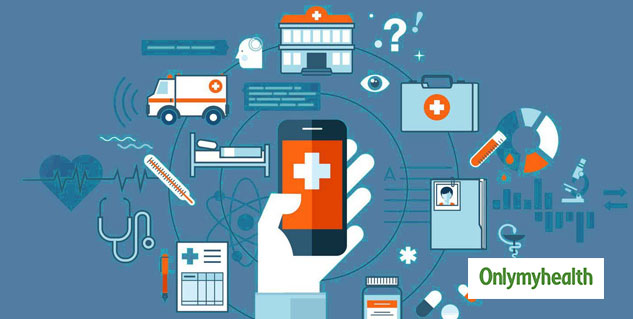 To begin with, we live in an era of increasing uberization of virtually every other service starting from food delivery to e-commerce. The young and restless want information in real-time and at the tip of their fingers. Health apps are bringing all players much closer. With discovery platforms, consumers can now search for the best caregiver, filter them based on price, rating, distance, etc. and book appointments online. This real-time access to care saves a lot of time and effort for consumers, thereby building more trust in the healthcare system.
Also read: Healthier You For A Healthier Tomorrow
Across the globe, there is an increasing prevalence of lifestyle diseases such as diabetes, hypertension, depression, etc. Health apps with their ability to assess the risk of an individual early on ensure early detection of such conditions. This, in turn, leads to better diagnosis and more effective treatments. Health apps are helping us move from a curative to a preventive care model. From assessing the risk to tracking health data, steps, calories, sleep, receiving personalized health tips, reminders on medications, vaccinations, etc, health apps are proving to be the best companion to track health risks and manage them effectively.
On the above lines, Health apps are also fundamentally changing the way consumers and caregivers approach chronic conditions. People suffering from chronic cases such as diabetes, asthma, depression, etc. can now through their heath app engage with health coaches, receive personalized diet and fitness charts, ensure regular monitoring and revision to such plans, order medications online and receive reminders on regular doctor visits. Chronic care has never been so immersive as now and health apps are providing the right platform to build even more advanced and inclusive chronic care programs at a much larger scale.
Also read: 5 Daily Habits that can Damage your Brain
Another significant way health apps are transforming lives is with their use as diagnostic tools. Increasingly health apps are being used at settings with limited access to care as a point of diagnostic tools. From conducting eye and breast cancer screenings to recording biometrics and screening data, health apps are providing last-mile health workers an amazing way to capture data effectively, use point of care diagnostics and recommend next steps, all real-time.
Lastly, a significant shift in the last 5 years or so has been the change of heart from the doctor's community. Usually, this segment has been reluctant and a non-believer of health applications. But, given the positive consumer feedback and the ease of monitoring their patients, ensuring continuity of care and taking the patient-doctor relationship to next level, doctors are more and more inclined to break away from status quo and few have even turned evangelists of health apps and go on to prescribe apps as part of treatment protocol.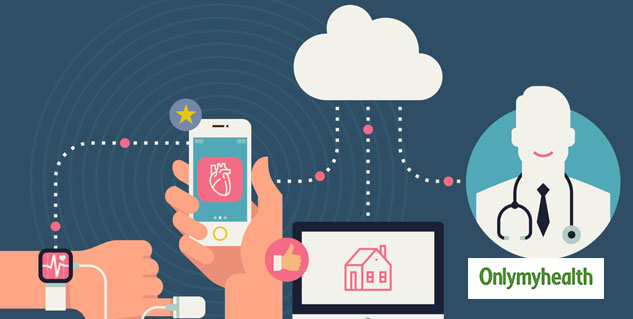 There is still a long way health apps have to go to become mainstream, more inclusive both concerning attracting the non-tech savvy audience and in terms of intuitiveness. Efforts in the space of vernacular health apps, peer to peer discussion forums and voice-based data capture options are the next frontier health apps are looking to breach and make themselves even more integral to our health journeys.
(With inputs from Adrit Raha, CEO, Vivant)
Read more on MISCELLANEOUS